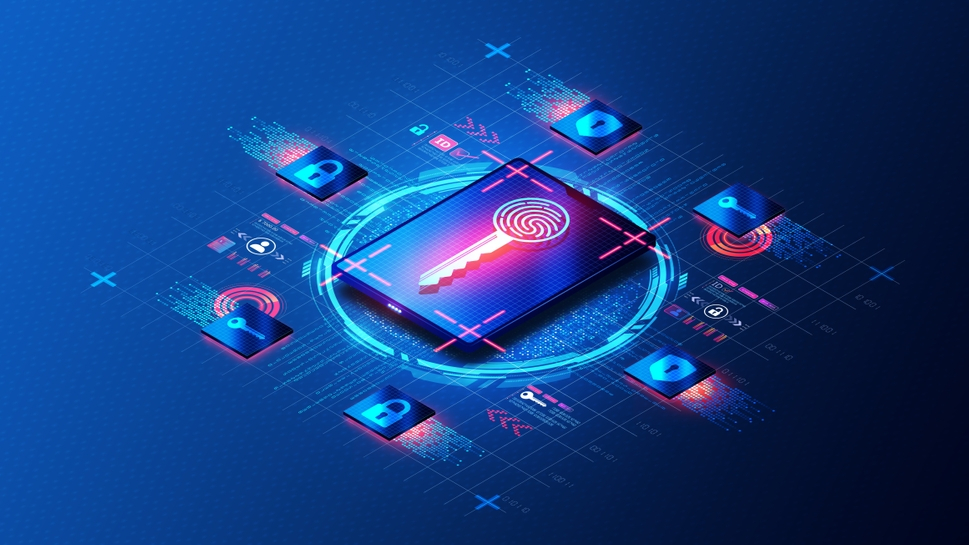 After much anticipation, one of the best password manager solutions, NordPass, has finally added support for passkeys on iPhone.
The news comes as Apple's newly launched iOS 17 platform has started rolling out to customers. NordPass says that this means its own users can now, "create, store, manage, and share passkeys on mobile Apple devices."
Passkeys are the new passwordless solution that make use of cryptographic keys stored on device. They employ a zero knowledge architecture, so no one – not even the user – knows what they are. To use them, they only require authentication via whatever you use to lock your device, typically your fingerprint, face or PIN. 
Third-party acceptance
NordPass already supports passkeys in its desktop app, web vault and browser extensions. And when Android releases its newly updated operating system as well, NordPass users will be able to manage their passkeys within NordPass on those mobile devices too.
Apple has been one of the main proponents of passkeys, supporting their use early on. However, only Apple and its proprietary Keychain password manager could create and manage them on Apple devices, meaning they were not cross-platform.
NordPass comments that this meant, "password managers had their hands tied in bringing their clients fully multi-platform passkey storage that works across all devices, without exception." However, Apple announced that with iOS 17, third-party managers would be allowed to offer up and save passkeys across apps and websites on its own devices.
Storing a passkey in a password manager instead of on device means that users can employ them on different devices and platforms. NordPass also allows for passkey sharing, so they can be used across shared accounts too.
NordPass' new passkey support for iOS 17 will be rolled out this week to both individual and business users.  
MORE FROM TECHRADAR PRO
Source link