For the first time since the iPhone 12 Pro Max, Apple's latest Pro and Pro Max iPhones are separated by more than just display and battery size, with the iPhone 15 Pro Max boasting a superior 'tetraprism' periscope zoom camera to the iPhone 15 Pro's more conventional 3x telephoto camera.
This impressive photography feature isn't expected to remain exclusive to Apple's Pro Max iPhones forever, though. According to serial Apple tipster Ming-Chi Kuo, the iPhone 16 Pro, which is all but certain to arrive in September next year, will likewise benefit from a periscope zoom camera.
This is a rumor we've heard a couple of times already – once from Kuo himself, prior to the launch of the iPhone 15 line, and elsewhere in a separate report from Korean outlet The Elec – so we're confident of its authenticity.
Rumors surrounding the respective screen sizes of the iPhone 16 Pro and iPhone 16 Pro Max seemingly corroborate this prediction, too. Ross Young, another Apple tipster, has previously claimed that the iPhone 16 Pro will boast a 6.3-inch display – i.e. one that's large enough to house a complex periscope camera system (it's thought that the 6.1-inch display size of the iPhone 15 Pro isn't large enough to facilitate such a lens).
As for how Apple's periscope zoom camera – which simulates the effects of a 120mm lens to deliver better close-ups – works in the iPhone 15 Pro Max, the company says that "the light rays are reflected four times through the glass structure [of the lens], allowing the light to travel for longer in a much smaller design. This creates enough separation between the lens and the sensor to enable the longer focal length."
We've taken a number of photos with the iPhone 15 Pro Max's periscope lens, which we'll be sharing in our full review of the device once Apple's embargo lifts, but for our early impressions of this innovative photography technology, head over to our hands-on iPhone 15 Pro Max review.
An even better camera for the iPhone 16 Pro Max?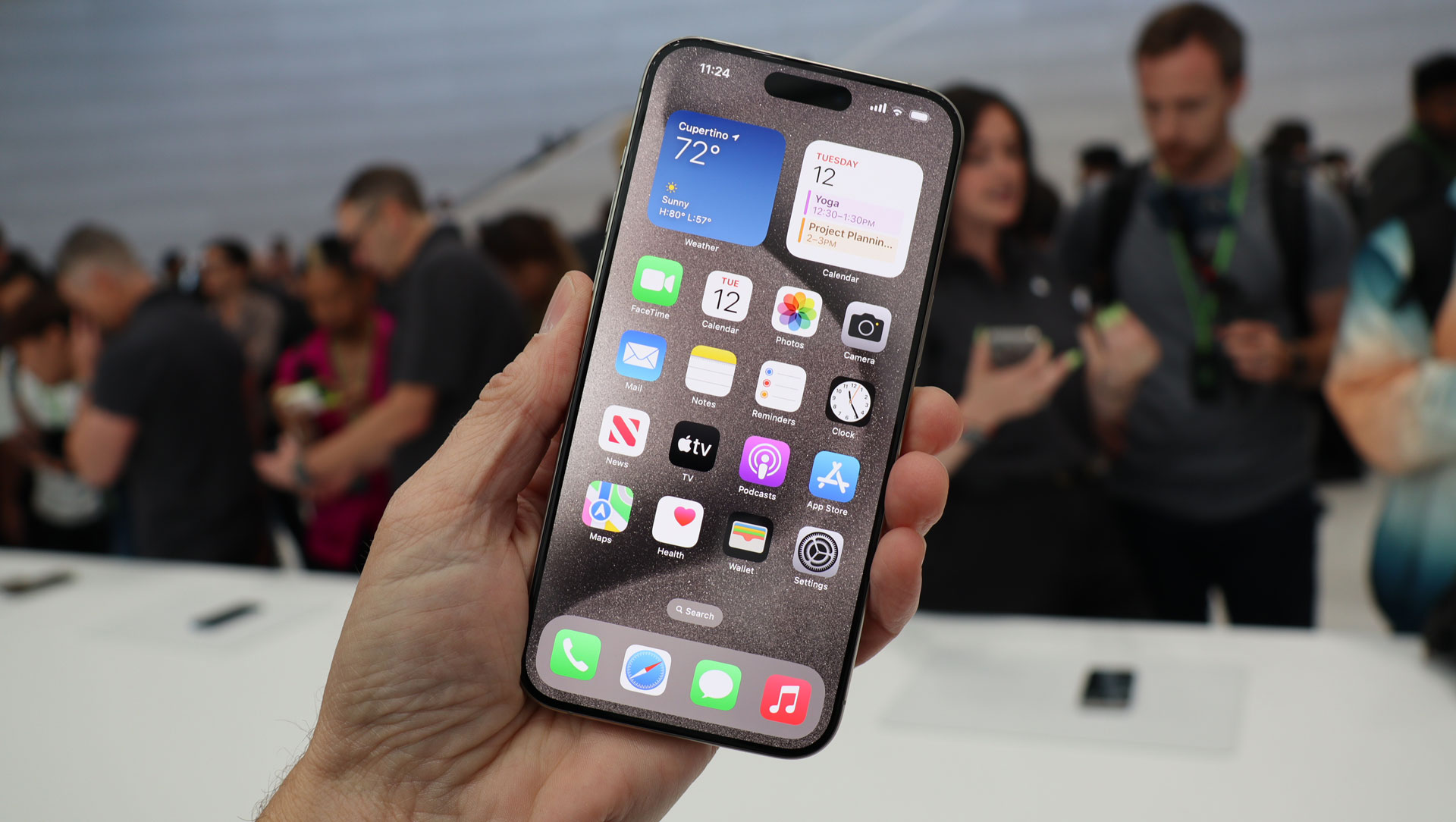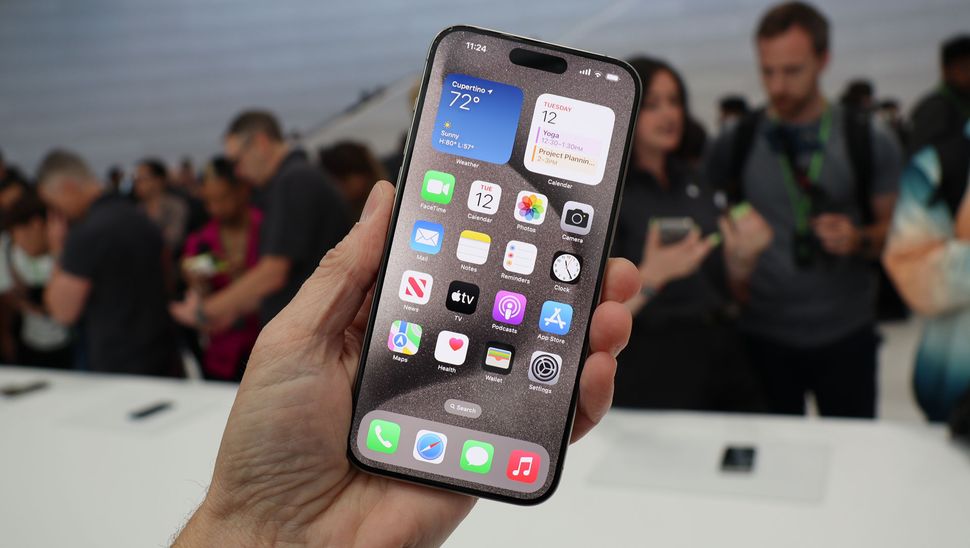 The addition of a periscope zoom lens on the iPhone 16 Pro won't necessarily bring parity between the iPhone 16 Pro and iPhone 16 Pro Max, however.
According to some leakers, the iPhone 16 Pro Max could get what's known as a 'super-telephoto' periscope camera – an upgrade made possible by the phone's rumored 6.9-inch display.
'Super telephoto' is a term used to describe lenses with focal lengths of over 300mm, those which enable photographers to capture close-up images of distant scenes and subjects, like sporting events and wildlife.
Apple's iPhone 15 Pro Max is certain to rank among the best camera phones on the market, but this 'super-telephoto' periscope camera would represent a potentially game-changing upgrade for the iPhone 16 Pro Max. 
As such, there may be an equally large technological gap between the next generation of Apple's best iPhones, with Apple's standard-sized Pro iPhones destined to remain semi-flagship devices for the foreseeable future.
More iPhone 15 stories
Source link