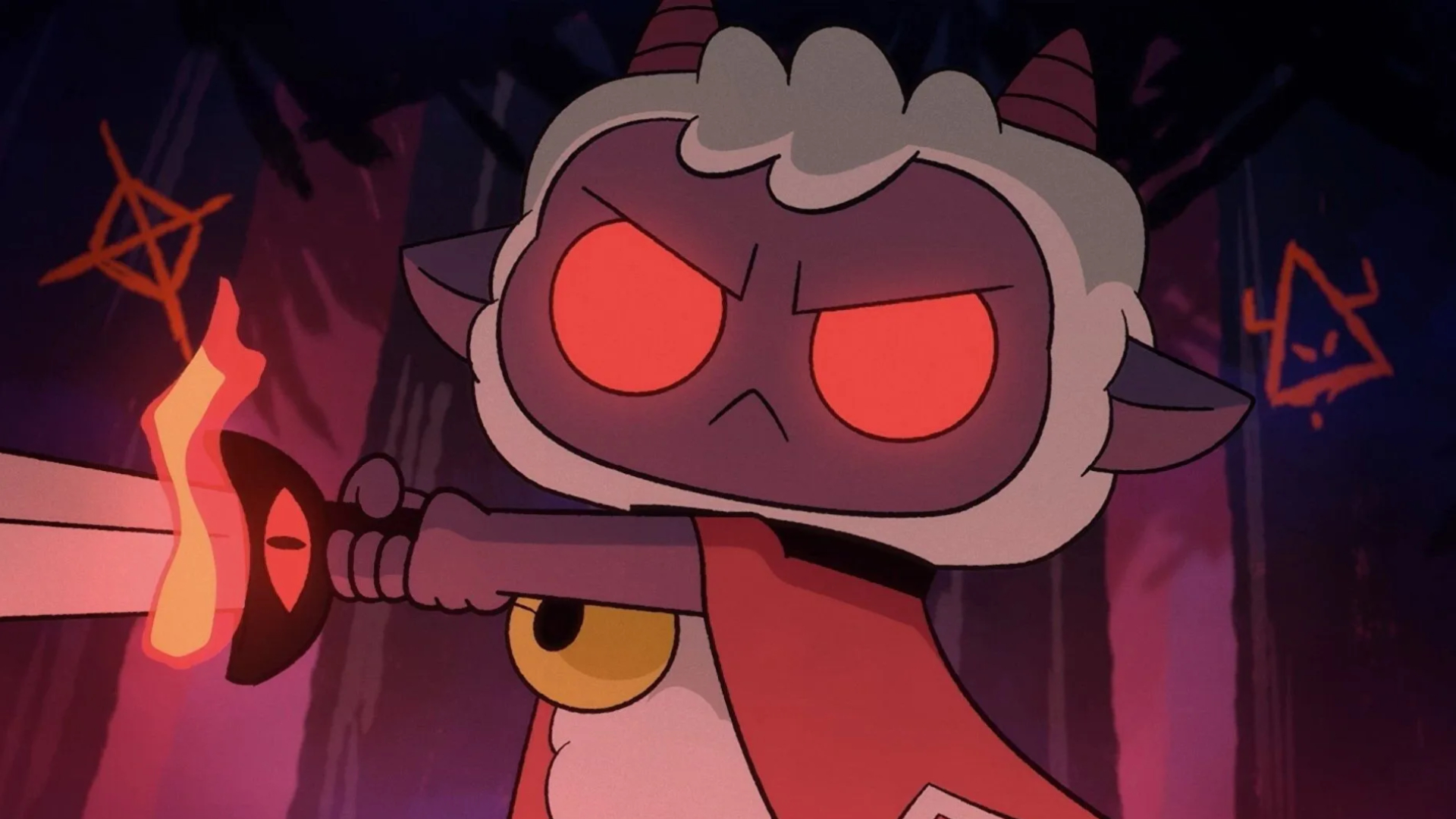 Unity may be preparing to reverse, or at least readjust, its controversial installation fee policy that had players and developers alike have their trust wane significantly for the popular game engine.
The new Unity installation fee policy would see game developers charged a sum per install after a threshold of 200,000 installs had been reached. Following the announcement of the policy, which would come into effect on January 1, 2024, a Unity employee issued a threat to the company, which caused it to temporarily close offices in two locations. Though it's important to note that the threat's correlation with the policy has not been confirmed by authorities.
Unity has issued a statement on Twitter, apologizing for the "confusion and angst" the policy had caused. While the tweet doesn't go into specifics regarding planned changes to the policy, it seems that revisions and a potential U-turn are imminent.
"We have heard you," the statement begins. "We apologize for the confusion and angst the runtime fee policy we announced on Tuesday caused. We are listening, talking to our team members, community, customers, and partners, and will be making changes to the policy. We will share an update in a couple of days. Thank you for your honest and critical feedback."
Still, despite the claims from Unity that there's confusion, it doesn't seem like developers are actually confused. Looking at the replies, there's still much uneasiness in regards to the policy. "Let's see the changes," says Opening Night Live and The Game Awards host Geoff Keighley. Others, like Odd Tales Games founder Tim Soret, are calling for a complete walkback or a more standard revenue share.
Through this whole process, Unity has managed to burn bridges with several developers and publishers, with some electing to switch to other engines like Godot. Hopefully, Unity will scrap the policy entirely, though whether its reputation will be able to recover remains to be seen. In any case, we'll likely know in a couple of days when Unity provides an update.
The Unity engine was used to build some of the best indie games you can play right now, as well as many of the best single-player games. If Unity doesn't change its course, consider checking some of these out before the new installation fee policy goes forward next year.