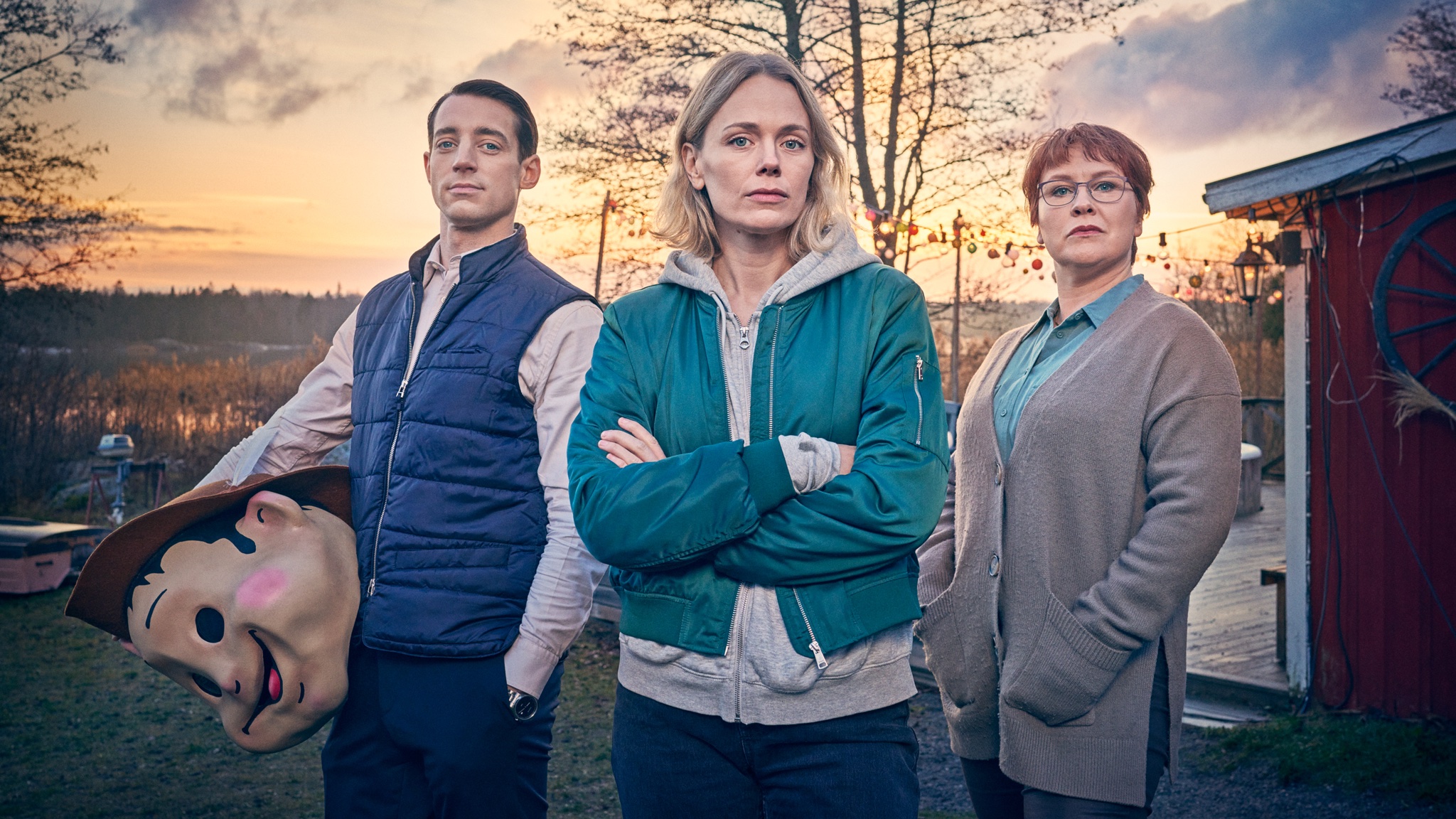 If you've ever endured any kind of corporate team-building activity you probably ended up feeling a little bit murderous – and that's something Netflix's new horror comedy movie, The Conference, seems to riff on smartly, based. on its trailer. With most team-building events, the worst that can happen is being bored to death by people throwing things up the flagpole to see who salutes. In this Swedish slasher, the key outcomes are rather more severe and nobody's saluting anybody.
The trailer doesn't tell us much but it does give us a hint of the gory fun to come, mixing murder with something equally horrific: the Wi-Fi being down. It'll be streaming in October – from Friday the 13th.
What is The Conference about?
The film, directed by Patrik Eklund and with a screenplay by Thomas Moldestad, follows a rag-tag team of municipal employees on a corporate bonding exercise that starts to go horribly wrong. At first, the problems are between the delegates, with corruption allegations ruining the positivity, but it turns out that that's the least of the team's problems: there's a masked killer on the loose and they're a highly motivated and effective self-starter whose key performance indicators involve killing the whole group one by one.
The film has been produced by SF Studios, who previously delivered Snabba Cash and Ehrengard for the streamer, and its executive producer is Mats Strandberg, whose book provided the inspiration for the movie. According to director Eklund, "With Mats Strandberg's unique novel as a model and a phenomenal cast, this film has all the potential to become a future classic"; it's "a very bloody, entertaining and gripping story about the unsung anti-heroes of the public sector". It sounds like The Office with knives, and that means it's going right to the top of my to-watch list.
The Conference will be available on Netflix from 13 October worldwide, and sounds like it may well be one of the top new Netflix movies to catch this year.
You might also like
Source link