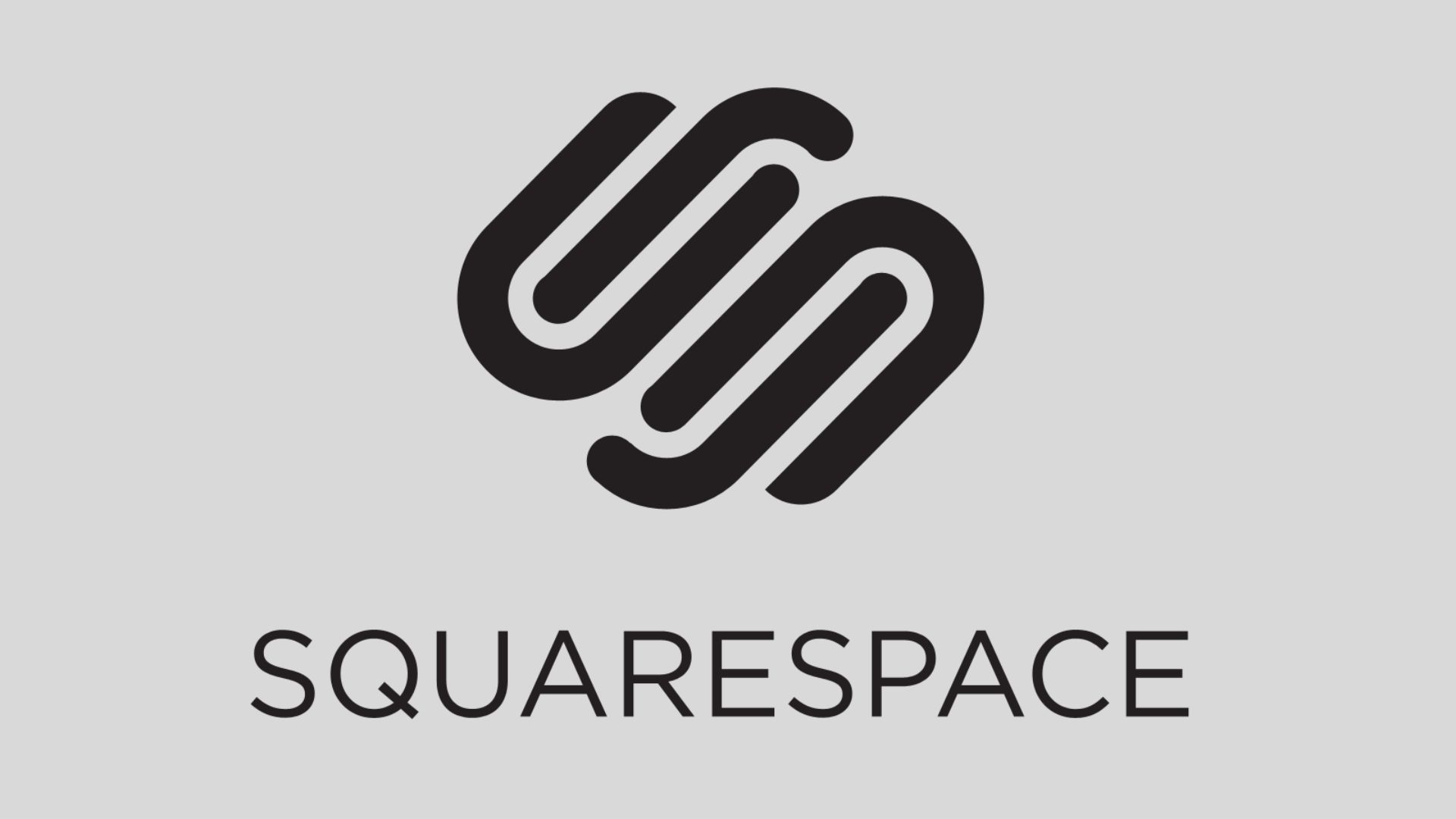 Google has officially pulled the order books from its web domain business as it stops selling domains to new customers.
A notice on Google Domains website now reads: "Google no longer offers new domain registrations, but try Squarespace."
The news comes around three months after the company first – and rather unexpectedly – announced plans to transfer its domains business to website building company Squarespace, citing the need to "sharpen [its] focus."
Google Domains handover
On September 7, Squarespace announced the "completion of its acquisition of the assets associated with the Google Domains business."
New customers are now required to purchase a domain via Squarespace, however existing Google Domains customers will continue to have access to their online dashboards for an undisclosed "transition period," after which Sqarespace will transfer these customers to its own system.
TechRadar Pro asked Squarespace to confirm when existing Google Domains customers can expect to be moved over to the new platform, but we did not receive an immediate response. Google's page reads: "Customers and domains will be transitioned over the next few months."
Google's guide to the transition confirmed that customers' encrypted payment details will be transferred to Squarespace, indicating that there should be no interruption in service.
At the same time, Squarespace announced plans to increase its investment into the Squarespace Domains business, citing its "intent to make it a globally recognized, independent domain registrar."
Squarespace shared in a press release: "The expansion of the company's domains business, where millions of new domain customers will be able to easily establish and manage their domains, as well as explore new ways to build a beautiful brand and launch a business online, will further accelerate this vision."
Domains under the new brand start at $12 / £9 / AU$16 per year, but Squarespace sites on an annual plan will include one domain for free. Those thinking about changing providers are in luck, too, because WordPress.com is looking to cash in on the news by covering the transfer fee of the first million domains that move from Google Domains.
More from TechRadar Pro
Source link