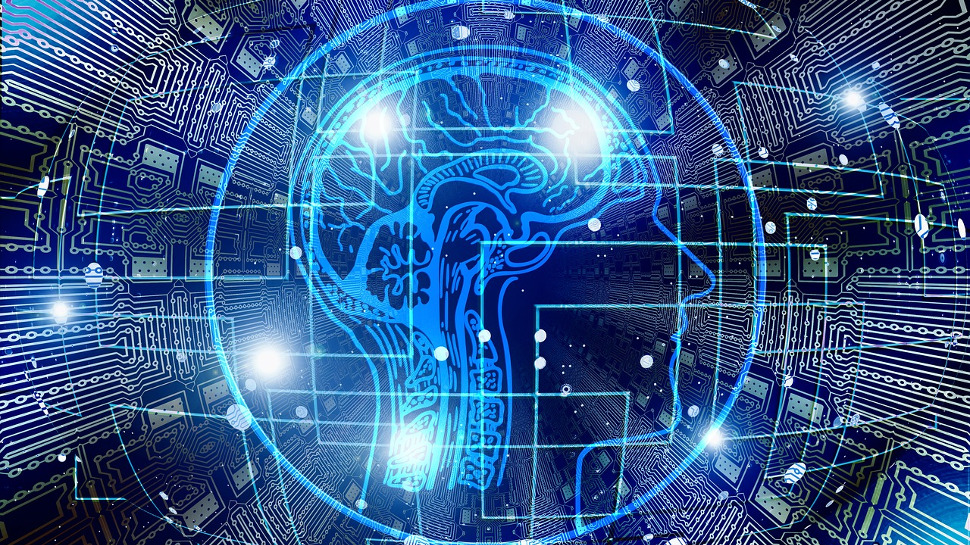 New Workday research has uncovered that despite promises of huge investments into artificial intelligence, many companies have failed to prepare sufficiently for the adoption of the technology.
The study of more than 2,300 senior business execs found nearly three-quarters (73%)  see AI and ML having an impact on the global business landscape within the next three years.
Optimism is met in equal measure by a mix of concern and lack of resources, meaning that many businesses will fail to see the outcomes possible from AI.
How are businesses preparing for AI?
Almost half (46%) of the companies questioned said that one-fifth of their organization's IT budget is being funneled into AI and ML, which is a staggering amount of money. 
It's clear that execs are hoping to reap the rewards of artificial intelligence tools being deployed across their workplaces, citing increased productivity, data-driven decision-making, and improved collaboration.
Even so, 46% noted a concern about the trustworthiness of the tech, with Workday claiming that "increased transparency is needed to build CEO trust."
Others, and not just in this survey, have expressed that new AI tools have emerged too quickly, and so workers have been overwhelmed to the point that they lack the skills and understanding to be able to benefit from them.
In fact, one Canva study found that more than one-quarter (26%) of workers had occasionally exaggerated their knowledge of AI in order to keep up with their colleagues.
Speaking about the huge amounts of data – often siloed – that companies collect and process, Workday VP and UKI Country Manager Daniel Pell said:
"Teams and organizations that have accurate and meaningful insights into their businesses will be able to make smarter decisions and ultimately, protect their bottom-line more than those who do not have this foresight."
Workday CTO Jim Stratton summarized the report, which places an emphasis on the lack of trust and knowledge on behalf of execs, adding:
"By implementing trustworthy solutions that prioritize data quality and transparency, companies can reap the rewards of AI and ML across their organization."
More from TechRadar Pro
Source link