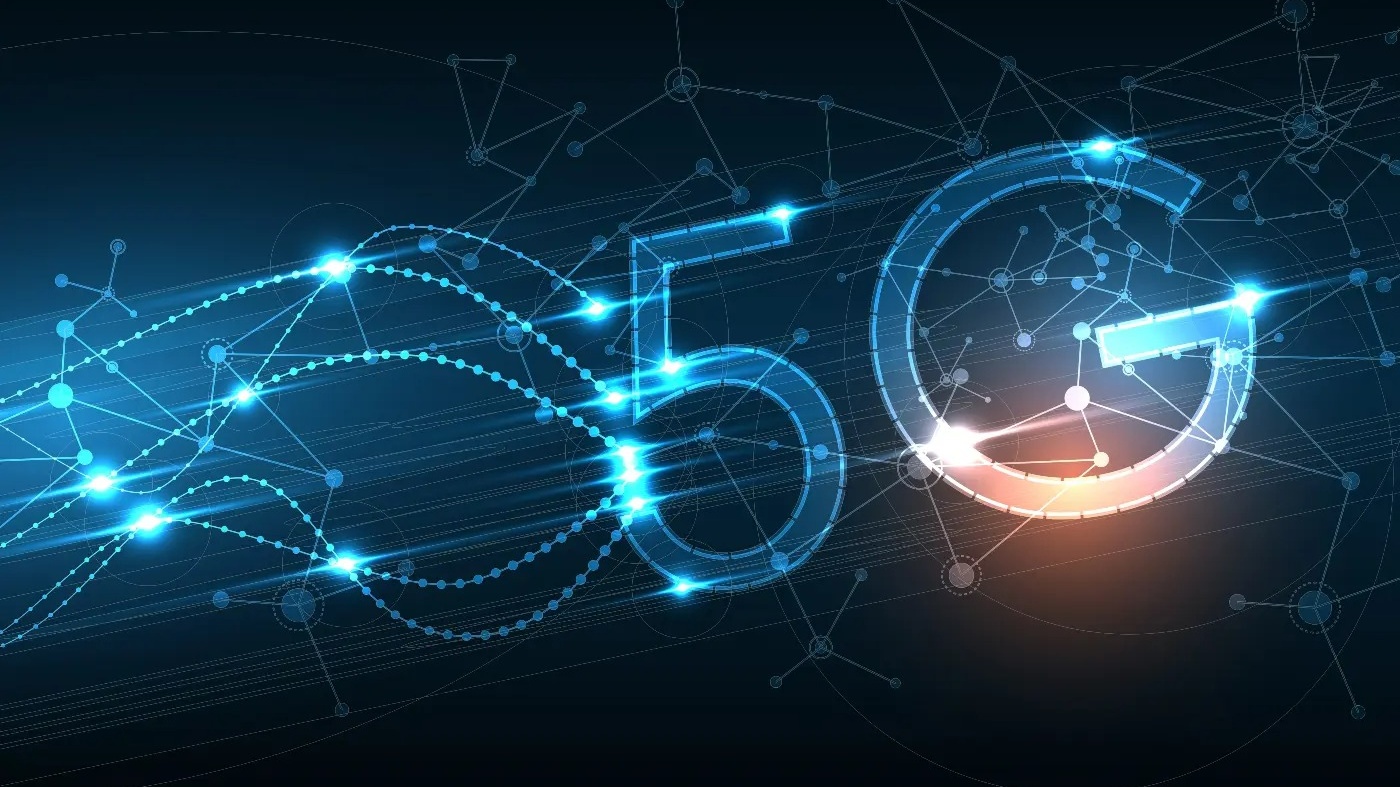 Telecommunications operators stand to gain 17$ billion of extra revenue between 2024 and 2030, by offering 3GPP-compliant (Third-generation Partnership Project) 5G satellite networks, new research has claimed. 
A new report released by Juniper Research argue that in order for Satellite Network Operators (SNO) to launch monetizable, satellite-based 5G services, they need to sign partnerships with telecommunications operators.
Juniper describes SNOs as the only ones able to launch, and maintain, next-gen satellites.
Benefits of 5G
The first commercial launch of a 5G satellite network will happen next year, the analysts further estimate. By 2030, there will be more than 110 million 3GPP-compliant 5G satellite connections. 
5G connectivity is being hailed as the next big milestone in the development of mobile data transfer. Currently, around the world, there are many 5G networks that are based on 4G infrastructure and as such cannot realize the full potential of next-gen connectivity infrastructure. True 5G, also known as Standalone 5G, is yet to be established around the world, with many industries, as well as regular consumers, in eager anticipation. 
Besides the obvious improvements, such as faster speeds, lower latency, and improved capacity, 5G can enhance connectivity in crowded areas, and provide better coverage and range, particularly in rural and lightly populated areas. 5G networks are also designed to be more energy-efficient, lowering the carbon footprint of wireless communications infrastructure. The technology will be crucial in the development of Internet of Things (IoT), be it industrial sensors, smart city endpoints, or connected cars. 
Furthermore, 5G is being hailed as an innovation catalyst, with organizations being able to develop new solutions in augmented and virtual reality, or robotics. Finally, 5G is a globally recognized standard, meaning endpoints and infrastructure can be standardized.
More from TechRadar Pro
Source link