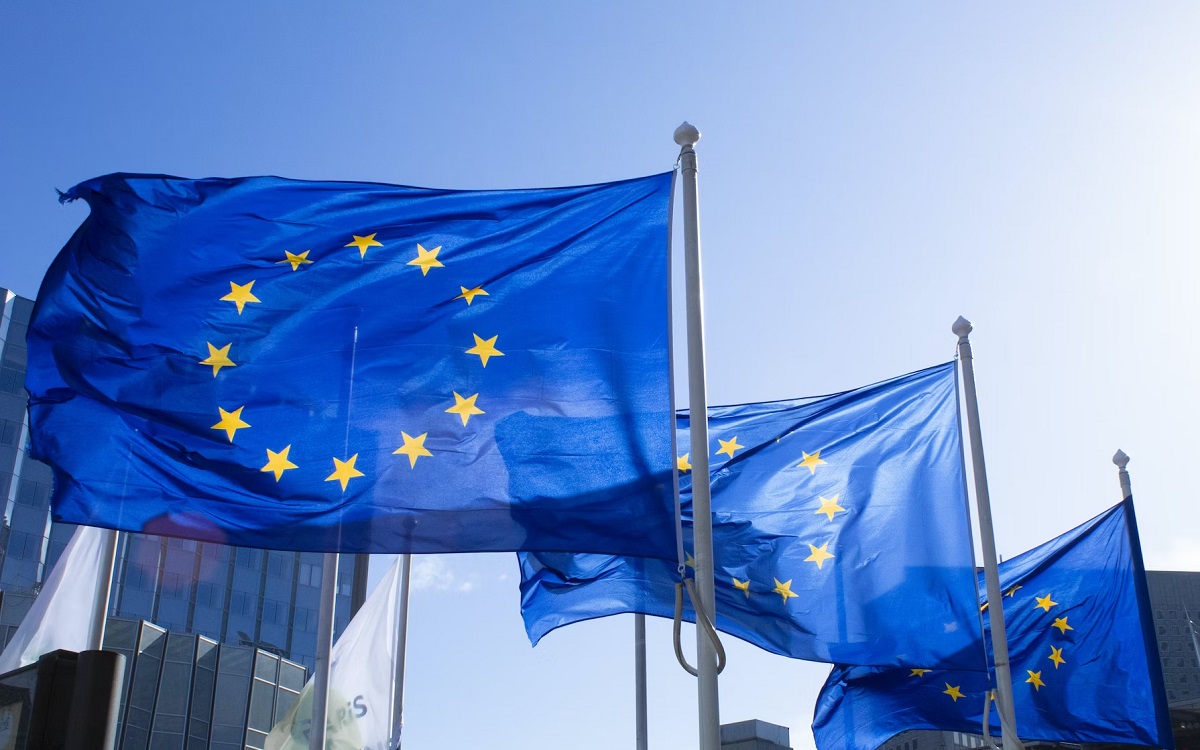 Despite recent efforts to appease European regulators, Microsoft could still be facing continued disapproval for the way its business practices gave Teams the upper hand in the world of video conferencing software.
Just a couple of weeks ago, the company confirmed that Teams would no longer be part of Microsoft 365 in Europe, starting this October.
However, a new Bloomberg report suggests that the compromise isn't enough, and that the European Commission could be preparing a statement of objections.
Teams continues to be a hot topic in the EU
The report cites people familiar with the matter, who proclaimed that Redmond's decision to split Teams from its online office package and sell it separately with an annual discount didn't satisfy regulators.
A statement of objections looks to be underway, which could be presented to the company within a matter of months.
It's unclear which part of Microsoft's change failed to impress the European Commission, or what changes it would like the company to make regarding the app, but the news marks yet another battle between the tech giant and regulators.
The conflict started around three years ago, when Slack issued a complaint about Microsoft's dominance in the market owing to unfair business practices – specifically, bundling the app with other software.
More recently, Zoom's CEO spoke out about the ongoing situation, criticizing other regulatory bodies for not launching their own investigations and implying that the US should follow suit. 
We asked Microsoft to comment on its decision to unbundle Teams from Microsoft 365 just a few days ago, but the company declined. We offered the company another opportunity in the light of Bloomberg's report, but we did not receive an immediate response.
More from TechRadar Pro
Source link