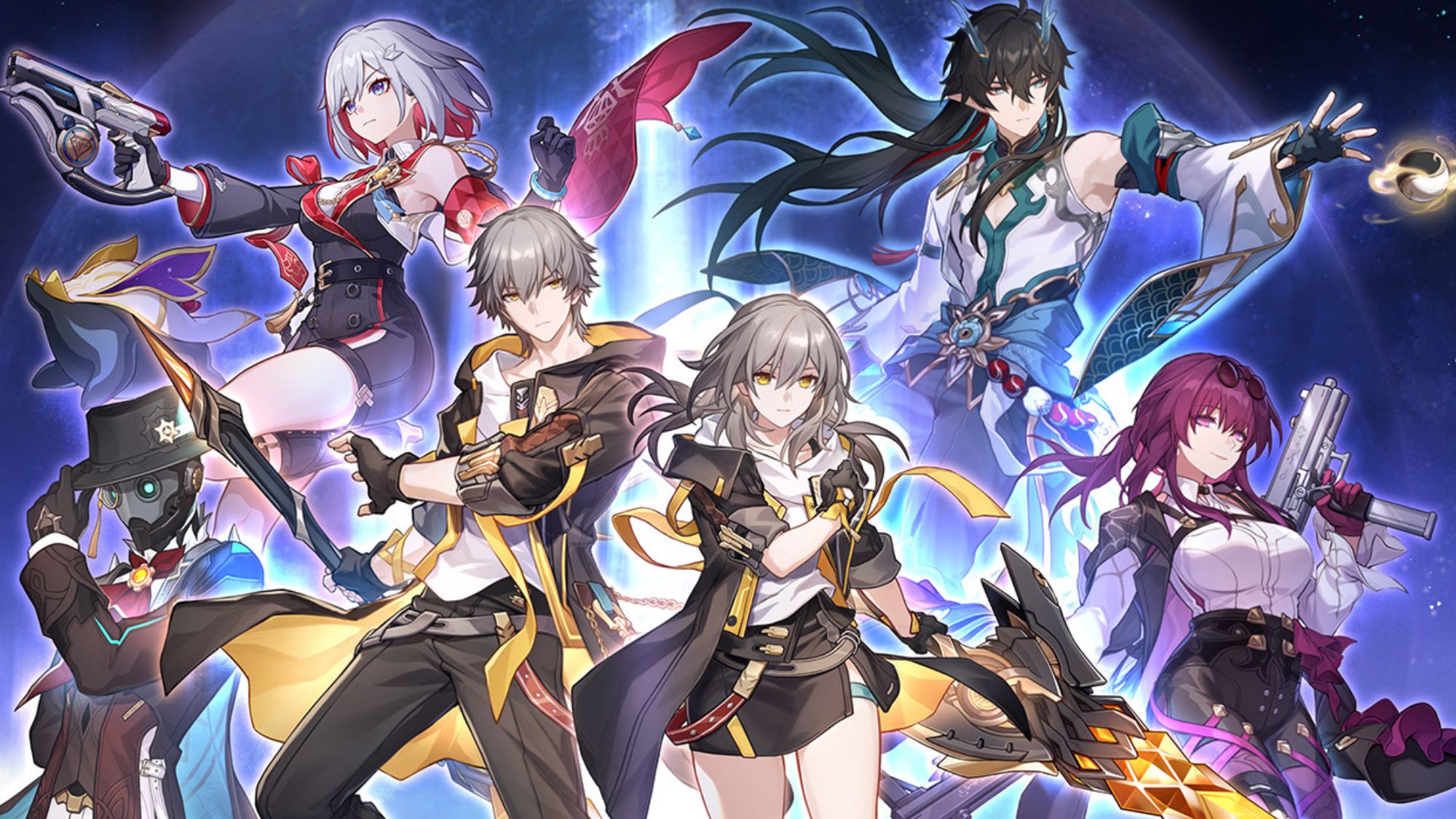 Hoyoverse has announced that Honkai: Star Rail will launch on PlayStation 5 on October 11, 2023. 
Revealed during the September 14 State of Play livestream, the free-to-play turn-based RPG, from the studio that brought us Genshin Impact, is finally arriving next month after first launching on PC and mobile in April.
Honkai: Star Rail will be free to download on PS5 as well, and will feature cross-play capabilities as well as cross-progression, so you can easily switch between playing on PC or mobile to console. 
Although the game will be free when it is released, players can get their hands on a limited pre-order bundle, which will allow them to pre-download the game ahead of time for a cost. The digital content will also give users some exclusive in-game items, such as two Star Rail Passes, 150,000 credits, and more goodies to upgrade your characters and weapons.
This is the first time Hoyoverse has introduced paid pre-downloads, previously allowing users to download their Honkai: Star Rail on PC and mobile before the official release to avoid having to install a massive game file on day one. The same can be said for Genshin Impact, which didn't have a paid pre-order bundle when it launched on PS5. 
Pre-registrations are available now, all you need to do is head over to the official website and enter your information to sign up. You'll also earn some pre-registration rewards, as well as some login rewards when you boot up the game.
If you're new to Honkai: Star Rail, you'll pick between two protagonists at the start of the game and explore a wide variety of locations across the galaxy aboard the Astral Express. As you progress through the story, you'll meet characters who can become playable as they're added to your party. 
The game has a gacha system, meaning you'll earn specific currency that allows you to "roll" on characters and weapons in the store to obtain them. 
For more, check out the best free-to-play games of 2023, as well as our top picks for the best RPGs. 
Source link