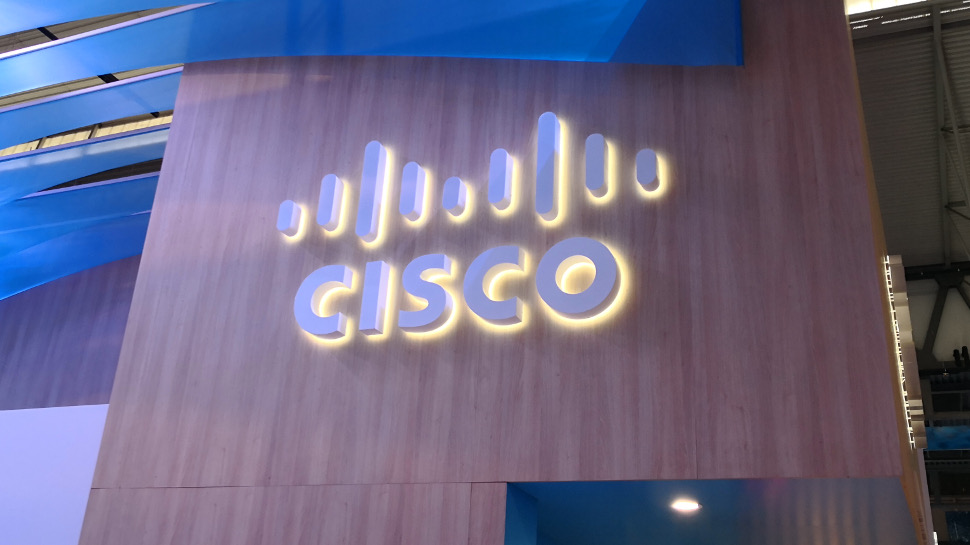 Cisco has confirmed that it has discontinued its HyperFlex hyperconverged infrastructure products due to market trends (via The Register).
Hyperconverged infrastructure combines data center elements, including storage, compute, networking, and management, into one unified system. The San Jose-based company blamed "evolving customer needs and market dynamics" for its decision.
In light of the service's retirement, customers have been given five years of support before they will be forced to find an alternative solution.
Cisco HyperFlex HCI is discontinued
In spite of its decision, the company will continue to accept orders for HyperFlex hardware and software until March 12, 2024.
However, customers straddling the borders of multiple companies might have a harder time with their HyperFlex setups. The report confirmed that "Cisco will not certify future versions of ESXi to run on its hardware, leaving VMware customers to either persist with ESXi 8.0 once it exits support, or run unsupported code."
In response to the HyperFlex Data Platform (HXDP) end-of-life, which was officially confirmed on September 12, 2023, Cisco has issued a page of FAQs to help guide customers through their concerns.
Speaking to The Register, a Cisco spokesperson said that the company "remains committed to simplifying hybrid multi-cloud operations."
In fact, the news comes just two weeks after the company announced that it would enter a "strategic partnership" with Nutanix to "simplify hybrid multicloud." The announcement launched with the "offering [of] the industry's most complete hyperconverged solution for IT modernization and business transformation," which at the time raised questions about its now-discontinued HyperFlex products.
A Cisco spokesperson told TechRadar Pro:
"Cisco made the decision to discontinue its Cisco HyperFlex HCI product family, based on evolving customer needs and market dynamics. This decision has been timed to best support our customers, partners, and employees. Cisco remains committed to simplifying hybrid multicloud operations and is providing a path for customers with the recently announced partnership with Nutanix to deliver the industry's most complete, best-in-class HCI solution. Cisco will support existing Cisco HyperFlex customers over the next five years and will offer platform migration support and services with our solution partners in the channel."
More from TechRadar Pro
via The Register
Source link