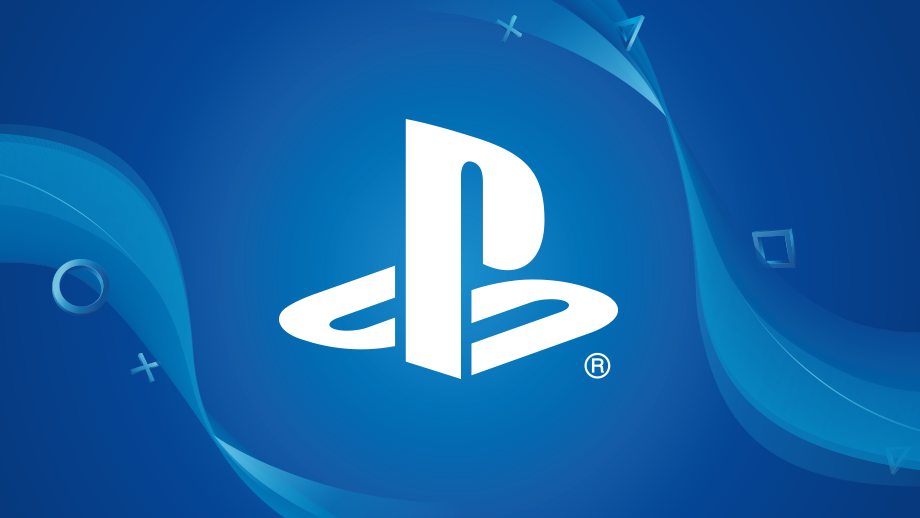 Sony's State of Play is scheduled to take place tonight, and this time, instead of first-party titles, we'll get to see loads of fantastic indie games. 
The new State of Play will be broadcast today, September 14. Tune in for indie and third-party news at PT 2 PM /  ET 5 PM / BST 10 PM. Unfortunately, it doesn't look like we'll see anything new, as the show will focus on previously announced games. 
There will be something for everyone, such as indie games, third-party titles, and PSVR 2 highlights. "Here at PlayStation, our vision is to be the best place to play and publish great games. And because there are thousands of developers and publishers all around the world constantly making great games, our team has their work cut out for them", director and head of portfolio of global third-party relations, Shawne Benson said. 
The last State of Play was back in April, followed by a full-blown PlayStation showcase in May. Over these two showcases, fans got to see a good deal of new games, including a 25-minute deep-dive on Final Fantasy 16, as well as Metal Gear Solid 3 Remake.   
After such a packed showcase, it's understandable that Sony has run out of exclusive games to show. It's pretty certain that we won't see anything new during this showcase, but that doesn't take away from the wonderful third-party and indie games on show. That being said, we're still holding out hope for even more Marvel's Spider-Man 2 news and trailers for us to enjoy before it releases to PS5 come October 20, 2023.
If you want to check out everything this State of Play has to offer, then head over to PlayStation's official YouTube, Twitch, and TikTok channels. 
Keep up with all the best PlayStation games and best PS5 deals while you wait for the State of Play to kick off.
Source link