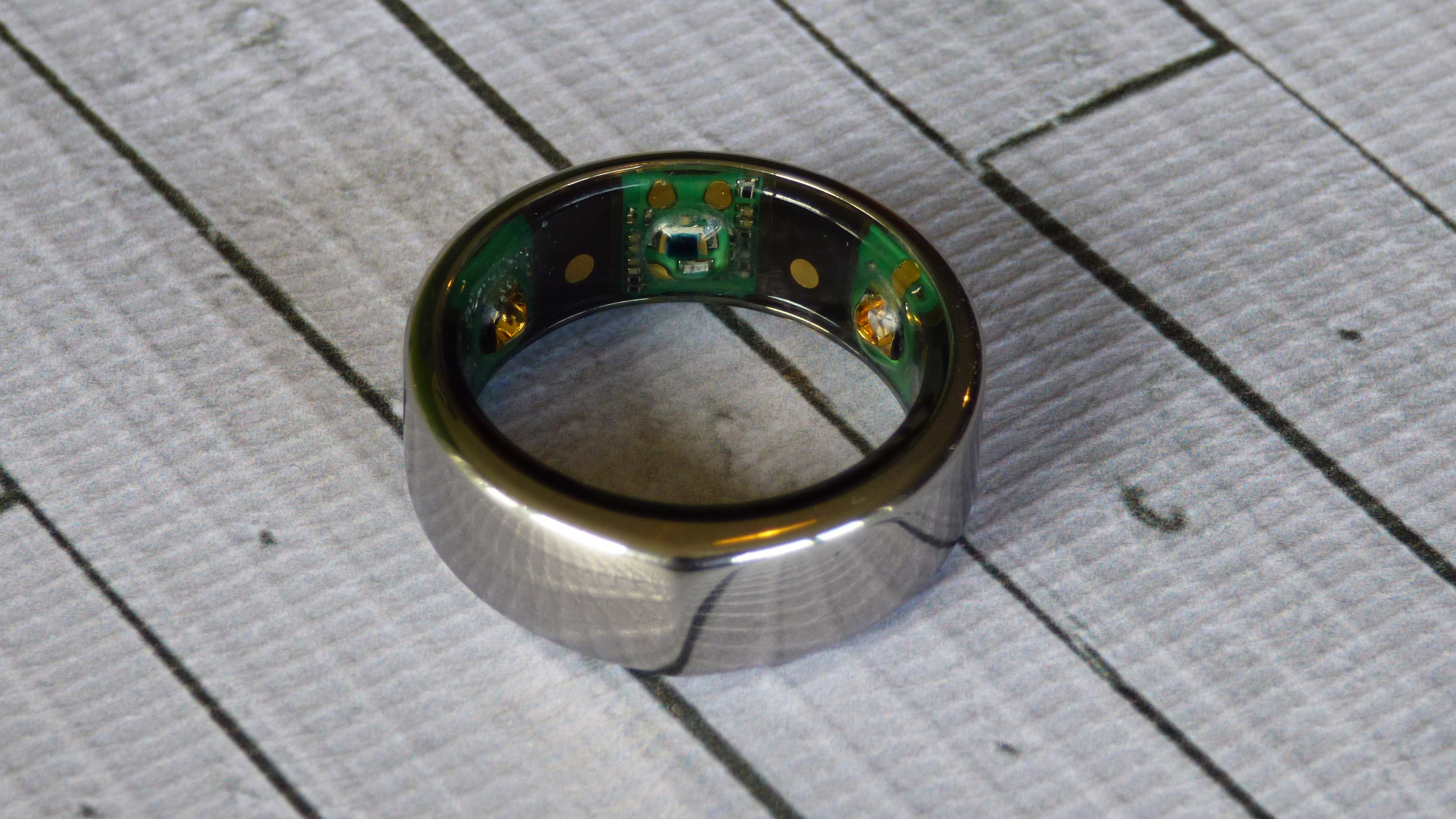 The Samsung Galaxy Ring could be the wearable that takes smart rings mainstream, and it might be coming soon, with a recent leak suggesting the Galaxy Ring would land in January. Now, there's more evidence for that, as signs of the ring's existence have been spotted in a Samsung app.
A post on South Korean forum DC Inside (via leaker @Tech_Reve) shows images of a ring, reportedly found in files for the Galaxy Wearable app. This is an official Samsung app, so images of a ring are quite telling.
This suggests not only that a Samsung Galaxy Ring is in the works, but that it will probably launch quite soon, as Samsung isn't likely to add related files to its apps until it's gearing up for launch. So a January launch as has been rumored – or potentially even earlier – seems very possible.
Wow, Galaxy ring is coming.Korean users have examined the files of the Galaxy Wearable app and found an icon like this. It seems like the release of the Galaxy Ring is not far away. pic.twitter.com/F8eNLf4eHBSeptember 13, 2023
See more
Sadly, the images are just little sketch-like icons, so they don't reveal any real details of the Samsung Galaxy Ring. But their existence suggests we'll know all the official details before too long.
That said, we'd take this with a pinch of salt, as these icons would be easy enough for someone to create themselves, so the leak could have been faked.
Even assuming they are genuine, it's possible that Samsung is simply adding support to its app for third-party smart rings. But given the fact that this isn't the first recent Samsung Galaxy Ring leak, we'd say it's a sign that Samsung's first finger-worn wearable is on the way.
If so though, then Samsung has so far managed to keep it largely under wraps, as while there have been related patents, trademark filings, and even a mention of 'Ring Support' found in the Samsung Health app, actual details of the wearable haven't really leaked yet.
Still, with signs of its existence growing, it's likely we'll start seeing more detailed Samsung Galaxy Ring leaks soon.
You might also like