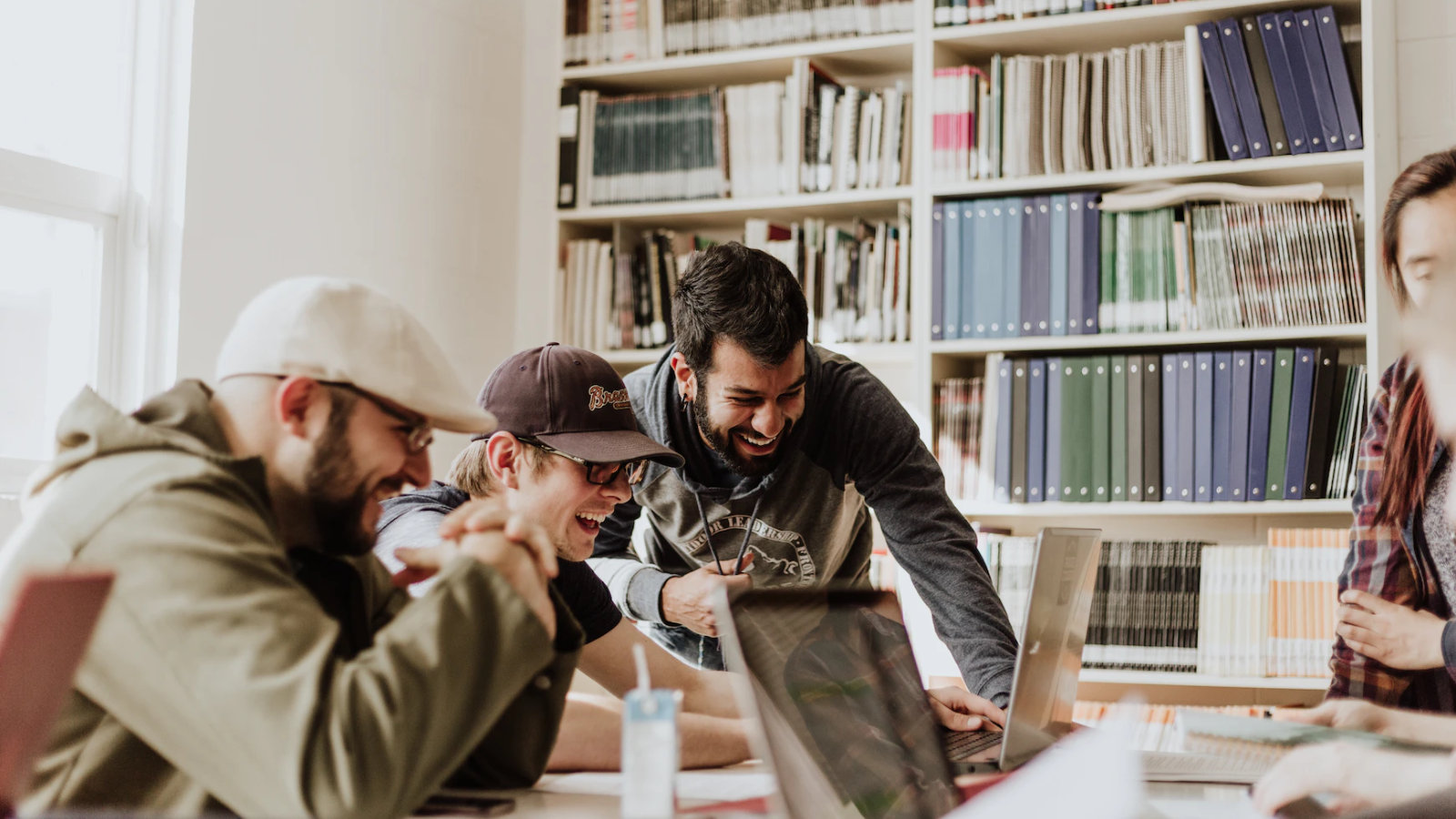 Businesses can now access one of Adobe's top features, as the company confirms its Adobe Firefly models have been made commercially available. 
After spending the last few months in beta, the AI art generator is now natively integrated in the Creative Cloud and Experience Cloud ecosystems. This release also includes a new Firefly web application, which the company has dubbed "a playground for exploring AI-assisted creative expression."
In a bid to improve workflows and let businesses deploy AI-generated content with confidence, users will be able to access Adobe's answer to Midjourney via Photoshop, Adobe Illustrator, and Express.  
Freedom of expression
Firefly's commercial-use journey started back in June 2023. During its Adobe Summit expo, the creative apps company revealed its inclusion in Express, the lightweight graphic design software. 
At the time, it said bringing its text-to-image generator to the platform would allow employees of all creative skill levels to "generate beautiful, on-brand, ready-to-share content." 
The beta, it seems, went well. Adobe hailed it as "unprecedented", with over two billion images generated during that time. 
Unveiling the full commercial release, David Wadhwani, Adobe's president of Digital Media Business, said: "Adobe Firefly is ushering in a new era of creative expression for customers across every segment. Firefly's breathtaking capabilities combined with the rich tooling of our Creative Cloud apps, Express, the Firefly web app and Adobe Experience Cloud, give creators unparalleled opportunities to work with generative AI in new, rich and productive ways." 
But the new AI tool doesn't come for free. Adobe has introduced so-called 'fast' Generative Credits for creating images and vectors in its popular photo editor and other Creative Cloud apps. 
Effectively, these are microtransactions for each image or set of images generated. Costs will vary depending on the type or number of images outputted. Once a user has used all 'fast' Generative Credits, content can be produced at slower speeds or purchase more 'fast' tokens. 
Alongside the roll-out of Firefly for businesses comes the new Adobe GenStudio. The solution is designed to streamline a company's AI  ideation to content delivery, connecting to enterprise data and supporting real-time collaboration across the business. 
"Adobe GenStudio gives creative and marketing teams what they need to take full advantage of generative AI and transform the creative-to-activation process with a seamless solution," said Anil Chakravarthy, president, Digital Experience Business at Adobe. 
Integrating Firefly, Workfront, and Adobe Experience Manager, the latest initiative will, the company hopes, accelerate and optimize what is often a time-consuming and expensive process. 
More from TechRadar Pro
Source link