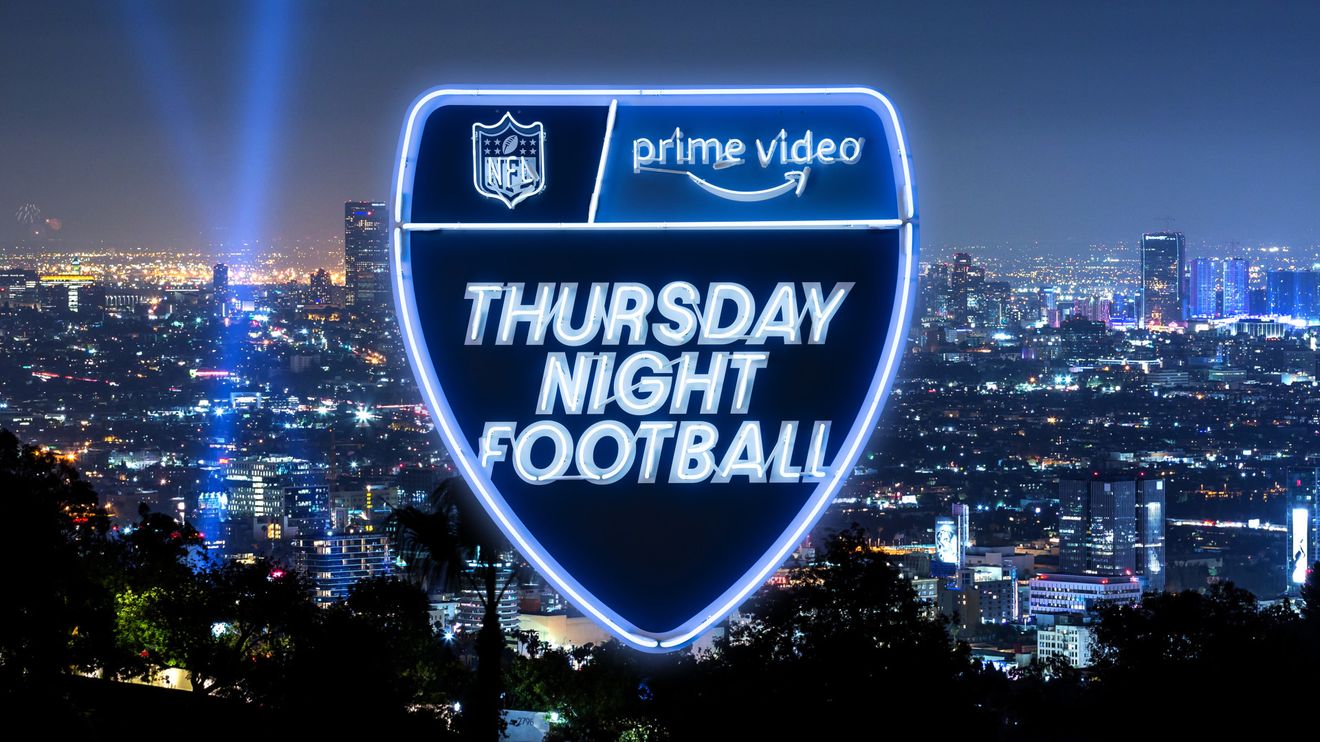 There's good news for NFL fans who subscribe to Amazon's Prime Video. With the new 2023/24 NFL season starting this week in the US, Amazon will be producing and streaming its Thursday Night Football games in HDR for the very first time. 
That means much more contrast between light and dark and more vivid colors, so the action should really pop. Amazon is also bringing some other cool new features to help you enjoy the football season even more. 
It's not all good news, however. The streams won't be in 4K so you can't make the most the best 4K TVs if you have one. Rather, they'll be streaming in 1080p Full HD, which is still a major step up in quality to be fair. 
Which new features are coming to NFL on Prime Video?
The HDR support is the biggest new feature here and it could be an important one.  Sports have been relatively slow to adopt HDR streaming, so Amazon's use of it in NFL could help persuade other sporting bodies to get on board. But there's more.
The new Key Plays feature uses machine learning to provide in-game highlights and key moments on demand while watching the streams. As the game progresses, Prime Video will build up "a bank of pivotal moments" that you'll be able to access immediately, taking you straight to the action you want to watch again.
That's accompanied by another machine learning feature, Rapid Recap. If you don't catch the very beginning of the livestream, Rapid Recap will automatically compile a highlights reel of all the bits you missed, condensing up to 13 different bits of action into a full recap that lasts less than two minutes so you can get up to speed incredibly quickly. You'll be able to skip bits, rewatch other bits and rejoin the live action at any time.
Disney Plus also plans to stream NFL games 
Prime isn't the only streaming service set to show this year's NFL season. On October 1, Disney Plus and ESPN Plus will be streaming the game between the Atlanta Falcons and the Jacksonville Jaguars. 
But that's not all. After a very short delay they'll be streaming it as an animation, with characters from Toy Story cheering from the sidelines and child-friendly commentary. It's called Funday Football and judging by the trailer below, it looks like a lot of fun.
You might also like
Source link