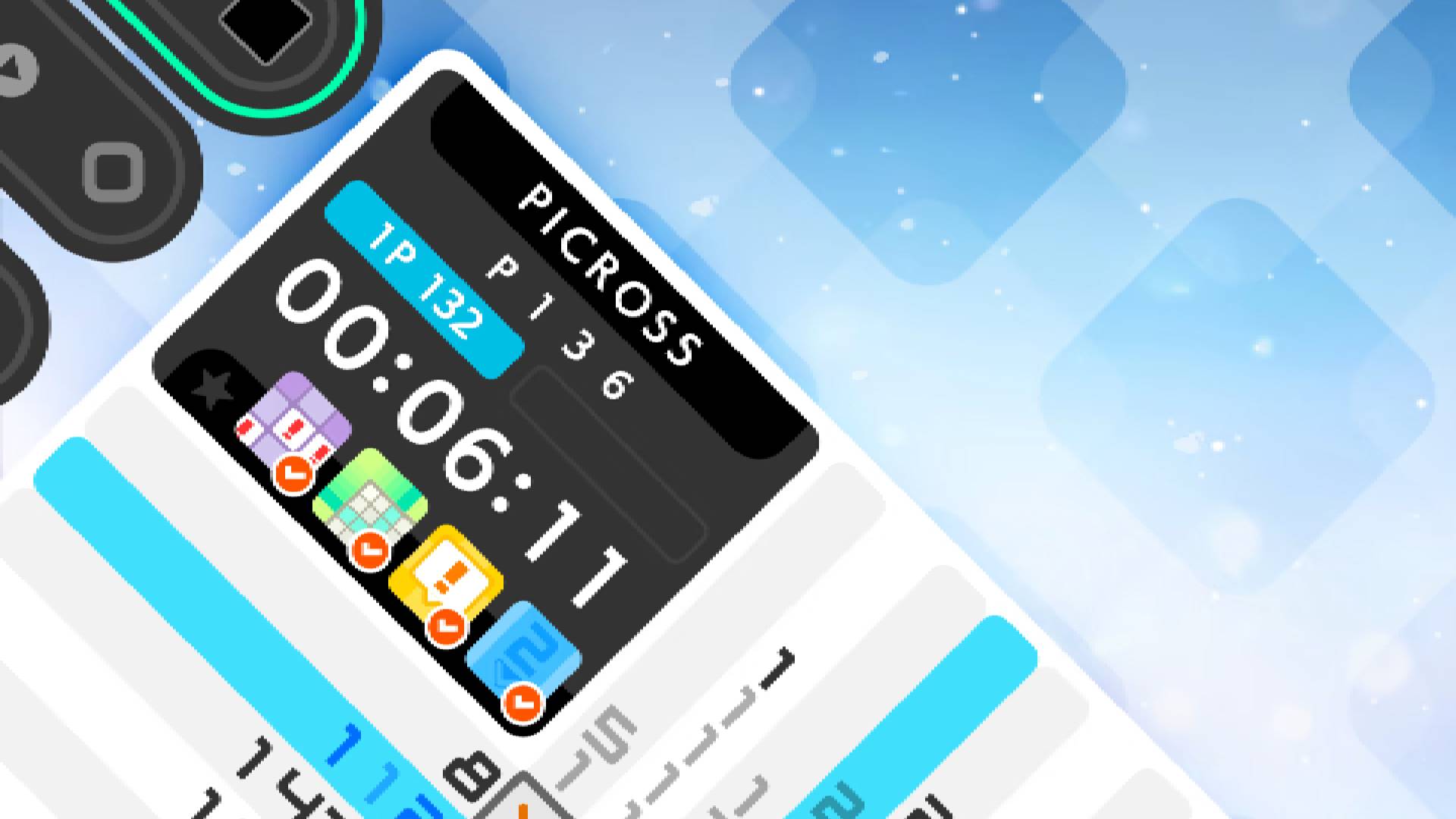 Picross S+ has been announced by original series developer Jupiter for the Nintendo Switch which includes all the content from the nine 3DS games that were delisted. It's due to be released in 2024. 
Earlier this year, the Nintendo 3DS eShop was closed, which led to the delisting and removal of all nine of the Picross titles available. Now, this new collection for the Nintendo Switch includes all of the previously available content in one download for $44.91 /£35.91 or at a launch price of $4.99 / £3.99 where the other eight installments can be bought separately (via Nintendo Life). 
What's especially exciting about Picross S+ is now it will also include content from Picross e9 which was previously only released in Japan. That means those on Western shores who want to get the full puzzler experience can finally see the full series through on the Nintendo Switch.
In a rare interview with VGC, Picross Corporation president Hirofumi Murakami stated: " We have a way to preserve the data, so we have a storage system that keeps the older titles, including the 3DS Picross e series, at our studio". He continued: "Because of that, we want to utilize these old games in some way in our future plans". There were a total of 15 Picross titles available on the 3DS, so it's possible we could see the rest of the line come to the Nintendo eShop following the success of this new collection. 
Nintendo and the Picross Corporation have been working together for almost 30 years. The first in the long-running franchise, Mario's Picross for Game Boy in 1995, kicked everything off worldwide. Since then, the video game adaptation of Nonograms / Hanjie has been published across a total of nearly 40 releases, many of those being collections, which remain consistently popular on handheld titles. 
Gear up for Picross S+ with some of the best Nintendo Switch accessories, and ensure you've got room for the title with one of the best SD cards for Switch. We're also rounding up more of the best Nintendo Switch games, too. 
Source link