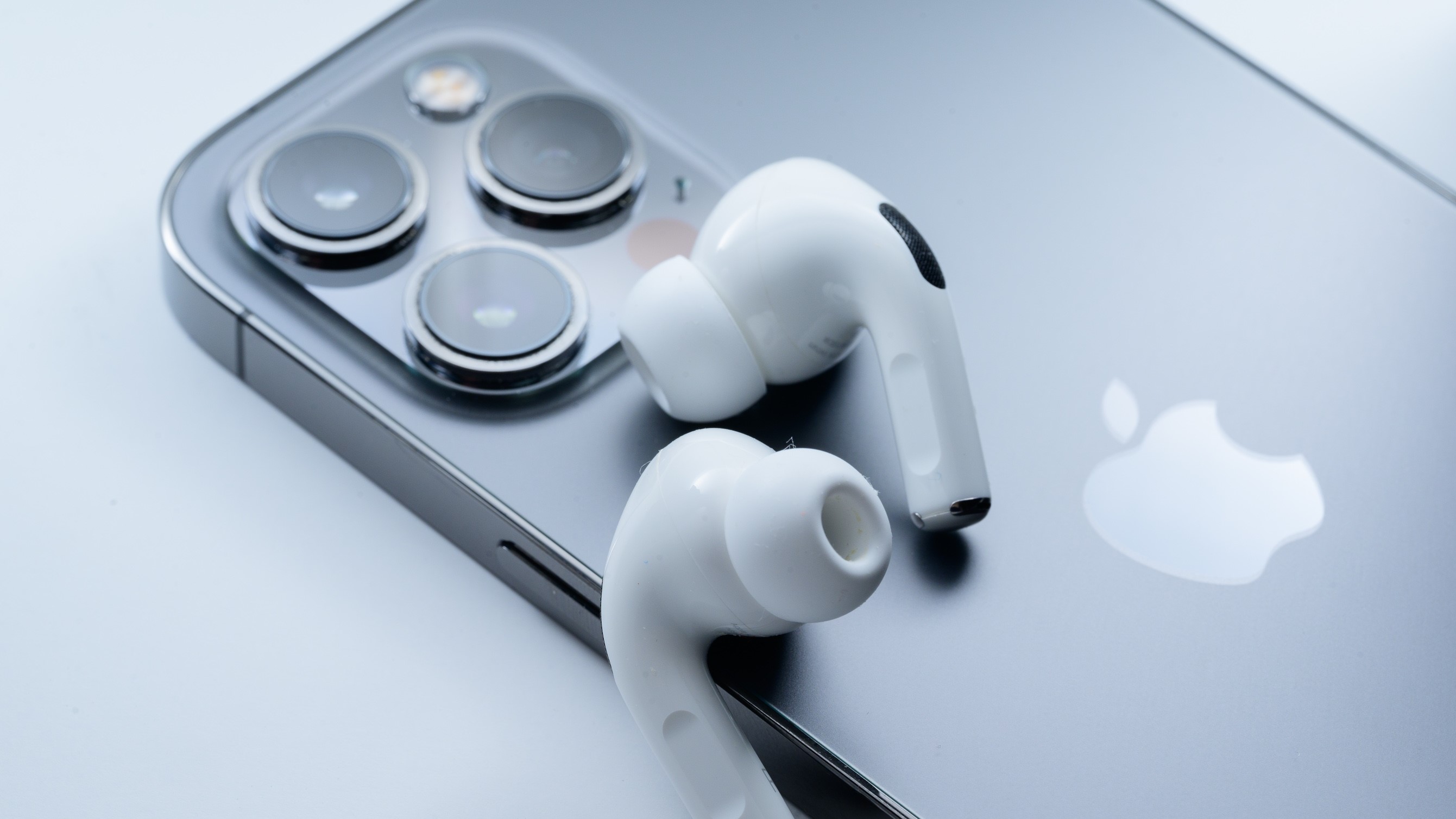 A new firmware update for AirPods has been released today, following the Apple September Event 2023. Instead of waiting until iOS 17 is released next Monday on September 18, Apple has gone ahead with the rollout, readying its devices for the switch.
What this means is that the best AirPods should be automatically updated to version 6.0. In the case of the AirPods Pro 2, which received the build number 6A301, these are now ready to support the six new audio features that were first announced at WWDC, including Adaptive Audio, Conversation Awareness and Personalized Volume.
Meanwhile, the first generation of AirPods Pro, standard AirPods 3 and the AirPods Max have all been updated under the build number 6A300. This will bring some convenient (but less impressive) features, such as added control options for calls including being able to press to mute and unmute from the AirPods.
Apple also said that the version 6.0 update will improve the experience of connecting to multiple devices by enhancing the automatic switching feature. There isn't any more detail about what's included, but there will also likely be some bug fixes and other improvements to make everything work more smoothly. 
How to check your AirPods firmware 
The firmware update is automatically installed while your AirPods are charging and are in Bluetooth range of your iPhone or Mac that's connected to Wi-Fi, so you won't have to worry about doing anything. This means that come next Monday, when the iOS update is available, you'll be able to access all the new features right away.
But if you want to double check whether your AirPods have received the update or not, there is a way to do exactly that. You can use your iPhone to check if your AirPods are up to date by going to Settings when your AirPods are connected, and tapping their name near the top. (Alternatively, go to Settings > Bluetooth, then tapping the Info button on them.) If you then scroll down to the About section, you'll be able to find out which firmware version they're using. 
You can also do this with your Mac by holding the Option key at the same time as choosing the Apple menu button then heading to System Information. Like on your iPhone, the firmware version is in the Bluetooth section. 
If for whatever reason your AirPods are using the older versions, which have a build number of 5E135, then you can attempt to trigger the update by putting them on charge and making sure your iPhone or Max is connected to Wi-Fi.
And that's it! You'll likely never have to force these updates (our Managing Editor for Entertainment, Matt Bolton, has already received the new firmware on his AirPods Pro 2, having left them and his iPhone charging together overnight) but in the rare cases where it hasn't happened already for you, then hopefully this will help guide you through. If you're looking for more ways to get the most of your AirPods, check out our guide for how to improve your AirPods' battery life.   
You might also like
Source link