What's the story?
Apple unveiled an updated version of the AirPods Pro 2 and Apple EarPods with a USB-C charging port at the Apple September Event 2023 on September 12, 2023. No other updates were announced for the AirPods or EarPods themselves, which means they're exactly the same as the existing models apart from the switch from Lightning to USB-C. Another update as part of the move to USB-C is that you can charge your AirPods from your iPhone via a cable.  
There was also no announcement on price, so reading between the lines the new AirPods Pro 2 with USB-C will cost the same as the previous version at $249 / £249 / AU$399. We also don't yet know if you can order the new USB-C enabled case separately for your current AirPods Pro 2. 
What do I need to know about it?
We weren't expecting there to be many other announcements about AirPods at the iPhone 15 launch event based on rumors, and it looks like these turned out to be true. 
Aside from the updated USB-C port on the charging case, the AirPods Pro 2 and Apple EarPods will retain all of their existing features. That means if you order a new pair of AirPods Pro 2 or EarPods, the only real difference you'll find is the charging port. 
While the announcement was restricted to the AirPods Pro 2 and EarPods, rumors have suggested that more AirPods are set to get USB-C but not until 2024.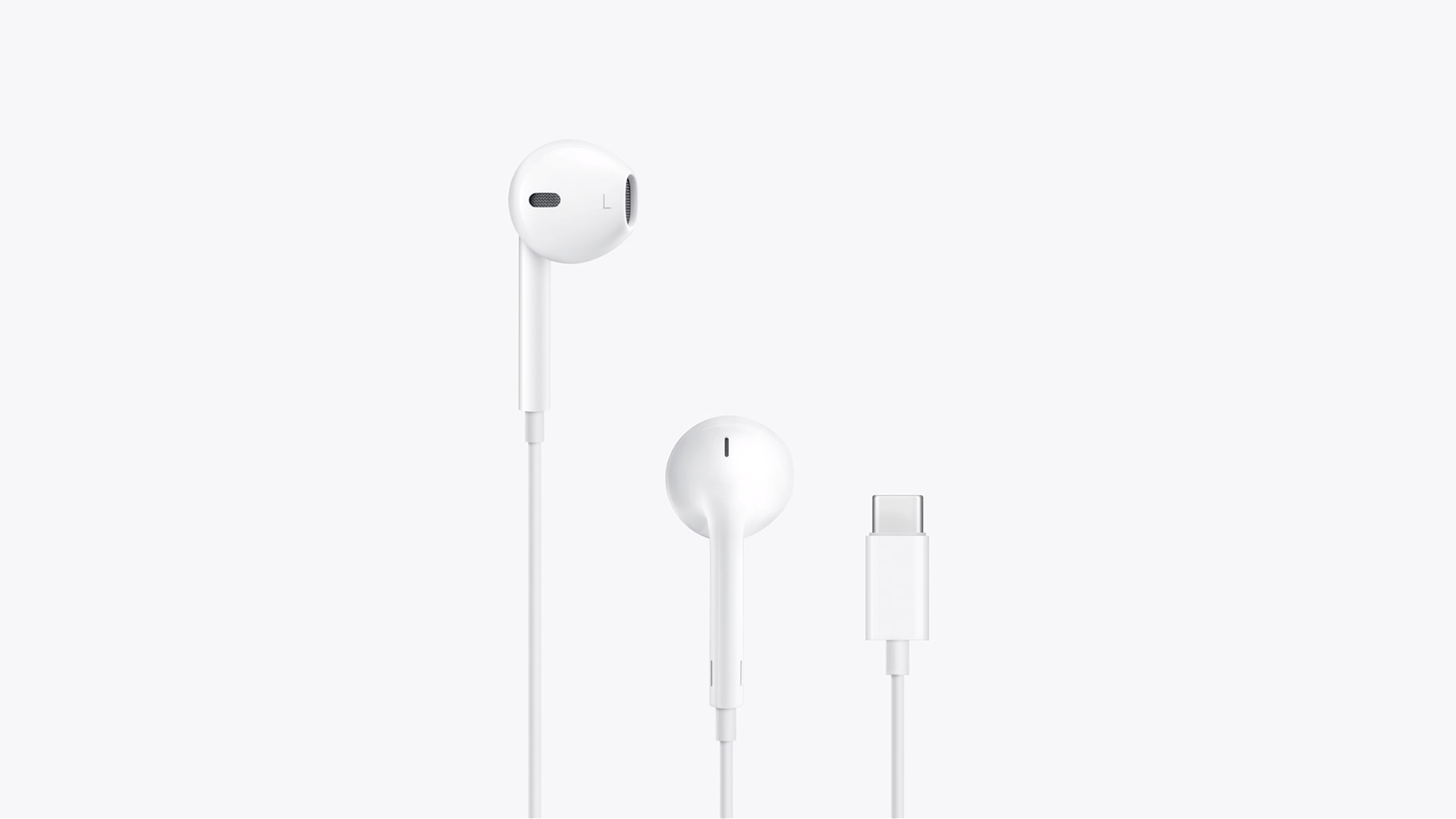 What do we think of it?
It's great to see Apple's move from Lightning to USB-C for the iPhone roll out to more accessories so quickly. We're not big fans of carrying around multiple chargers so this is a welcome update. 
But the staggered rollout of its transition to the universal charging standard across the rest of the best AirPods look relatively outdated – they don't share the port that the latest iPhones have! How passé.
We're betting that we'll likely hear about AirPods Max 2 and a successor to the AirPods 3 next year, but that's still a long wait. But if you haven't bought AirPods Pro 2 or EarPods yet – and if you're planning to buy the iPhone 15 or iPhone 15 Pro, then having the more universal port across both devices is only a good thing.
Further reading
Source link