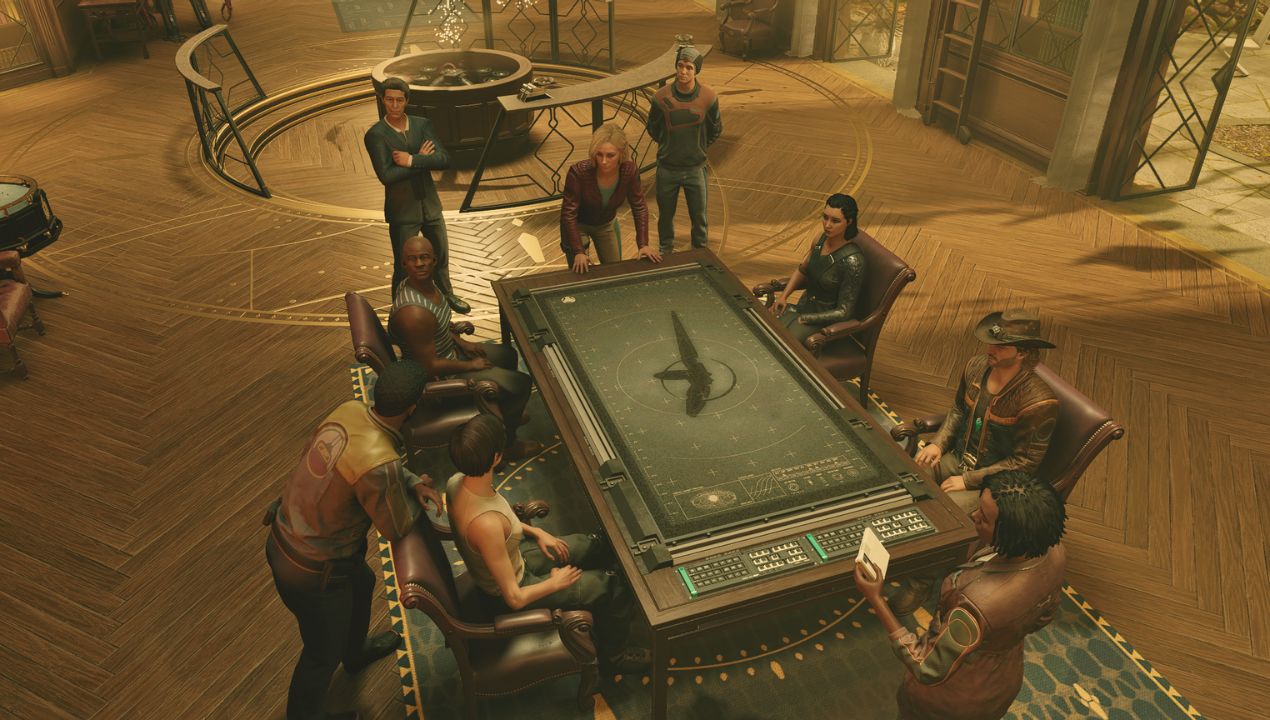 Starfield game director Todd Howard has confirmed that the game's official mod tools will be released next year. 
Speaking in a recent interview with Famitsu (machine-translated via PC GamesN), Howard said that players can expect built-in mod support to be added to the game next year, suggesting that it will allow the same level of creativity as past Bethesda games. 
"When the mods are ready, you will be able to do almost anything as we have done in the past, and the mods will be supported next year, but we will do it in a big way because we love it too," Howard said.
Bethesda also released mod support for Fallout 4 the year following its release, so players can be certain to expect the same treatment for Starfield in 2024. 
Mod support was confirmed in 2021, and it's likely an official release date will be announced closer to the time, with Howard adding, "Our modding community has been with us for 20 years. We love what they do and hope to see more make a career out of it."
The game director was also asked about Starfield's post-launch DLC, and although it's been previously confirmed, a launch date is yet unknown to the community. Howard is keeping quiet about it for now, saying, "When it will be released is a secret" (via PC Gamer).
Howard's comment about more people in the modding community making a career out of their work rings true as following the early access release of the game, prominent modder Emmi Junkkari – known online as Elianora – announced that she was hired by Bethesda to work on Starfield as one of the game's "lighting and clutter" artists. Best known for her Skyrim and Fallout 4 mods, Elianora shared the news on Twitter and said she had to pretend not to know what the game would be like. 
Starfield players are already busy modding the game, with some mods made specifically for improving performance, while others are solely created for a laugh like the Thomas the Tank Engine reskin mod. If you've got mods enabled, you'll find that achievements are blocked, but there's a helpful mod that will work around that issue.
For more, check out our best RPGs list as well as our guide to every upcoming game of 2023 for PC and console.
Source link