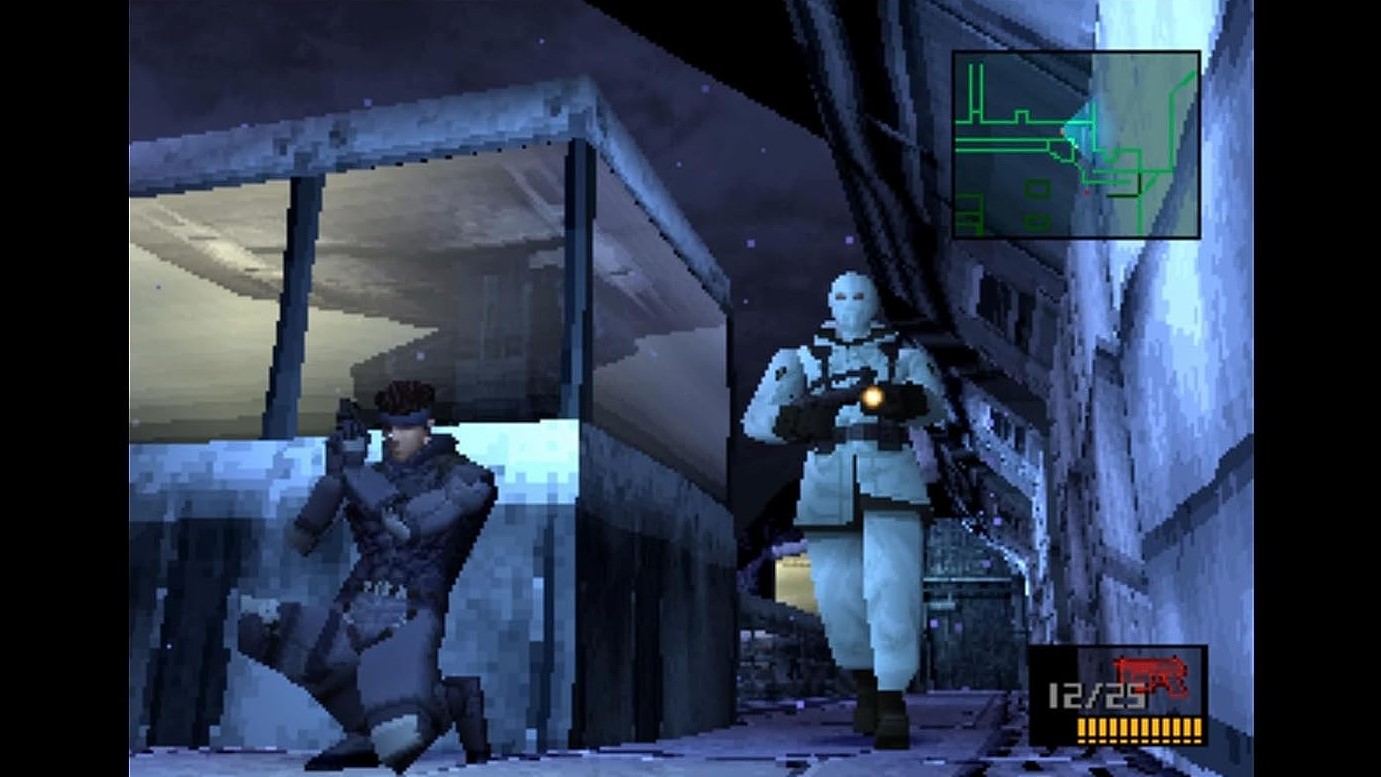 Hideo Kojima has revealed that during the production of the first Metal Gear Solid game, he asked staff to stop working nights – to reduce the company's utility bills.
Taking to Twitter/X on the famous game's 25th anniversary, Kojima revealed and described some details about the game's development in a lengthy post (via GamesRadar+). It pulled back the curtain on his process and feelings at the time, including the changes he experienced leading development of a game for the first time.
This included reducing costs by altering staff working patterns: "To reduce the monthly electricity bill, I asked the company to stop working at night," he said. Kojima could make this request as "MGS1 was the first work I produced on my own." 
Prior to this he had "planned, written, designed, and directed the game, my superiors had been responsible for production" so MGS1 was a turning point for the game creator – which included making such important staffing decisions. Even if it was just to lower the bills of the company.
And while removing night work wasn't a decision made to directly avoid 'crunch' – when video game development staff work well beyond their normal hours in order to get a game finished for a deadline – it could have been a happy by-product of the move. 
25 years is a lifetime, and a lot has changed since the seminal stealth action game was released. The series continued to be one of the most forward-looking and envelope-pushing in the industry, and there's now a confirmed Metal Gear Solid 3 remake on the horizon as that game approaches its 20th anniversary, as well as a re-release of the first three MGS games (and others) coming out this year.
As for Kojima, he eventually left Konami and returned with Death Stranding in 2019, with a sequel to that game confirmed and in the works.
The Metal Gear Solid games have a special place in the gaming pantheon as some of the very best single-player games ever made – check out our picks for similar solo experiences.