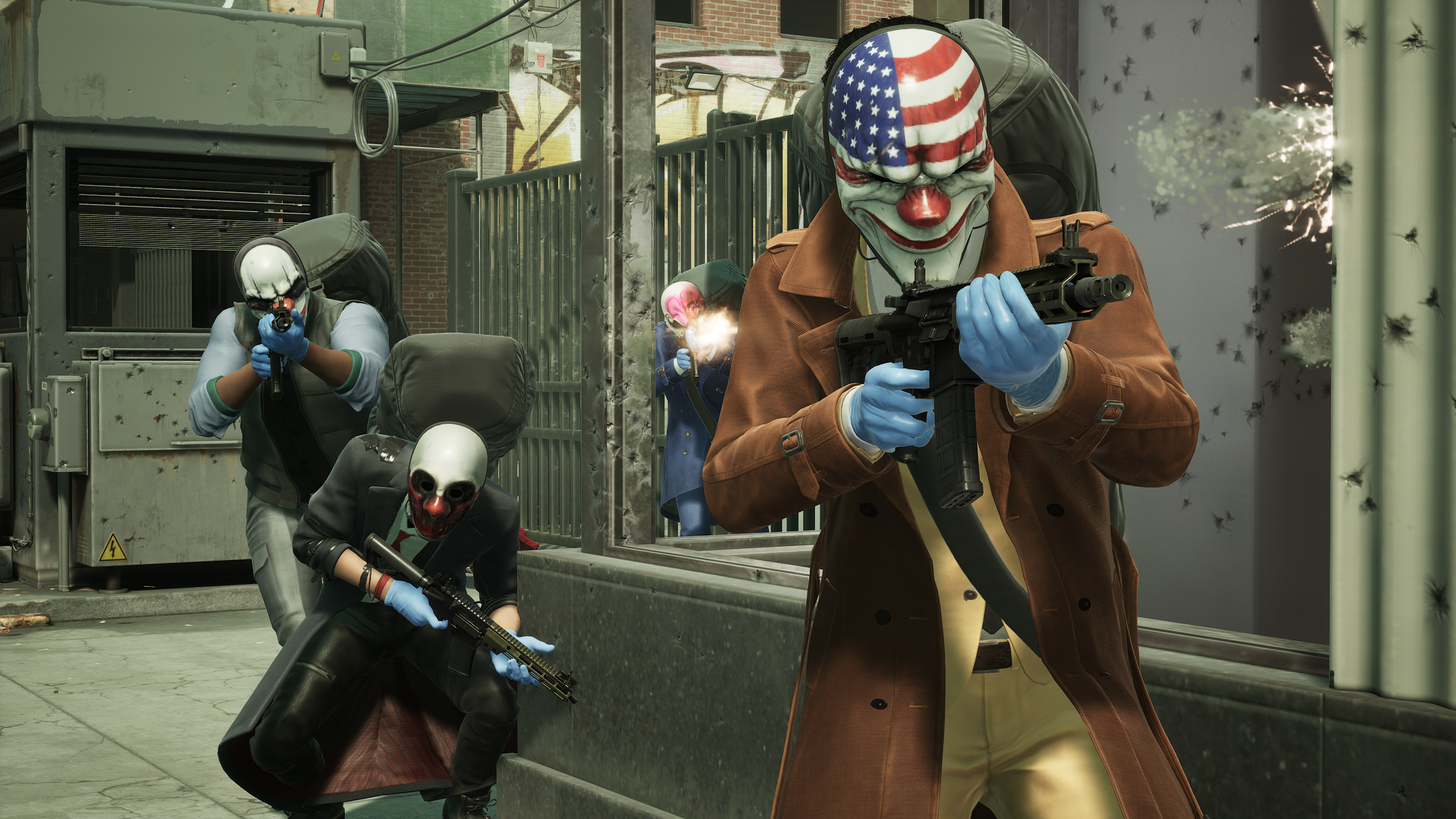 Payday 3's launch is mere weeks away now, and, before players can even jump into the title for themselves, developer Starbreeze Studios announced a jam-packed calendar of seasonal DLC content. 
Ahead of Payday 3's launch on September 21, the official Twitter account posted a roadmap for the upcoming year. The impressively full content plan looks like it'll keep players of the coop action game well-fed for much of 2024. 
A total of four DLCs have been planned for the upcoming year. In a few months, we'll get Syntax Error DLC in 2023. While Boy in Blue, The Land of the Free, and Fear and Greed DLCs will all come out in 2024 seasonally. There's also additional content planned, such as new playable characters, skills lines, enemies, weapons, features, and, of course, quality-of-life updates. 
Unfortunately, as of yet, there's no further information about the pricing for said DLC content. However, Payday 3 Gold Edition, which includes all the upcoming content as well as the base game, is priced at $90/ £79.99/ AUD$145.95. This is $50 more than the standard version, so you may be able to glean an idea of pricing from this nugget of information.
Starbreeze Studios also announced that Unreal Engine 5 updates will also be planned in conjunction with the seasonal DLC content. While we don't know much about this right now, we could use Fortnite as an example. Recently, the competitive multiplayer shooter went through a massive graphics overhaul which took its visuals from average to outstanding, all thanks to an Unreal Engine 5 update. Hopefully, this means the devs will work hard to polish the rough edges of Payday 3, even after its launch. 
If you can't wait for the release of Payday 3, then be sure to check out all of these fantastic co-op games as well as the best MMO games available to play with friends right now.