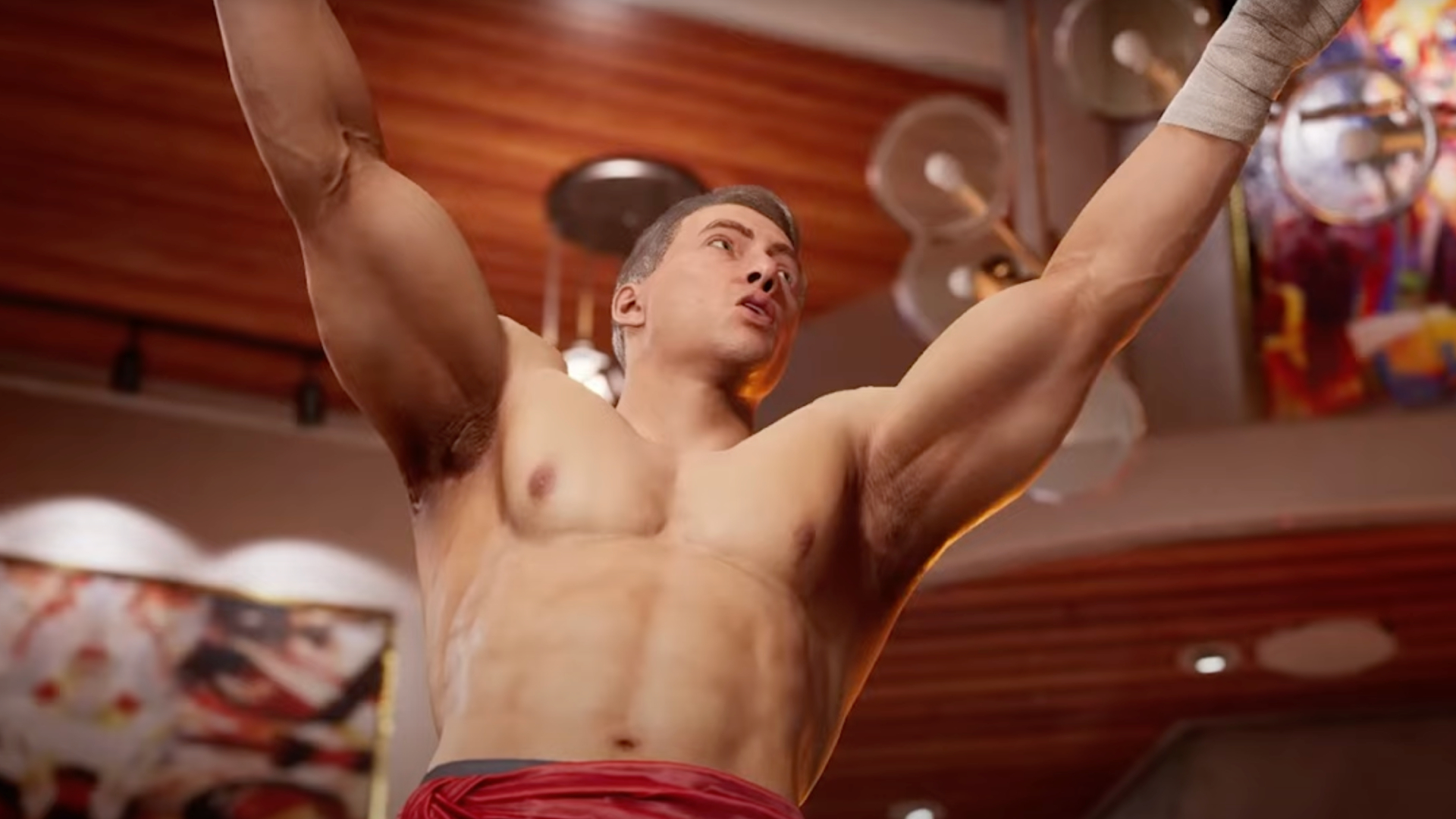 The first footage of Jean-Claude Van Damme has been revealed in Mortal Kombat 1 as the Belgium actor finally arrives on the long-running fighting game franchise. 
Mortal Kombat 1 is one of the biggest upcoming games of the year and has a lot of potential to rival some of the best fighting games. Finally, after over 30 years, Jean-Claude Van Damme is now a part of Mortal Kombat as a skin for Johnny Cage as revealed in a Hot Ones interview with series co-creator Ed Boon. 
It's a brief clip, but it gives us a look at the Belgium martial artist's likeness in the title which has some similarities with Van Damme's iconic appearance as Frank Dux in Bloodsport from 1988. It's also confirmed that he'll be providing the voice, too, however, we haven't heard this yet. The original Mortal Kombat was made from the ashes of a canceled game starring the actor. Clearly, there's no bad blood between Ed Boon, John Tobias, and Van Damme. 
It's no secret that the character of Johnny Cage was heavily inspired by the Muscles from Brussels, with the same physique, attitude, and hairstyle, as an actor who does his own stunts and is a martial arts master. Everything's come full circle now and that's fitting seeing that Mortal Kombat 1 acts as a new entry point for fans new and old. 
With that said, this isn't Van Damme's first foray into the world of fighting games. Back in 1994, he was cast as Guile in the live-action Street Fighter movie and then had his digital character likeness implemented into the video game adaptation a year later. This title, much like the early Mortal Kombat games, used digital representations of live-action actors instead of sprites. 
Mortal Kombat 1 releases next week for those who pre-ordered the game on Xbox Series X, PS5, and PC. For everyone else, the fighting game releases on September 19, which is also coming to Nintendo Switch. 
Source link