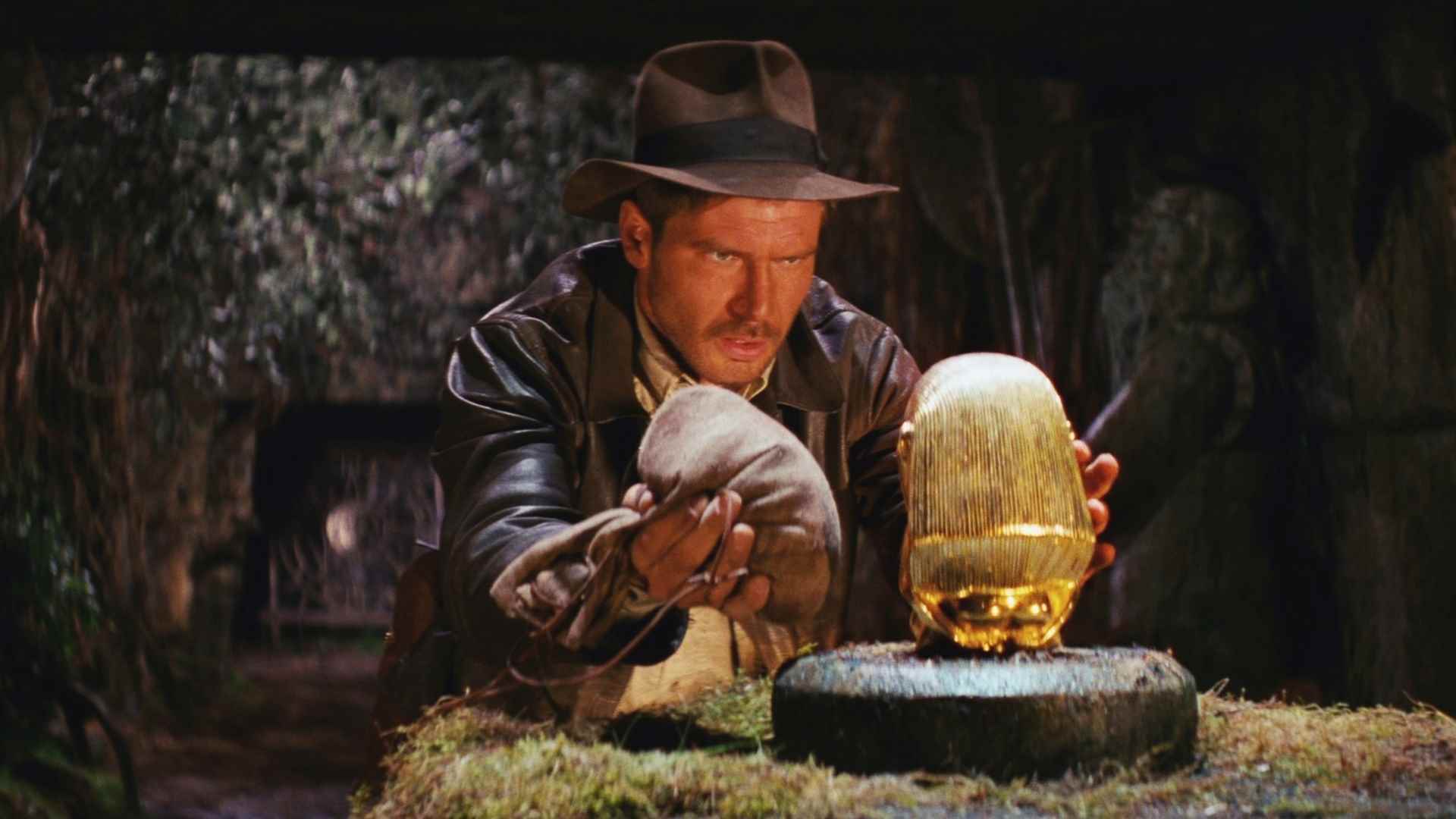 Todd Howard reveals the first real bit of information concerning the upcoming Indiana Jones game that players have heard for months. 
Now the dust is beginning to settle on the highly-anticipated space RPG Starfield, Bethesda can finally take a deep breath and focus on other upcoming IPs. In an interview with Esquire, Bethesda Game Studios' director Todd Howard briefly mentioned the upcoming Indiana Jones title right at the very end. 
In response to a question about the upcoming action adventure title Howard had very few words to say. "It can be brought to video games in a unique way," Howard said. "The game is obviously: you're exploring stuff. It's about [Indiana Jones]." After this carefully worded answer, Howard simply ends with, "We'll talk about it next year". Hopefully, this means 2024 will bring fans of the upcoming title more trailers and announcements.
Announced back in January 2021, it's been a good few years with hardly any information to go on for the upcoming Indiana Jones game. In the meantime, we do know a few bits of detail concerning the story and possible platforms. 
After Microsoft's acquisition of Bethesda's parent company ZeniMax Media, it's very likely that Indiana Jones will be exclusive to Xbox Series X|S, with the potential of there being an Xbox Game Pass release. 
In the only teaser trailer that players have seen for the upcoming action-adventure title, we got to see a few Easter Eggs. Panning across a messy desk covered in books, papers, and a camera, we finally get to see Indiana Jones' iconic fedora hat and whip.
Looking closer at these books reveals even more possible information. For example, books about "Ancient Circles", Myths that Made Us", and "Forbidden Stones" could suggest that players will encounter ancient artefacts with supernatural powers or occult myths. 
For now, all we know for sure is that the iconic explorer will be adventuring to the Vatican City and Rome. While the possibilities do seem endless, players will have to wait a little longer for anything concrete. 
While you wait for Indiana Jones, be sure to check out these fantastic games on Xbox Series X and great games on Game Pass.
Source link