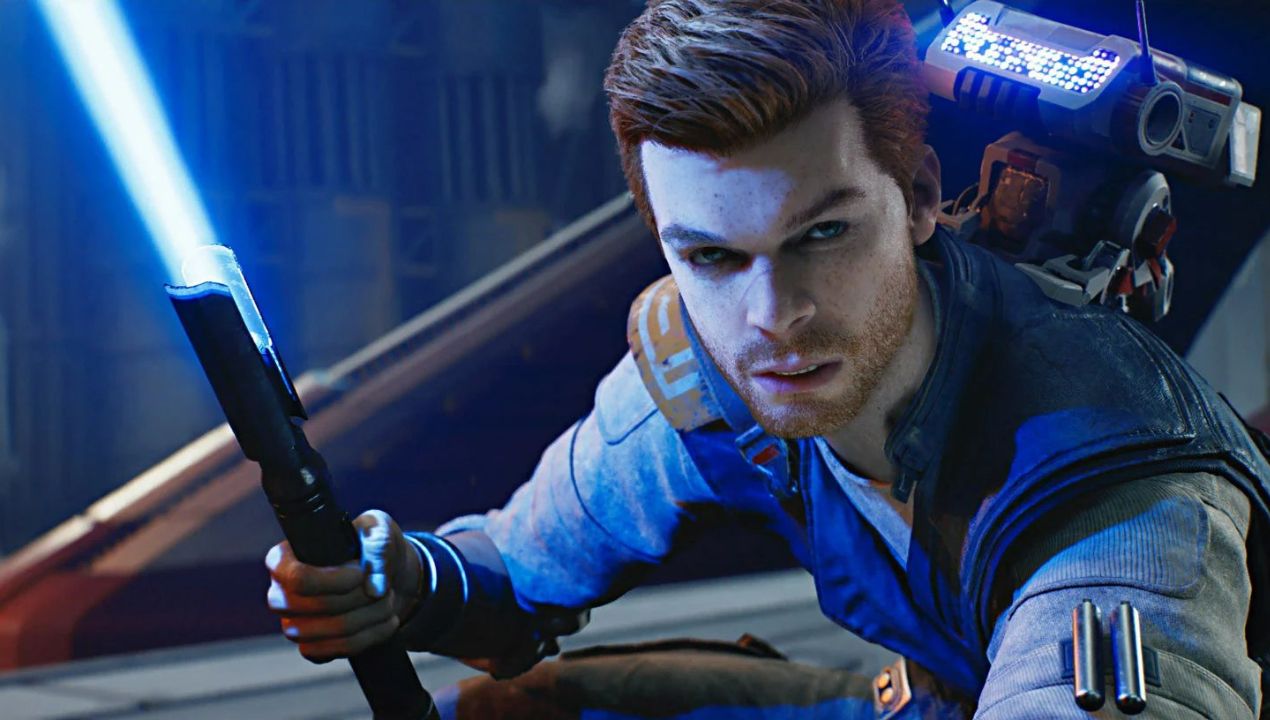 Electronic Arts CEO Andrew Wilson has hinted at new secret projects in development at Respawn Entertainment. 
During the recent Goldman Sachs Communacopia & Technology Conference (that happened on September 6) Wilson spoke about EA's success with the acquisition of Respawn and celebrated the studio's recent work on the Star Wars Jedi series and Apex Legends (via VGC). 
"We haven't done that many acquisitions, we've done a few," Wilson said. "Respawn of course was maybe one of the most incredible acquisitions ever done in the industry". 
"They're an incredible team and they've created incredible value for us, for our shareholders, and certainly for these global communities of players across Apex and the Jedi series. And you should imagine that there's some other things going on at Respawn that we're very excited about, that we're not going to talk about but that we're very excited about just given the quality of that group."
Respawn has confirmed that it's currently hiring for the next Star Wars Jedi game, but it was reported back in 2022 that it also plans to create two additional games set in the Star Wars universe; a first-person shooter and a strategy game. 
Development has already begun on the untitled first-person shooter, which is being helmed by Peter Hirschmann, who is known to have previously contributed to the original Star Wars: Battlefront games, Star Wars: Force Unleashed, and the first Medal of Honor. 
Meanwhile, the strategy game is expected to be a collaborative effort with Bit Reactor, a studio founded by developers of the XCOM and Civilization series. 
It's unclear at this time if the new projects hinted at by Wilson during the conference could be the untitled Star Wars games, although it is a possibility. However, there was also news of a "brand new IP" that was teased back in 2021 by Respawn programmer Steven Kah Hien Wong. There's no new word from the studio, so fans of the Titanfall developer will have to wait and see.
For more, check out our guide to everything you need to know about Star Wars Outlaws, as well as our picks for the best RPGs you can play right now. 
Source link