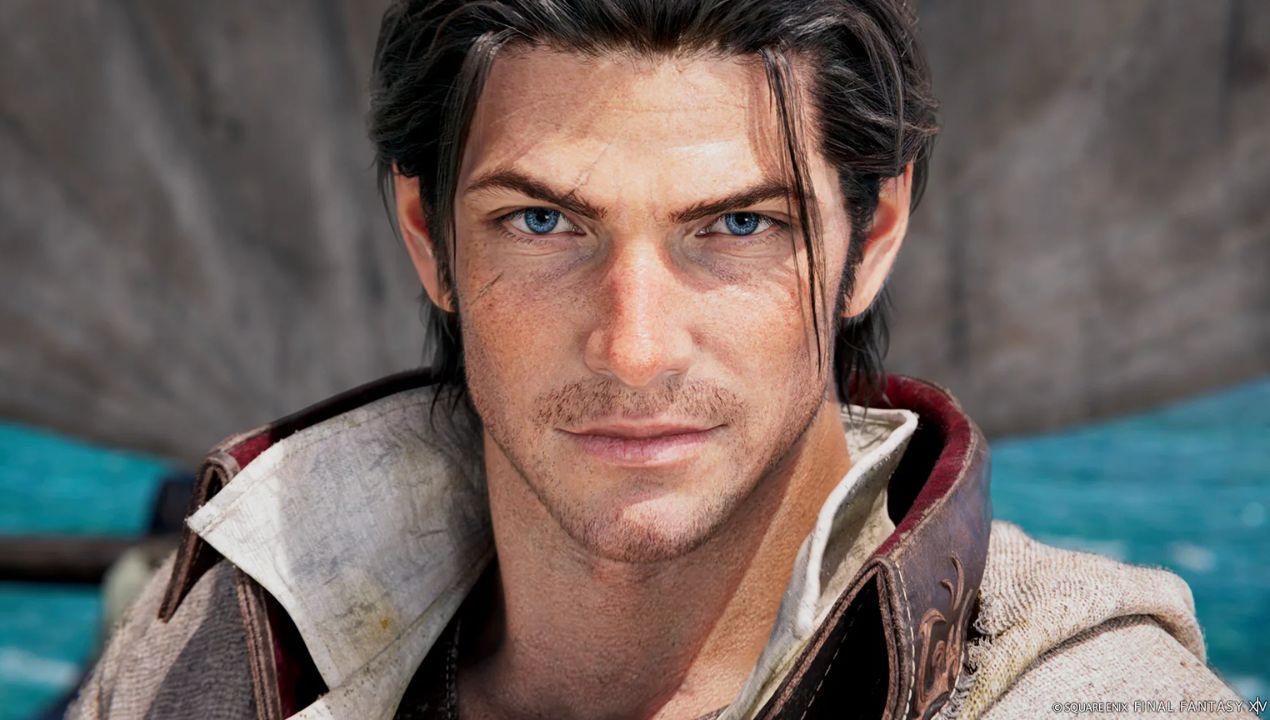 FinaFantasy 14's director initially felt like "it wouldn't be possible" for the MMORPG to recover from its failed launch.
Final Fantasy 14 is celebrating its 10-year anniversary this year and it's no secret that that game originally launched in a bad state. Director and producer Naoki Yoshida was tasked with taking over the project, going on to successfully turn the game around by re-launching it under the name: A Realm Reborn. Since then, the title has now gone on to receive no shortage of critical acclaim as well as four expansions, with another on the horizon. 
In a recent interview with Eurogamer to discuss the past 10 years of development, Yoshida said that he felt this was something that wouldn't be possible, adding that he's proud of the game Final Fantasy 14 has become. 
"As an experienced MMORPG player myself, I had somehow felt that it wouldn't be possible for an MMORPG which failed upon launch to revive itself," he said. "However, it's precisely for that reason why, to me, A Realm Reborn presented itself as a good challenge, and it makes me happy to hear people acknowledge its value."
"I am proud that our operations on FF14 remain strong, and the initial goal was 'to firstly reach 10 years!' So rather than feeling surprised about it, I'd of course like to appreciate the support of the players first, and acknowledge it as a result of the efforts of the Development and Operations teams."
Final Fantasy 14 became Square Enix's most profitable game in the series in 2021, and following the launch of Endwalker, so many people were playing the game, that the company needed to temporarily suspend sales due to server congestion.
During FanFest 2023, the next expansion – Dawntrail – was announced alongside confirmation that the MMORPG would receive an expanded free trial to include the base game, Heavensward, and Stormblood. When asked in the same interview if there is a chance the game could go free-to-play, Yoshida replied, "I believe the free trial will continue to be expanded, but we have no plans of making the client itself free at the moment.
"Since a huge amount of time and money has been invested in the expansion packages, the revenue from sales of the expansion package itself is still very important in order to continue to make expansions on this scale. We would like to constantly aim for the best on the business side as well to continue making a lot of content to be enjoyed."
For more, check out our list of the best RPGs available now, as well as our top picks for the best free-to-play titles.
Source link