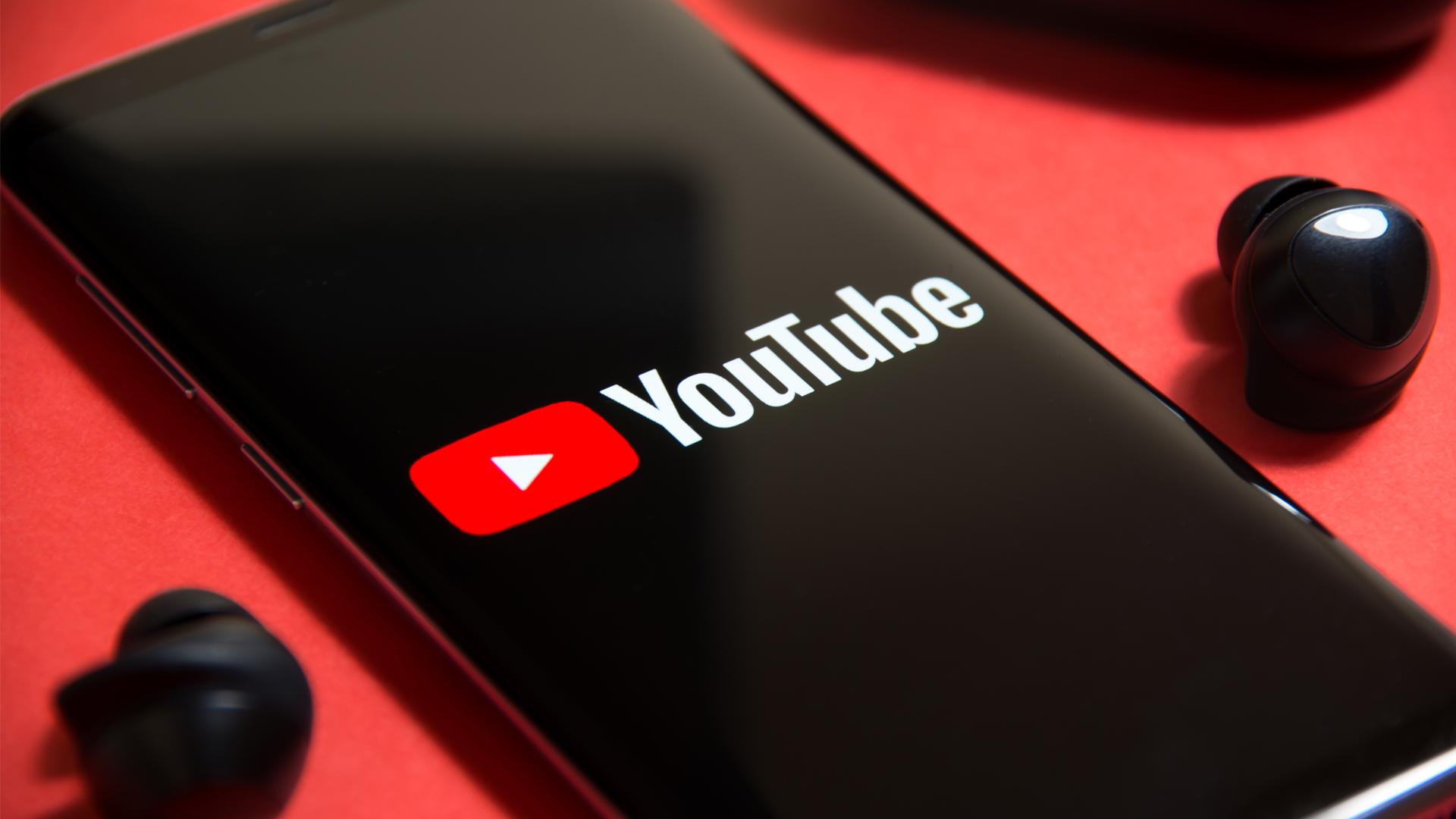 Even as YouTube cracks down on third-party apps and raises YouTube Premium prices, the video streaming and hosting site has been making plenty of changes to improve the user experience.
Two more such changes are being tested out right now: adding playable games and updating its sharing menu for desktop and mobile. For the former, YouTube is adding a 'Playables' section to the site, with 9to5Google reporting that one of the games will be Stack Bounce. For now, it's only coming to certain users, so make sure to search for 'Playables' in the content section to see if you're one of the lucky few.
The latter involves YouTube updating its sharing menu, moving it from a bottom-positioned share sheet to a floating option. According to Android Police, when your device is in landscape orientation, the floating bar is in the middle, while it remains at the bottom in portrait mode. It's a quality-of-life change that improves navigation for many users, though currently, it's only available to a handful of users.
YouTube is making moves, both good and bad 
There are plenty of other UI changes and features being added to YouTube's mobile and desktop versions. For instance, in July 2023 three features were added including a faster way to double playback speed, a Lock Screen for disabling all "touch input while watching a [full screen] video," and bigger thumbnail previews.
YouTube also revealed several other features in the works that all revolve around improving YouTube Music, whether it's quality of life changes or changes that will have a noticeable impact on the music industry itself. Live lyrics, for instance, scrolls lyrics for you as a song progresses to make it easier to understand and to sing along to, and there's even a search function that lets you hum to find your favorite song.
The biggest news by far, though, is YouTube's Music AI Incubator, which will partner with music industry professionals to ensure artists and rights holders are properly compensated for AI music. This would potentially allow the site to keep its AI cash cow without infringing on artists' intellectual properties.
However, there are plenty of unpopular changes as well like the aforementioned crackdown on third-party apps and YouTube Premium prices shooting up. There's also the divisive Shorts, which is both popular but currently hard to monetize, as well as the implementation of a 'three-strikes' policy against ad blockers. 
With all these changes to YouTube, it'll be interesting to see how the site looks and functions even five years from now.
You might also like
Source link