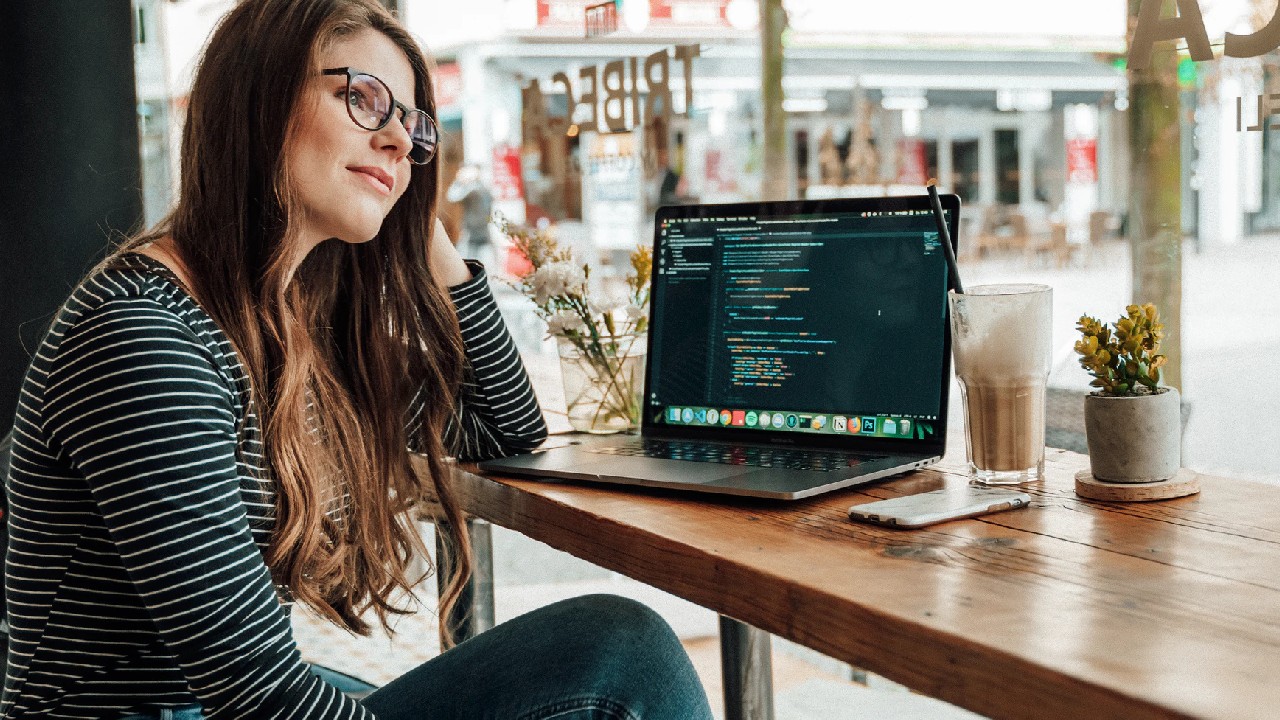 AI tools have been stealing the headlines for nearly a year thanks to the huge success of ChatGPT, but while many of us have used the odd chatbot here and there for fun, there's one industry that's been impacted colossally by artificial intelligence.
A new study from GitLab claims nine in 10 senior technology executives, developers, and security professionals use or plan to use AI in software development processes.
Despite massive uptake, there are still some concerns that need to be addressed around the use of AI before workers can truly get on board with the technology.
Most developers use AI to code
Generative AI clearly has its uses in coding where it can help developers write and rectify code much more quickly than they would be able to manually, however nearly one-third (32%) are concerned about introducing AI into the software development lifecycle, with as many as four in five (79%) citing concerns about personal data and IP.
Others noted the possibility of introducing vulnerabilities and copyright infringements, suggesting that AI's current place in the industry is best seen as an aid and not a replacement for traditional workers.
Looking ahead, the GitLab study of more than 1,000 workers in the industry has highlighted some key areas for success, many of which center around education.
Four in five (81%) said that they require specific training to be able to benefit from AI in the workplace, while two-thirds (65%) said that their organization has hired or will hire new talent to manage AI implementation, representing an emerging market for new careers.
The source of training seems to be less important, will workers favoring books, articles, videos, formal courses, practice, and peer learning almost equally.
While the study wasn't especially large, it does at least show an optimistic outlook for the future of AI in coding along with a potential boom in jobs relating to the technology.
More on AI from TechRadar Pro
Source link