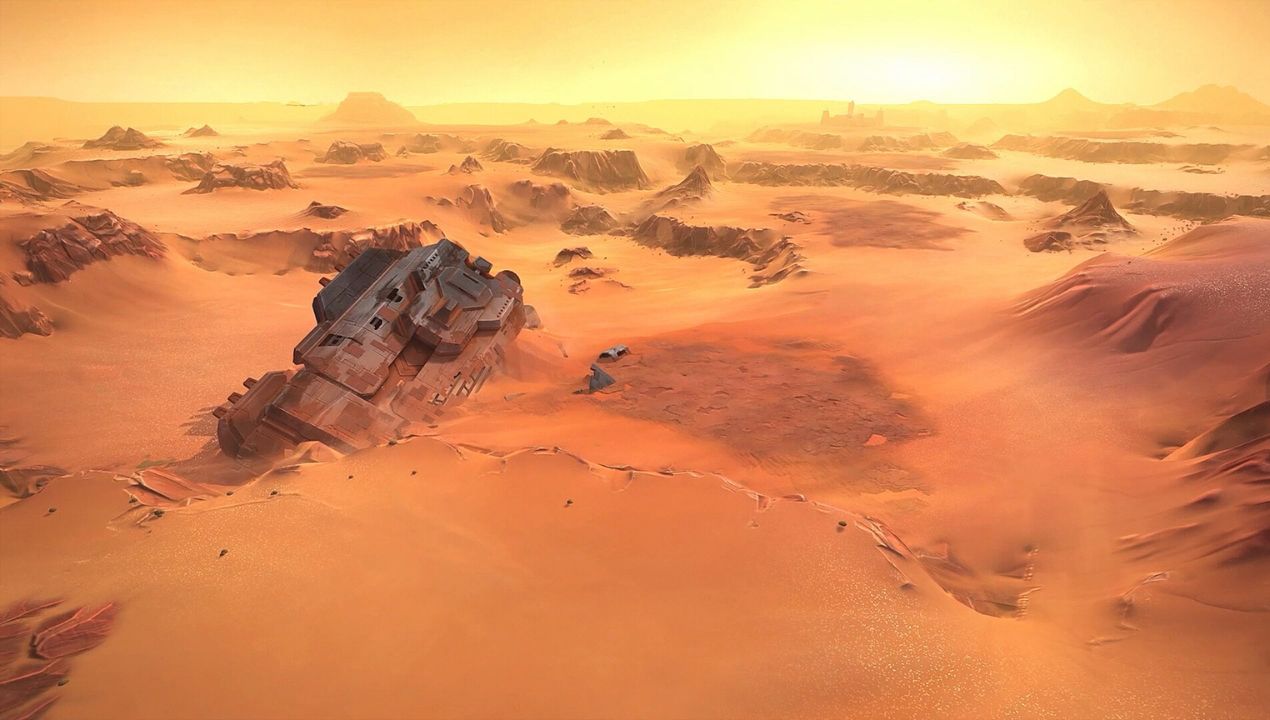 Shiro Games has announced that Dune: Spice Wars will be leaving early access on September 14.
Dune: Spice Wars entered early access in November 2022 and will officially leave into version 1.0 next week for PC via Steam and Xbox Game Pass. The developer shared the news on Twitter today, alongside a brand new announcement trailer – which you can watch below. In addition, the devs took the time to answer some frequently asked questions for fans. 
"With release now within spitting distance, we thought it would be a good time to address some of the burning questions we've been getting of late and give some details on what to expect from this major milestone in D: SW's development," Shiro Games said in a Steam post. 
Dune: Spice Wars is a 4X featuring real-time strategy game elements set in the world of Frank Herbert's Dune book series.
When the game fully releases on September 14, there will be six factions available to play – each with their own unique playstyles, traits, strengths, and weaknesses – including House Atreides, House Harkonnen, House Corrino, The Fremen and The Smugglers. Shiro has also confirmed that House Ecaz will be joining the roster, which wasn't featured in early access.
Alongside Conquest Mode, which acts as the game's main campaign, it also supports multiplayer with up to four players in 1v1, 2v2, and FFA matches. The current pricing is listed as £24.99 but will increase to £29.99 by the time the game officially launches, so those interested better grab it while it's cheaper. 
At the moment, there are no plans for DLC content or mod support, but Shiro added that it "won't rule out the possibility" of either being added later down the road. 
Looking for something similar to play? Check out our top picks for the best PC strategy games of the year. Also, if you're having trouble keeping track of all the new titles released this year, our handy guide to every upcoming game will cover you.