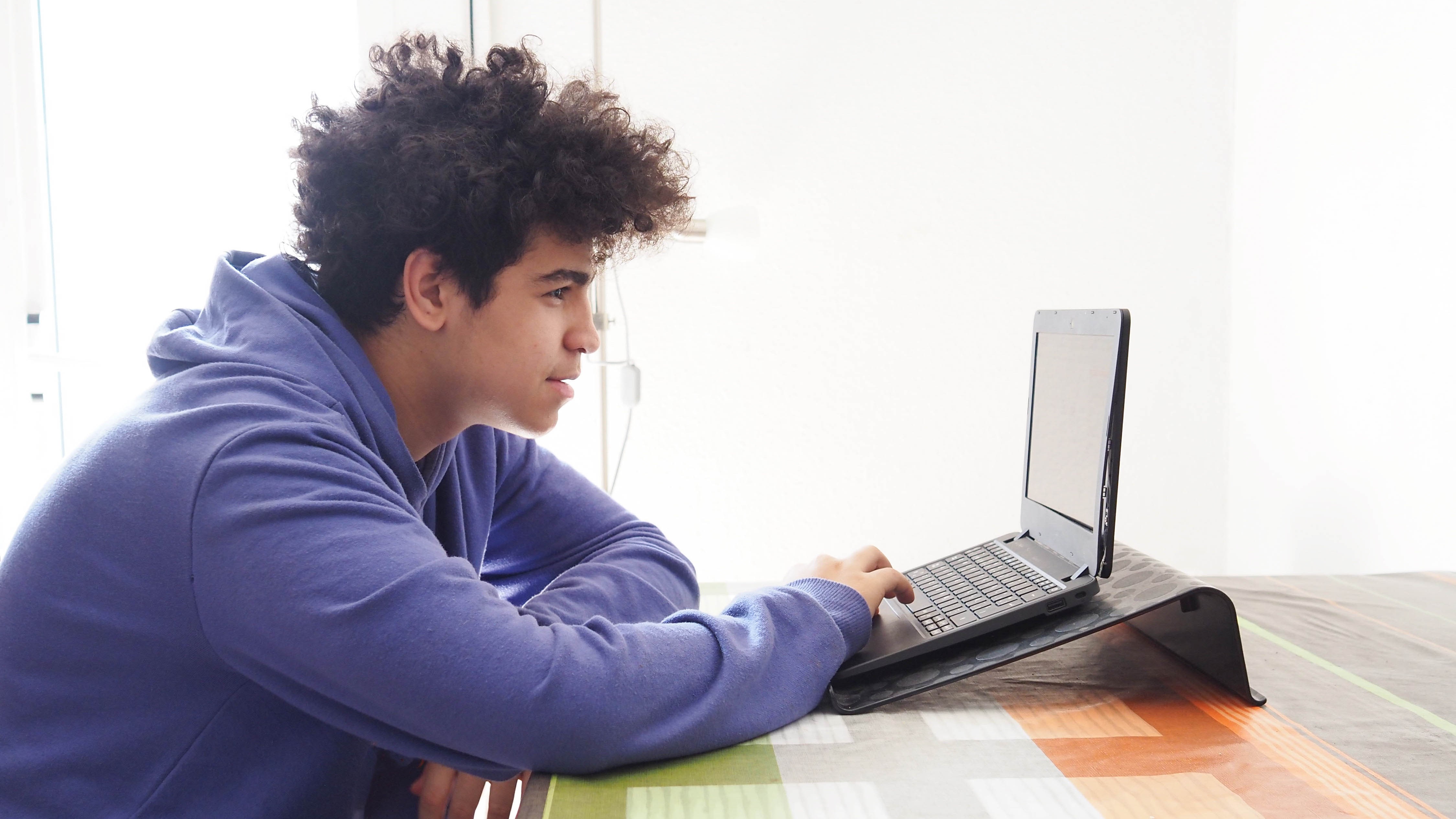 The biggest threat to future Intel-based laptops isn't the MacBook, but another Apple device – the much-rumored iPhone 15.
Ahead of the expected iPhone 15 launch at Apple's September Event, which is on September 12, a new supply chain report, highlighted by 9to5Mac, suggests that major chip maker, TSMC, will exclusively make 3nm chips for Apple, for the rest of the year.
While this might not sound like the most thrilling of news, it could have big ramifications for numerous devices – not just smartphones. TSMC (Taiwan Semiconductor Manufacturing Company) is the biggest chipmaker in the world, and it works with a large variety of companies to help them produce components that power their products, from smartphones to graphics cards, TVs and even cars.
Because of its popularity, if a big customer, such as Apple, takes up the bulk of TSMC's resources, there could be a knock-on effect while other customers wait. This appears to have happened, with Apple locking down exclusive use of TSMC's 3nm process. Without getting too bogged down in jargon, generally the smaller a chip is, the more efficient it can be (as more transistors and cores can be included on a chip, and they require less power, which means less heat is produced).
Apple's M2 chip, which currently powers the best MacBooks on the market, is made using TSMC's "Enhanced 5-nanometer technology" N5P process. The A15, which powers last year's iPhone 14 and iPhone 14 Plus, is also built on the 5nm fabrication process by TSMC. 
The power of 3nm
By going with a 3nm processor for the iPhone 15, as the rumors suggest, Apple could be providing a decent performance boost to its newest products – and its rivals will be paying attention.
Most notably, Intel, another big chip maker (and arch rival to Apple since the company started making its own chips for its MacBooks), has been working towards producing 3nm chips, after some well-publicized problems getting to 5nm. This led to the M1 and M2 MacBooks opening up an impressive gap compared to Intel-based Windows laptops, especially when it comes to power and efficiency (and therefore battery life).
Because of Intel's difficulties in hitting its targets, it was reported that it was teaming up with TSMC for help to make 3nm chips. This would have made Intel and Apple the first TSMC customers to get 3nm chips. There were even rumors that suggested Intel could be the very first, ahead of Apple and it's other main rival, AMD.
However, the new report by DigiTimes Asia suggests that Intel is reducing its 3nm orders from TSMC, which has allowed Apple to increase its own order, and with the fruit-themed company having big hopes for the sales of iPhone 15 smartphones, it seems it has bought up the rest of TSMC's 3nm capacity for the rest of 2023.
So, it's very likely that the iPhone 15 series will be the only products released with TSMC's 3nm chips this year. That's great news for Apple and its fans, but it's a disappointing blow for people hoping that a new generation of Intel (or AMD)-based Windows laptops was just around the corner.
If Apple can also release a new 3nm M3 chip for Macs and MacBooks, as some rumors suggest, the gap between MacBooks and Windows laptops will only grow. We may end up with even more MacBooks in our best laptops list.
You might also like
Source link