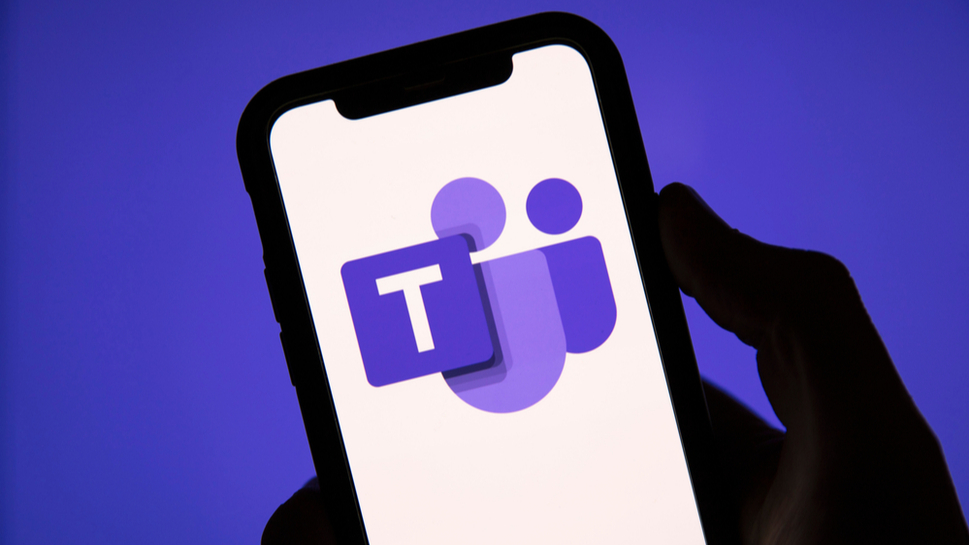 Microsoft has announced pricing for a pair of new APIs that pull recordings and transcriptions from Teams meetings, available in public preview for $0.03 and $0.024 per minute respectively.
With the data, developers can pull in things like summaries and insights as well as use it to inform follow-ups and for training and onboarding purposes.
Microsoft Teams thinks its APIs will be best utilized in sales intelligence and HR/interview intelligence settings.
Teams APIs cost
Redmond hopes that providing teams with the data in the exact place they need it can help them to save time on administrative work, allowing them to focus on tasks that are best suited to human involvement. 
Microsoft has been embedding generative AI tools into its video conferencing software for several months, which is also designed to help workers save crucial time by generating real-time insights.
Other companies, including Zoom, also offer APIs to allow developers to get hold of meeting information, but that company has a more positive approach to its pricing. Today, it announced that it would be including its AI assistant tools for free as part of existing paid packages.
Microsoft, on the other hand, confirmed plans to charge customers an additional $30 per user per month for its product, Microsoft 365 Copilot. Granted, users can access the AI tools across the vast majority of the company's online services, but for many businesses, that cost could be out of reach.
Add to that additional costs, such as those incurred by hours' worth of meetings, and using Teams could quickly become an expensive option. Of course, all of that could change upon general availability when the company may decide to revisit its pricing, but for now, companies wanting to make full use of Teams and all its functionalities are having to carefully consider their spending. 
Source link