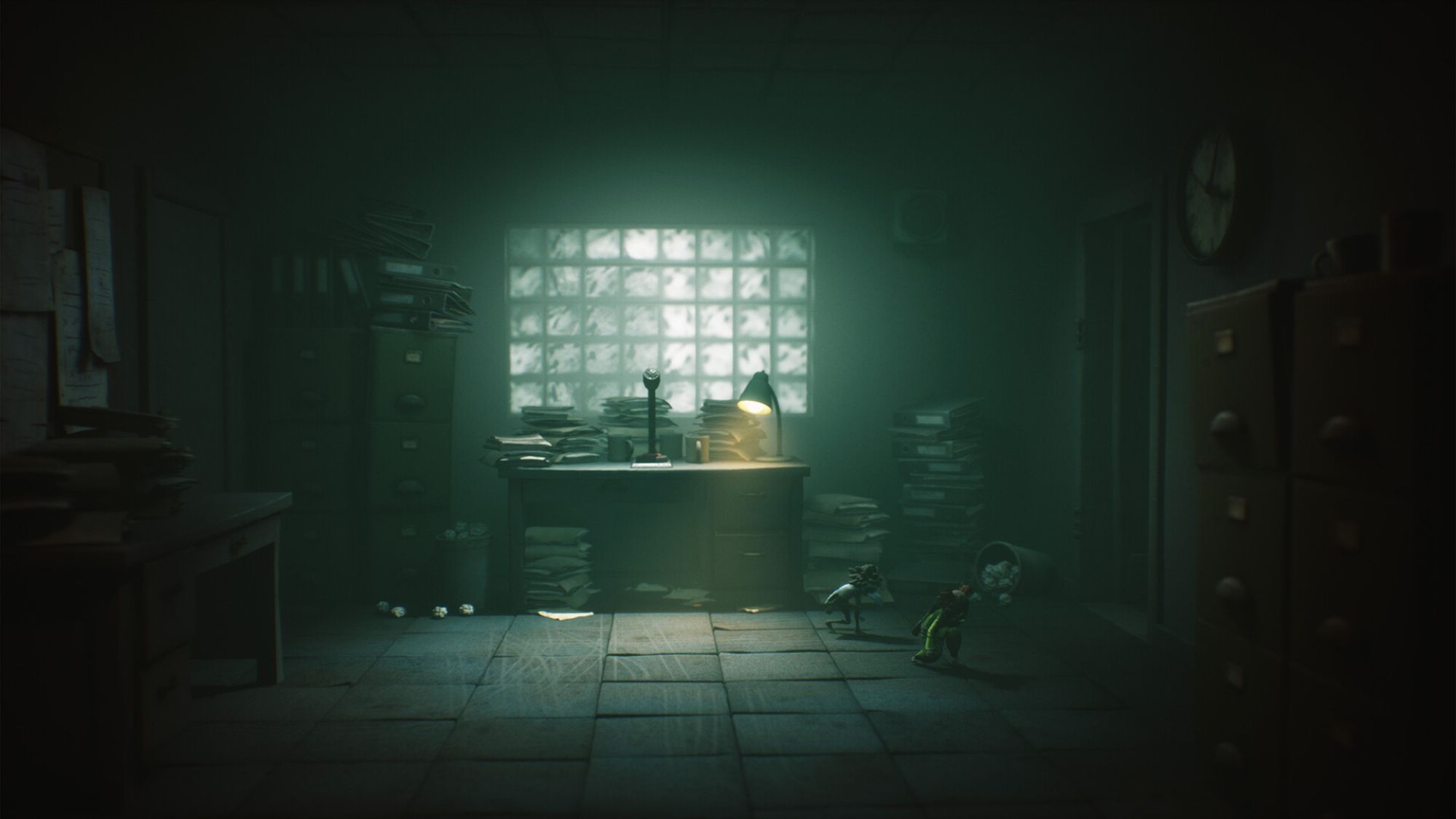 Supermassive Games has confirmed that Little Nightmares 3 will not feature couch co-op in order for players to be able to experience the game's true horror. 
In a recent interview with GamesRadar+, it was revealed that although the development team did toy around with the idea of introducing a couch co-op mode for the next installment in the series, it ultimately decided not to go ahead with the fan request because it would take away from the game's "atmosphere and immersion."
"Co-op was the most requested feature from our fans, so it was really important for us to give them that," said Bandai Namco producer Coralie Feniello. "I do think that it will add a layer to the game as well, by letting you experience it with a friend. 
"But at the same time, we really want the player to experience it as they want. So that's why we kept single player, so if you don't play online co-op you would be able to play with AI with you."
So for fans who were looking to play with a friend beside them while they explore the horrors of Little Nightmares, unfortunately, you'll have to go it alone.
"We've been asked questions about online versus couch co-op," said game director Wayne Garland. 
"Couch is something that we considered, but again, when you come back to the atmosphere and the immersion that we're trying to elicit through Little Nightmares, I think it was important for us that we stuck to our online co-op only rather than traditional more party aspects."
Little Nightmares 3 was announced during Gamescom 2023 with a haunting first trailer. This time around, the game is being developed by the team behind The Dark Pictures Anthology instead of the original creator Tarsier.
The game is set for a 2024 release on PS5, Xbox Series X|S, Nintendo Switch, PS4, Xbox One, and PC. 
For more, here's our list of the best horror games you can play right now, as well as our essential guide to every upcoming console and PC game release. 
Source link