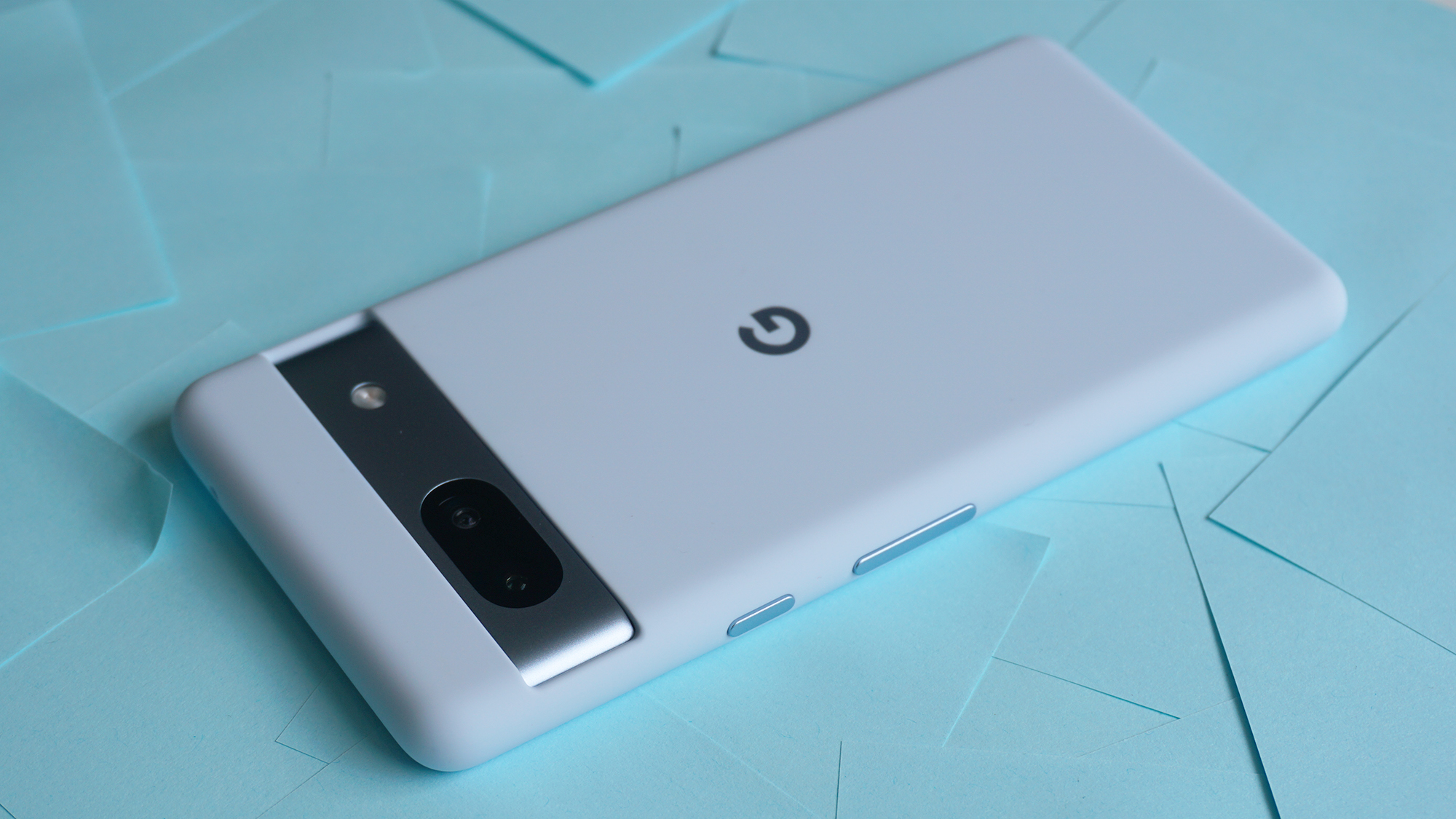 We think we know when the Google Pixel 8 and Pixel 8 Pro are launching now – Wednesday, October 4 – but the leaks around this upcoming flagship keep on coming, and we've got a couple more to report on.
First up, as relayed by seasoned tipster Mishaal Rahman (via Android Police), it looks as though both the new phones are going to come with support for the Wi-Fi 7 standard, which means they'll be able to take advantage of Wi-Fi 7 networking kit when it starts appearing on the scene (which should be later this year).
Wi-Fi 7 for the Pixel 8 phones had been rumored as far back as July, and it makes sense for the standard to be supported. As with every Wi-Fi standard upgrade, it means faster speeds, more bandwidth, and lower latency, and we've got a Wi-Fi 6E vs Wi-Fi 7 explainer for you that outlines the differences.
The Wi-Fi 7 spec was revealed as the Pixel 8 handsets passed through the Federal Communications Commission (FCC) regulatory body in the US, but the same documents suggest only the Pixel 8 Pro will get ultra-wideband (UWB) support for more accurate device tracking – which is odd if Google is planning to launch its own AirTags soon.
More Night Sight
The other Pixel 8 leak to emerge comes from 9to5Google, and it's actually two leaks in one. Sources speaking to the site say that the Pixel 8 and the Pixel 8 Pro will indeed have a physical SIM slot, despite previous rumors that the handsets would only support eSIMs.
Next, the Pixel 8 Pro is apparently going to add Night Sight for video, which should mean better details and clearer shots for clips recorded in very low light. This will most likely be achieved through a combination of the phone's rear camera hardware and software features built into the Camera app.
Night Sight for still images has been available on Pixel phones for years at this point, using multiple exposures, specially tuned algorithms, and machine learning to significantly improve the quality of low light images. The results can be impressive, and we're looking forward to seeing how it all works with video.
All will be revealed in a month or so, and you can expect more rumors and leaks between then and now. In the meantime, Apple has a special event lined up for September 12, at which it's expected to unveil the iPhone 15.
You might also like