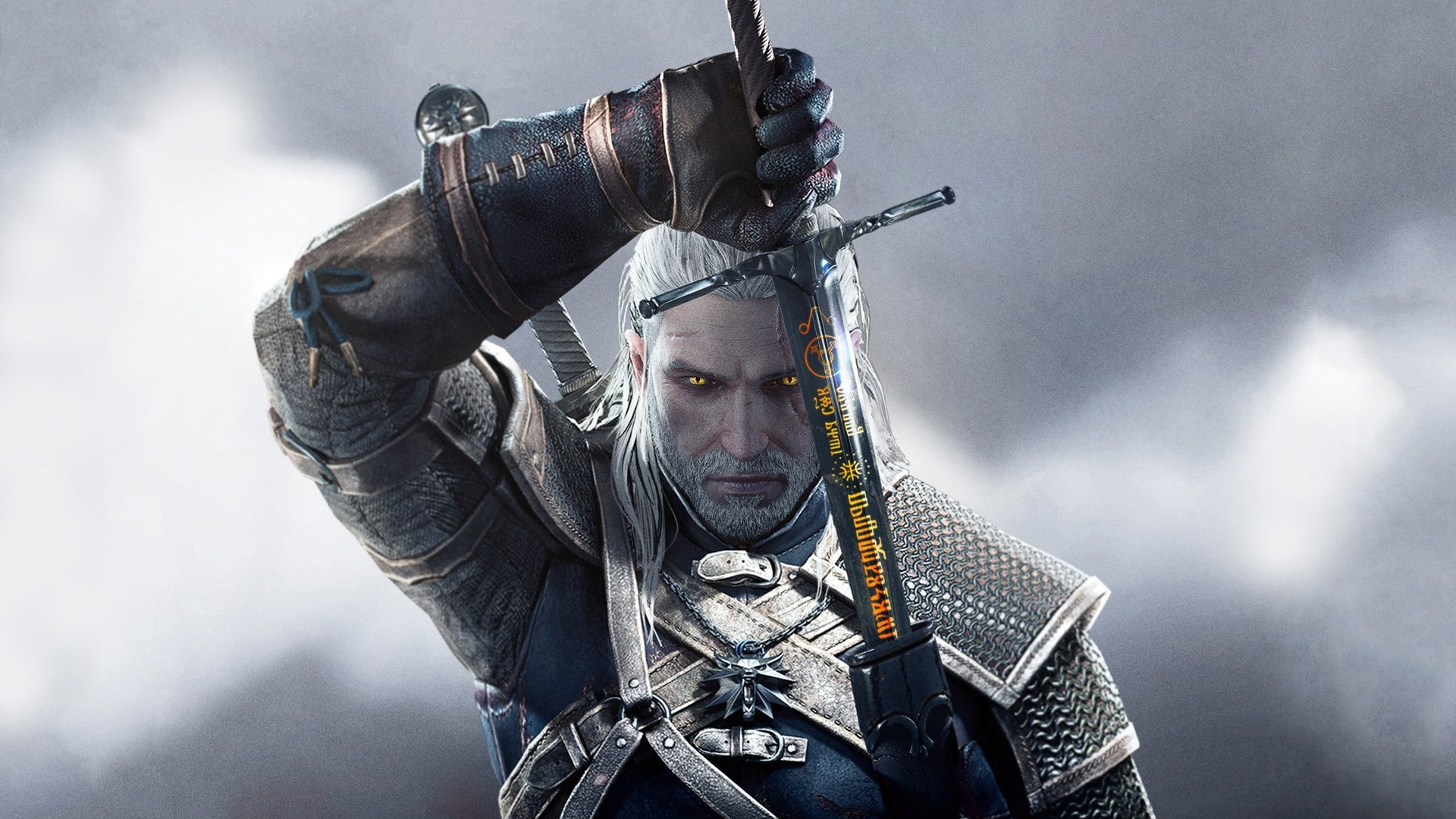 CD Projekt CEO Adam Kiciński has confirmed that over 250 developers are already working on The Witcher 4 (codename Polaris).
Fans of the best RPGs will want to keep The Witcher 4 on their radar. Announced in an earnings call, Kiciński spoke about how Cyberpunk 2077: Phantom Liberty "consisted of 300 people" in the pre-release phase. As VGC reports, he said: "That's fewer than at the end of 2022, but it still it remains our biggest team. On the other hand, the Polaris team has grown to almost 260 developers at the end of July."
Earlier into The Witcher 4 codename Polaris' development, the team's size is already nearing that of the expansion to the excellent Cyberpunk 2077, with all efforts being directed towards the company's epic fantasy RPG series: "After releasing Phantom Liberty, we will transfer a big part of the team to Polaris," Kiciński confirms. 
Late last year it was confirmed that The Witcher 4 would be the first in a new trilogy of games for the series, with Kiciński stating it would serve as "a new saga". The next game in The Witcher series was first announced in early 2022, but still appears to be several years away. With the team working on the Cyberpunk 2077 expansion, we could see development speed up for the hotly anticipated release. 
The Witcher was the first game developed by CD Projekt Red as its debut title in 2007 for PC based upon the books by Andrzej Sapkowski. This was followed by The Witcher 2: Assassins of Kings in 2011 where the series made the jump to consoles. However, the third title in the trilogy, 2015's The Witcher 3: Wild Hunt, garnered the largest amount of success, and has appeared on previous generation consoles, PC, and a "next-gen" update for Xbox Series X and PS5. 
Gear up for The Witcher 4 with the best gaming monitors, the best PC controllers, and one of the best gaming keyboards. 
Source link