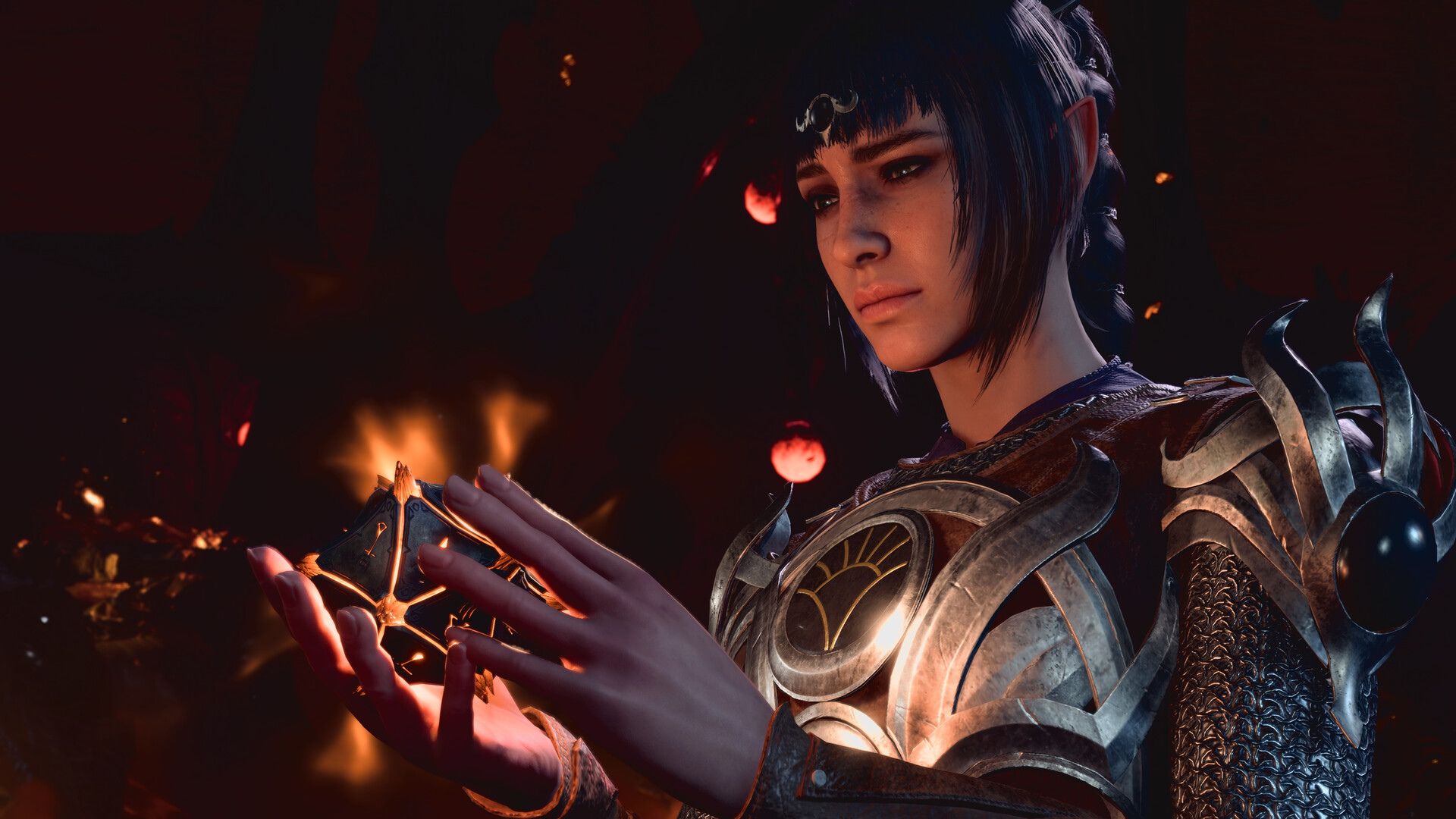 Larian Studios' CEO and the director of Baldur's Gate 3, Swen Vincke, has revealed that the RPG will be launching on Xbox Series X|S before December, as the team is "actually very close" to having the game ready.
Last week, Vincke confirmed that "we've found a solution that allows us to bring Baldur's Gate 3 to Xbox players this year", after the title's release on the two consoles was initially pushed back due to technical hurdles. It was also revealed that the Xbox Series S version will no longer include split-screen co-op at launch.
In a new interview with IGN, Vincke revealed that now this solution has been found, "it shouldn't take that long" to get the enormous RPG out and in Xbox users' hands: "It's 2023. And 2023 is narrowing, so it's already pretty precise in my book," Vincke said. "Between September and November… So, as fast as we can honestly."
Before Larian Studios' full focus is put on the Xbox release, however, the team is going to keep its center of attention on the upcoming PS5 version, and then shift over to patches for the game on PC. However, Vincke clarified that "the Xbox Series X version was already in good shape last time I looked at it". 
"There's a bunch of stuff that needs to happen to finalize it," he explained. "But I think from a content point of view and from a technical point of view, we're actually very close."
He continued: "It was running already before, so it shouldn't take that long. It doesn't mean that we are not going to try to make it work also in split-screen, because I mean as I said, the team continues to optimize for all platforms because we really want to hit 60fps across the board on everything."
For now, fans will just have to stay tuned to see exactly when Baldur's Gate 3 will be released for Series X|S, but by the sound of it, we won't be waiting much longer. 
For more upcoming games, be sure to have a look at our list of new Xbox Series X games. If you're looking for some game recommendations, you can also check out our selection of the best RPGs.
Source link