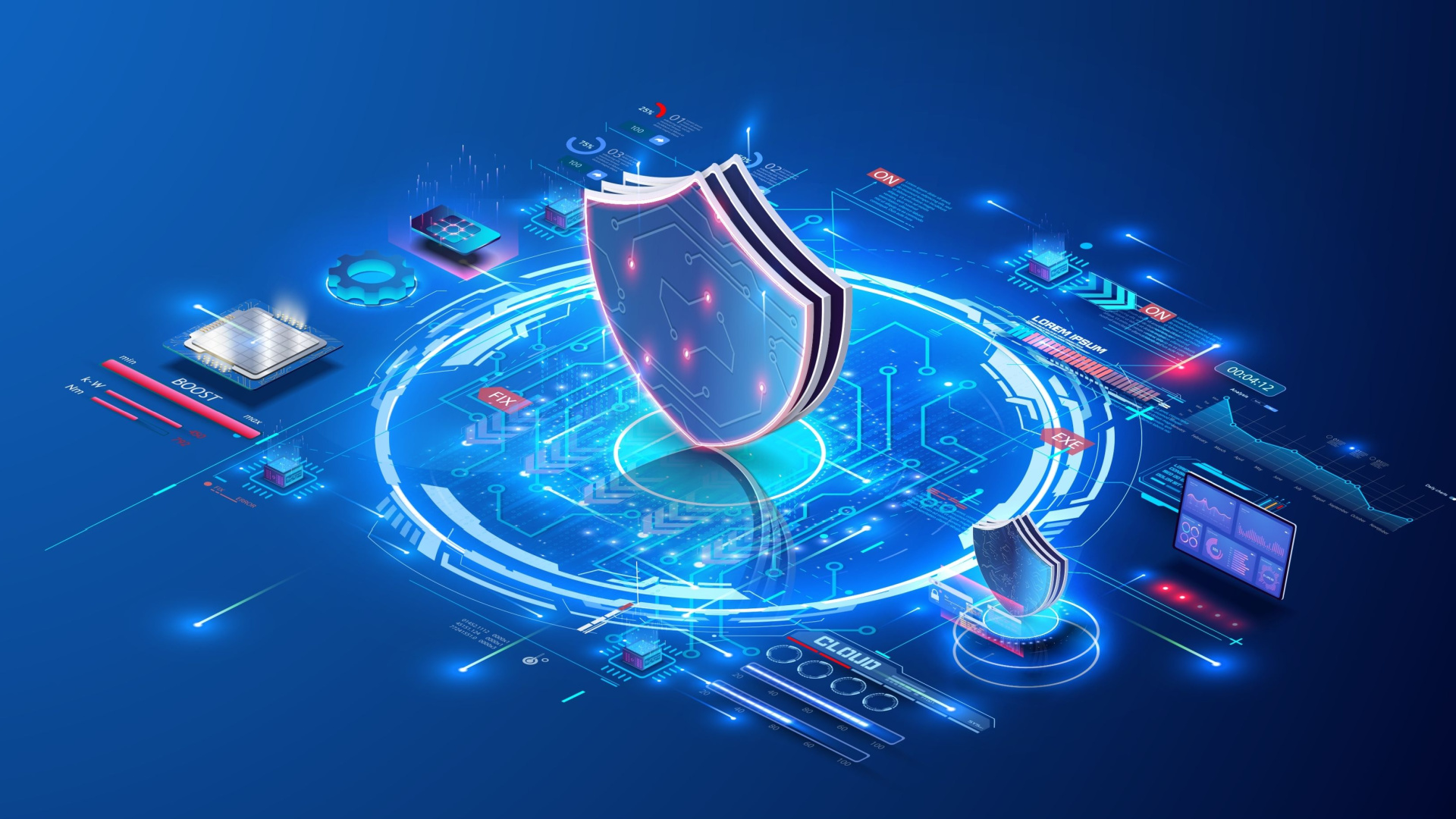 With security top of mind for many businesses and consumers alike, the need for resolute protection is greater than ever.
But as many of us will no doubt have experienced, an overload of protective tools can often be a hindrance to device performance, slowing down your laptop, tablet, phone or PC with repeated background scans to check for threats.
However it isn't all bad news, as some of these security tools are doing undisputed good – and some can even help maintain or boost performance – here's some of our top picks.
Global Protective Network
As we mentioned above, having your device run slowly due to ongoing security scans can be extremely frustrating, particularly if you're in the middle of some key work tasks, or even just trying to relax.
Bitdefender Premium Security Plus looks to solve this frustration by moving resource-intensive scans into the cloud, meaning local resources (aka your laptop or tablet's own hardware) isn't taxed too hard, and your speed and performance remain hopefully unaffected.
But even though the scanning happens in the cloud, this doesn't mean that Bitdefender is able to sneak a look at your files – you can relax and be assured that your files are always completely private, and the platform does not scan the actual contents of your files, and will never upload or store them in the cloud.
Bitdefender Photon
Hardware and software alike put a wide range of demands on your device, and this can take its toll on performance and battery life.
Fortunately, Bitdefender Premium Security Plus comes with Photon, the company's exclusive technology that adapts to your system's hardware and software configuration to save computing resources and improve speed and performance.
Once set up, Bitdefender Photon means you can get your work done, or game and relax, safe in the knowledge that your security protections won't be dragging down performance.
Battery Mode
Battery life is always a key consideration, whether at work or play, in the office or relaxing at home – no-one wants to be suddenly left with a dead device or having to find your long-lost charger.
To prevent such surprises, Bitdefender Premium Security Plus provides a special mode that saves battery life for laptops and tablets by temporarily tweaking system settings to allow for more efficient performance. Settings such as display brightness, system cooling, system updates and Bluetooth connectivity can all be adapted to ensure your battery isn't draining too fast, and you stay online for longer. 
Bitdefender Autopilot
Finally, if even all these tools seem too taxing, Bitdefender Premium Security Plus can offer you advice and guidance into how to boost your device's performance whilst still remaining safe and secure.
Its Bitdefender Autopilot tool is designed to act as your personal security advisor, looking through all the available data to provide you with deeper insights into your security posture, and spot any areas where you might be lacking.
Autopilot is even able to use its knowledge and analysis to recommend security actions for your exact system, in the context of your system needs and usage patterns, making sure you stay safe, but your performance doesn't suffer.
For news on all the latest threats, you can also get real-time updates about malware outbreaks and scams on the Bitdefender Blog.  
Source link