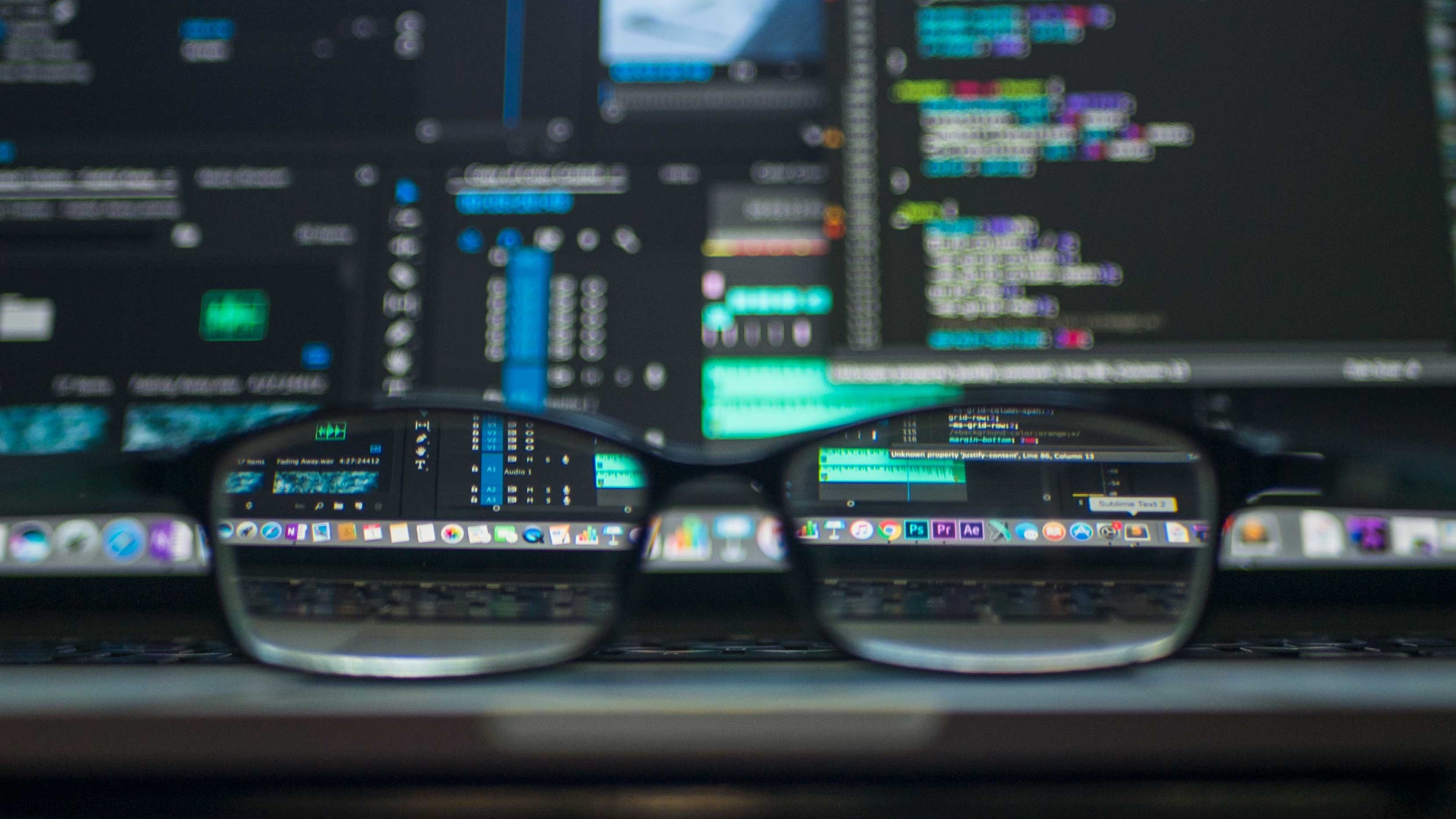 Google has confirmed plans to expand Duet AI, its answer to Microsoft's Copilot products, across more Google Cloud surfaces from later this year.
The AI tool, which has been available for testing since the company's May 2023 announcement, is now set to give developers, operators, data practitioners, and cybersecurity workers a handy productivity boost.
At the same time, the company confirmed that Duet AI for Google Workspace would cost $30 per user per month upon general availability.
Google Cloud gets more AI
The expansion sees Duet AI become available across its own development environments as well as supported third-party IDEs like VSCode through an extension. The power to revise code is hoped to help enterprises modernize their applications and tune them for the best efficiency in the same way that GitHub's GPT-4-powered Copilot X aims to give developers a helping hand.
Because Duet AI is set to work across more Google Cloud surfaces, customers should be able to pull in data from a variety of sources to save time – Google says this should help eliminate the need to "[connect] the dots."
As ever, because of its ability to process huge amounts of data in a fraction of the time that a human would need, analyses, insights, and summaries are also a key selling point for the rollout of Google's AI across its cloud platform.
In the supporting announcement, Google Cloud Platform and Technical Infrastructure VP and GM Brad Calder explained that Duet AI in Google Cloud, which is available in preview today and is slated for general availability later this year, uses AI foundation models trained with Google Cloud-specific content.
Calder also confirmed that "your code, your inputs to Duet AI, and your recommendations generated by Duet AI will not be used to train any shared models nor used to develop any products." He also addressed copyright concerns, adding that "Duet AI properly cites the sources for its code suggestions."
Source link