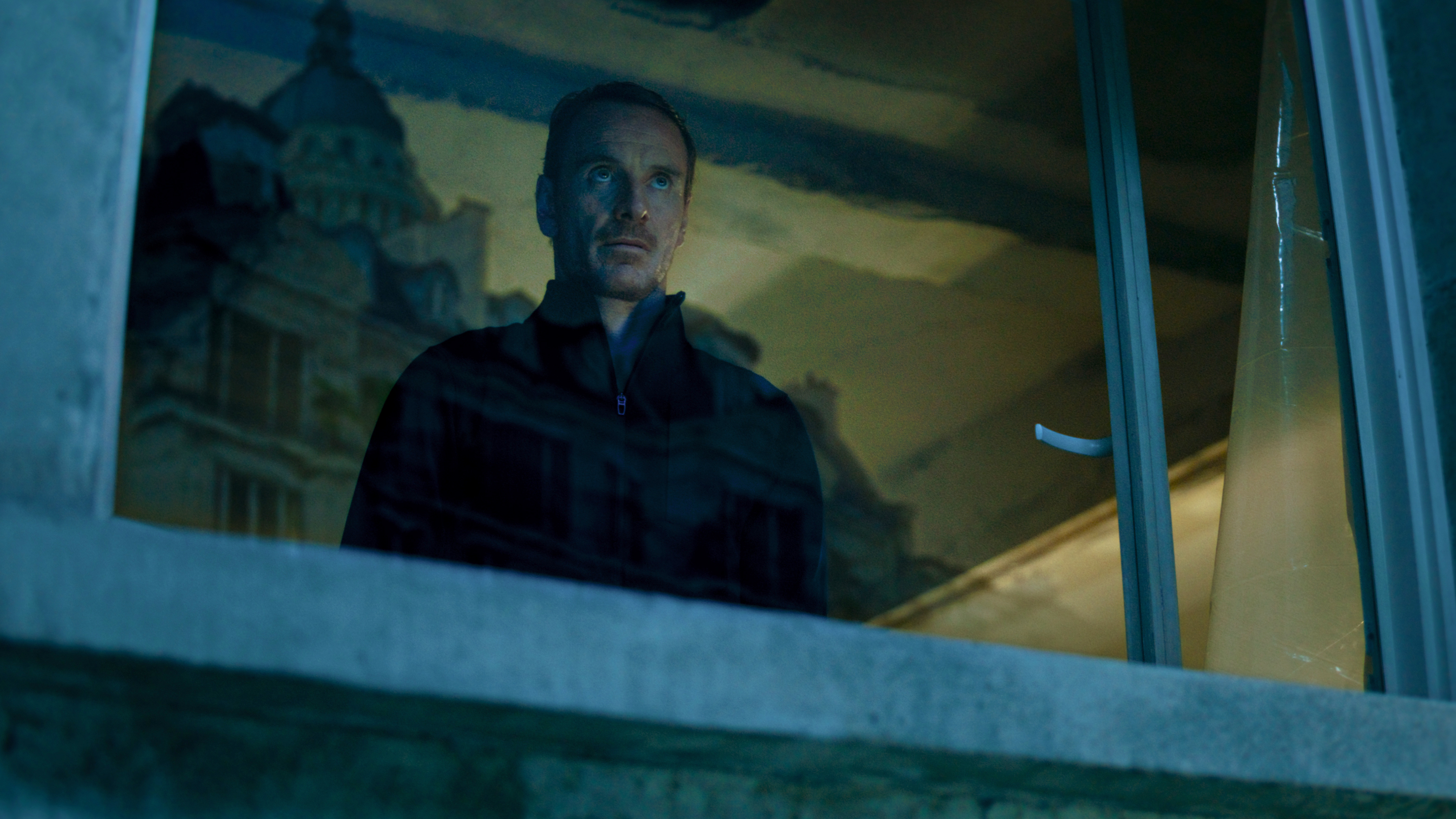 The first trailer for The Killer, which arrives on the streamer in November, has debuted online – and it looks like it'll be another unmissable thriller from acclaimed director David Fincher.
One of 2023's big new Netflix movies, The Killer's first teaser is populated with instantly recognizable Fincher-directed elements. Namely, a pulsating *ahem* killer soundtrack, meticulous shot selection (albeit appearing at breakneck speed in the trailer), a muted but stylized color palette, and a slow-burning thriller-centric narrative that's sure to contain plenty of subversive story beats.
But enough of describing the trailer. You'll want to watch it for yourself, won't you? Well, stop what you're doing right now and check out The Killer's first trailer below:
Fincher's latest feature film stars Michael Fassbender as the unnamed titular character. As for what it's about, here's the official logline from Netflix: "After a fateful near-miss, an assassin battles his employers, and himself, on an international manhunt he insists isn't personal". 
Not much to go on, then, but that's all we need to know before The Killer arrives. The best part of watching any Fincher flick is seeing its twists and turns play out as you watch them in real time. In short: any further explanation about its plot would be to the movie's (and viewers') detriment.
The Killer will be the second movie Fincher has helmed for the world's best streaming service. The first, 2020's Mank, was met with critical acclaim ahead of its debut on the platform, although audiences weren't as enthused by the Gary Oldman-fronted flick on general release.
Even so, Mank graced our best Netflix movies article for a long time before making way for other entries. Could The Killer join that elite list later this year? We'd be surprised if it didn't, especially considering that his Mindhunter TV series (also available on Netflix) is still one of the best Netflix shows around.
Joining Fassbender on The Killer's cast list are Tilda Swinton, Charles Parnell, Arliss Howard, and Sophia Charlotte. Andrew Kevin Walker (Seven, Windfall) has penned the screenplay for the movie, which is based on Alexis Nolent and Luc Jacamon's graphic novel series of the same name. Ceán Chaffin, Fincher's wife and producing partner on many of his previous flicks, is on board as one of its executive producers, too.
The Killer will receive its world premiere at the 2023 Venice Film Festival on Sunday, September 3, so you should keep your eyes peeled for those all-important first reactions to drop online after that screening. Fincher's latest feature will be available to watch in select theaters sometime in October, too, before it lands on Netflix on November 10.
You might also like
Source link