We've heard conflicting reports surrounding the number of iPhone 15 devices Apple is expecting to ship in 2023, but analysts seem convinced that one iPhone 15 model, in particular, will prove much more popular than the rest.
Serial Apple tipster Ming-Chi Kuo has weighed in on the iPhone 15 sales debate by predicting that the iPhone 15 Pro Max will account for roughly 35-40% of initial iPhone 15 shipments following the series' expected launch next month.
In other words – if Kuo's prediction rings true – more than a third of people who buy an iPhone 15 on or around launch day will be picking up Apple's most expensive model.
Suffice to say, this is good news for Apple, since the iPhone 15 Pro Max is expected to start at a higher price than the iPhone 14 Pro Max (which retailed for $1,099 / £1,199 / AU$1,899 at launch). What's more, the iPhone 15 Pro Max could be offered with up to 2TB internal storage, and considering that the 1TB variant of the iPhone 14 Pro Max costs a whopping $1,599 / £1,740 / AU$2,769 – some $200 / £211 / AU$350 more than the 512GB variant (which is half as big, storage-wise) – a 2TB iPhone 15 Pro Max would likely cost at least $1,799 / £1,950 / AU$2,769. 
Positive predictions surrounding the phone's popularity will come as music to the ears of Apple CEO Tim Cook, too, who boldly suggested earlier this year that customers would be willing to pay more for the newest iPhones.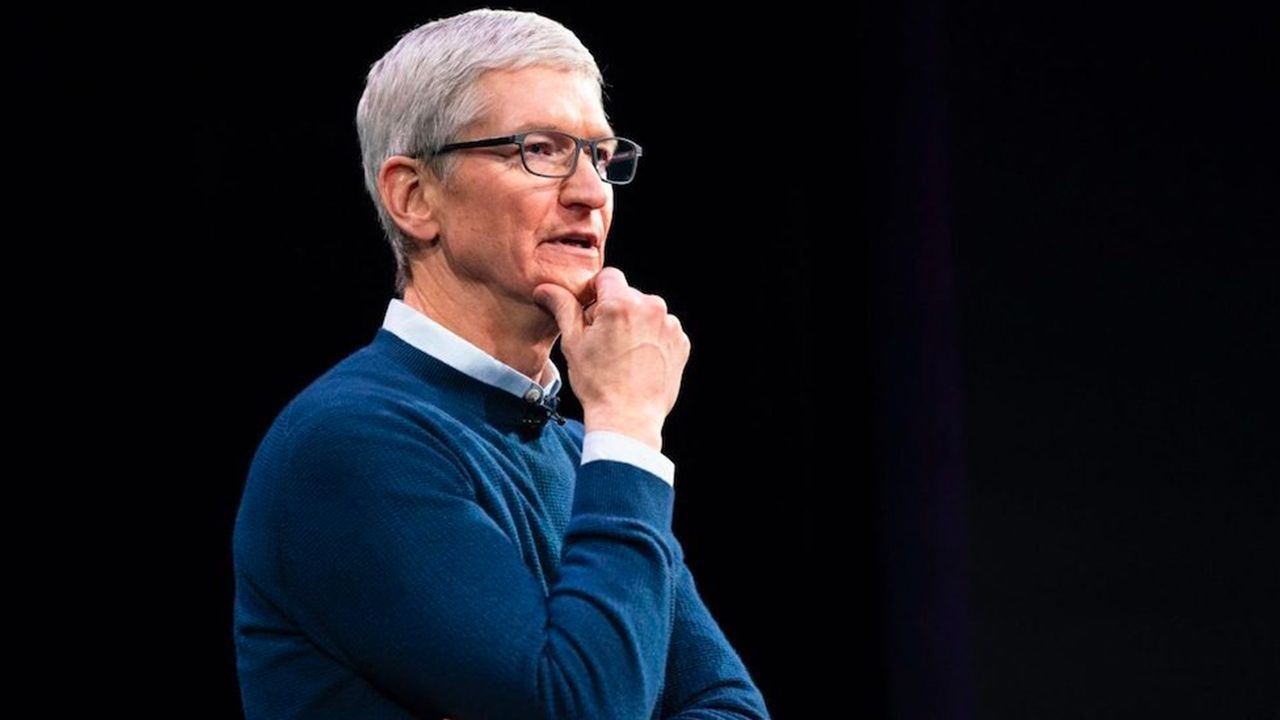 But why is the iPhone 15 Pro Max tipped to outsell the rest of the iPhone 15 line – which is expected to include the iPhone 15, iPhone 15 Plus and iPhone 15 Pro – when the iPhone 14 Pro Max didn't enjoy an equally stark share of initial iPhone 14 sales? The answer, according to most industry insiders, lies in the rumored camera setup of the iPhone 15 Pro Max.
Specifically, the iPhone 15 Pro Max is expected to get a periscope zoom camera that's capable of optically magnifying images up to 10x (though, elsewhere, we've heard it might top out at 6x). The iPhone 14 Pro Max, by contrast, offers 3x optical zoom capabilities.
This periscope lens is all but certain to remain exclusive to the iPhone 15 Pro Max, too, owing to its larger display. According to Kuo, the iPhone 16 Pro will be the first standard-sized iPhone to get a periscope lens.
The projected popularity of the iPhone 15 Pro Max – despite its potentially stratospheric price tag – highlights just how starved iPhone users have been for real, tangible camera innovation after years of largely superficial upgrades. Indeed, TechRadar's Managing Editor for Mobile Computing, Roland Moore-Coyler, recently published a piece entitled "The iPhone 15 Pro Max may finally convince me to buy a big iPhone."
Incidentally, we had heard rumors that the iPhone 15 Pro Max could ship later than other iPhone 15 models owing to production delays surrounding its complex camera parts, but Kuo has since poured cold water on these concerns.
For more iPhone 15 content, including our thoughts on the exact iPhone 15 release date, check out some of the pieces listed below.
More iPhone 15 stories
Source link