Bing AI has been a big selling point of Bing Search and Microsoft's Edge browser for the past six months, and it's been announced that it's coming to Google's rival web browser, Chrome.  
Microsoft has made a noticeable effort to convert people to its own products, so it's a pleasant surprise to see it give Chrome users the option to access the ChatGPT-powered Bing AI from Chrome. 
Microsoft attempted to capitalize on the interest around ChatGPT by integrating the tech into its products like Bing Search, Edge and Windows 11. Microsoft's use of ChatGPT tech in Bing AI's chatbot garnered a lot of positive attention when it launched, something its rather unloved Bing search engine doesn't get as much of, so it made sense that Microsoft wanted to keep those acclaimed features exclusive to its own products.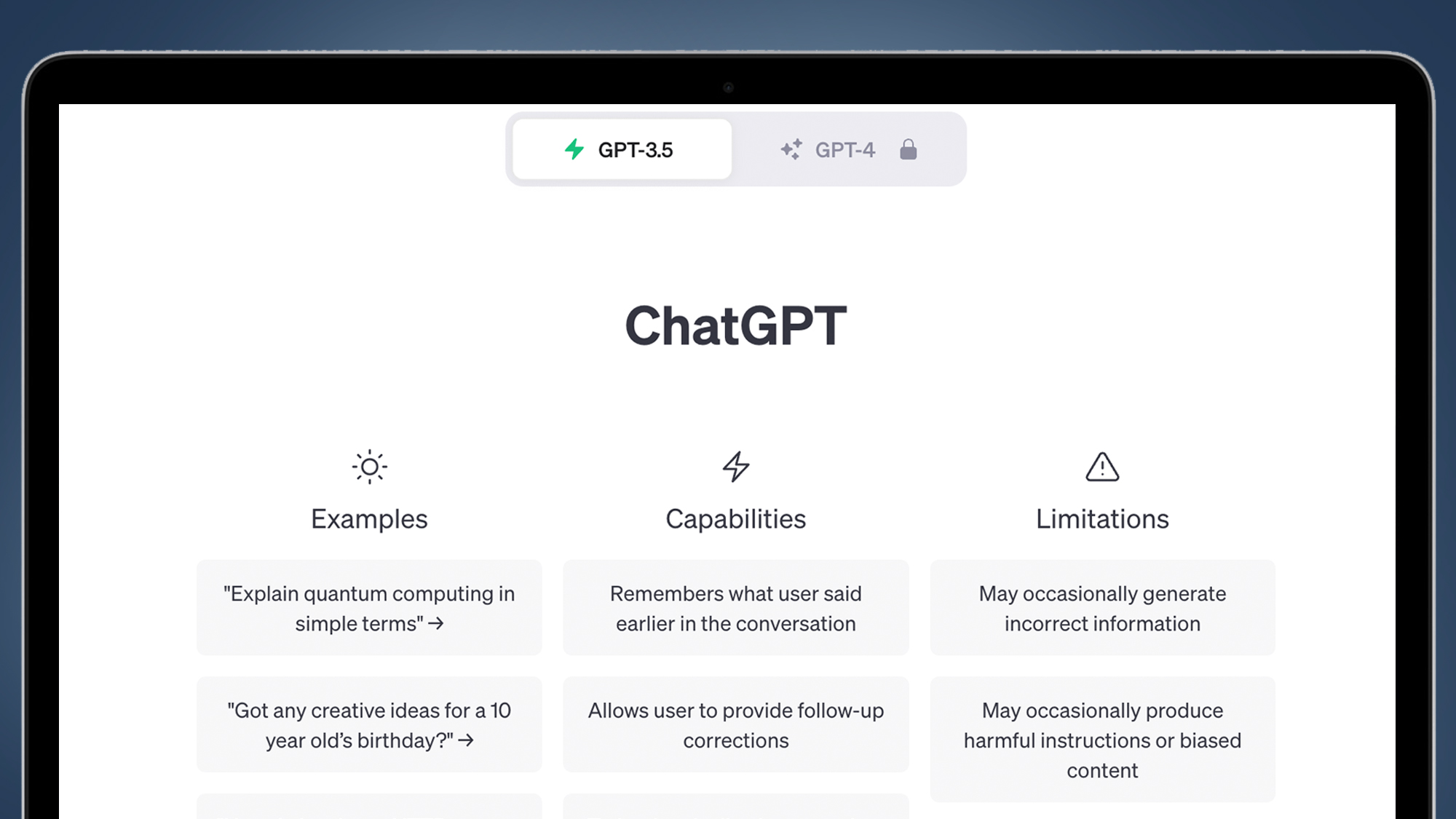 A new AI chatbot for Chrome appears
However, recently some Chrome users started noticing a version of Bing AI that they could use in the Chrome browser, and it now appears to be rolling out to more people. According to a Microsoft Bing Blogs post (an official release notes blog), Bing Chat and Bing Chat Enterprise (a version of Bing Chat intended for business, education, and other work purposes) will be supported in the Chrome desktop browser for Windows, Mac, and Linux. 
While this does open up Bing AI availability to a grand total of… two browsers (there are plenty more, of course), this is still a major step. Chrome has the most users of any browser, and Microsoft's desire to win over users from other browsers to Edge may be taking longer than it hoped. This move allows Bing AI to be instantly accessible to a very significant number of people. In the above mentioned blog post, Microsoft explains that it's working on expanding this access to other desktop browsers and mobile browsers.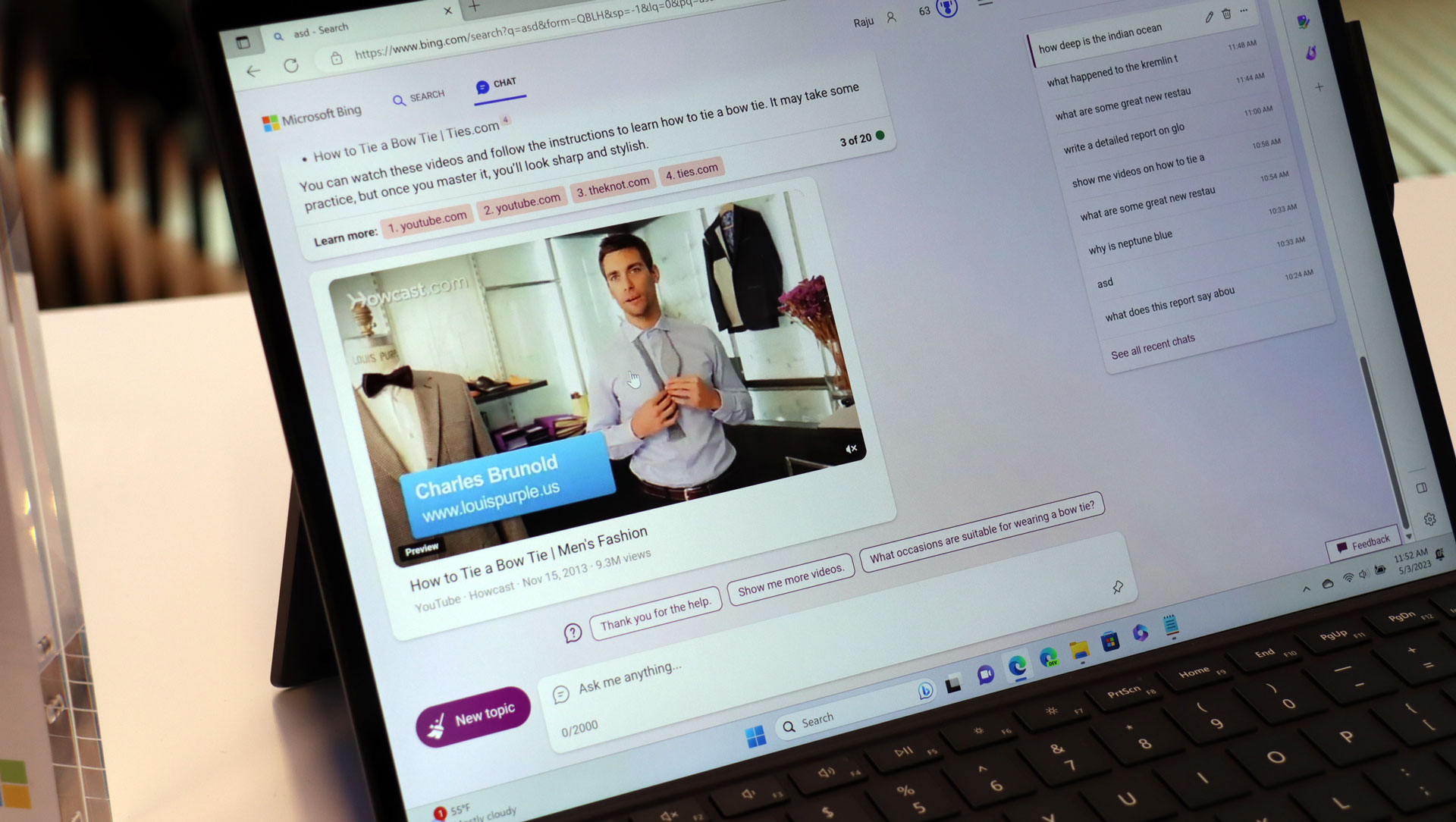 More of Microsoft's new moves 
Other updates to Bing search include added search page templates for certain topics, with more integration of AI-generation in suggestions and a cleaner, more comprehensive results page design. 
There is also additional access to Bing Chat within Swiftkey, allowing a user to make use of it for thirty turns a day without signing in. Swiftkey is Microsoft's intelligent keyboard app available for both Android and iOS devices.
Being able to use Bing Chat's abilities while staying in the Chrome browser (which is my go-to choice, personally) will be much more convenient, as you don't have to switch between browsers to access it. This also provides a greater opportunity for Bing Chat to improve its own chat technology by interacting with a greater number of people, and therefore possibly improving its conversational ability.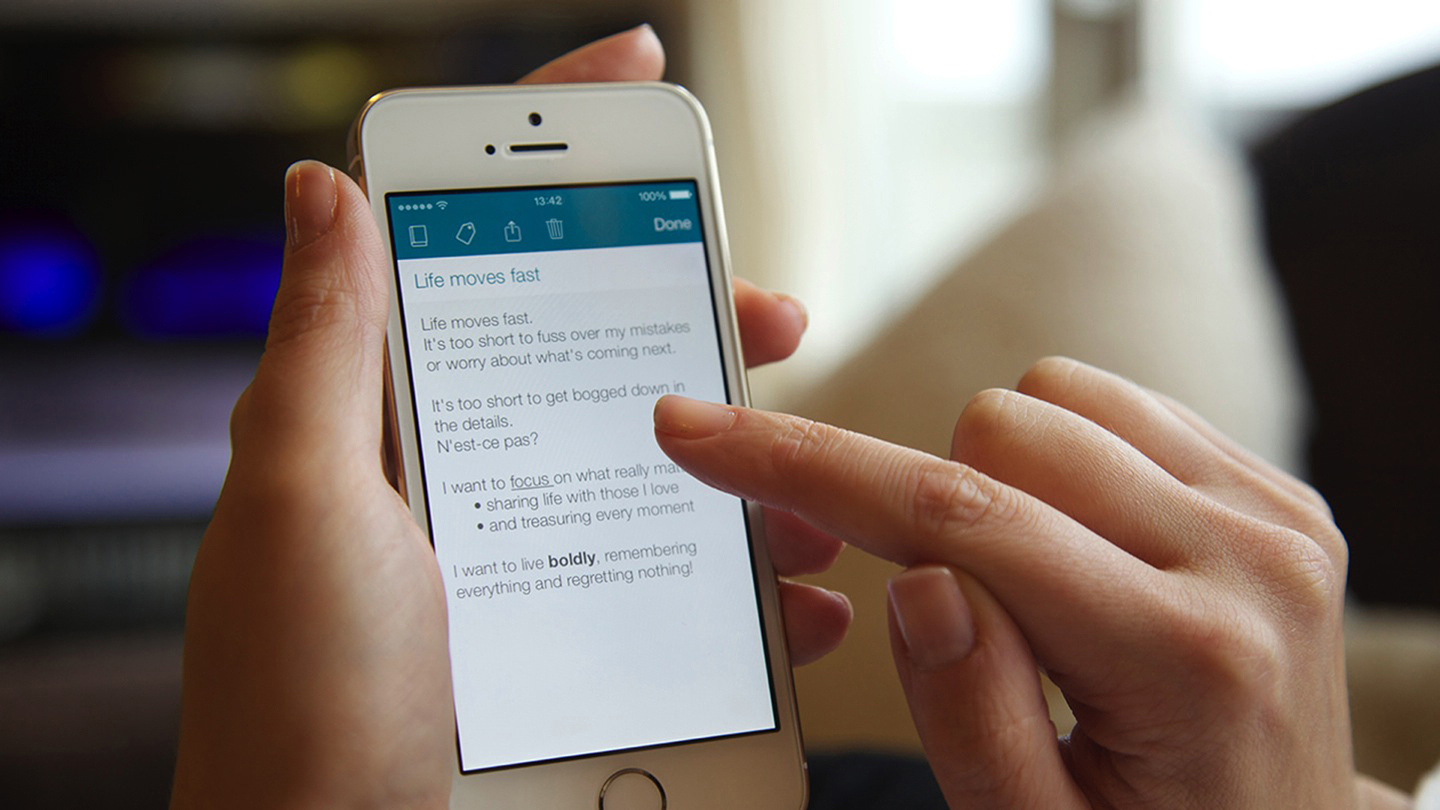 A good move for user choice
Interestingly, you can now try out ChatGPT, Bing AI, Google Bard, as well as other AI chatbots like Claude, all within Chrome. You could also do this in the Edge browser up until this point, but now this suite of AI chatbots is also available to any Chrome user to compare and choose from. I think this is a smart move on Microsoft's part – it takes the AI challenge to Google's own backyard (or rather, front end).
Users like to have options, especially considering things like functionality, aesthetic preferences, and especially security-related aspects like safety and privacy. Giving users more choice over how they access your tech is always welcome, and Microsoft could see an influx of new Bing users who want to check out the AI's abilities, without having to change web browsers.
YOU MIGHT ALSO LIKE
Source link