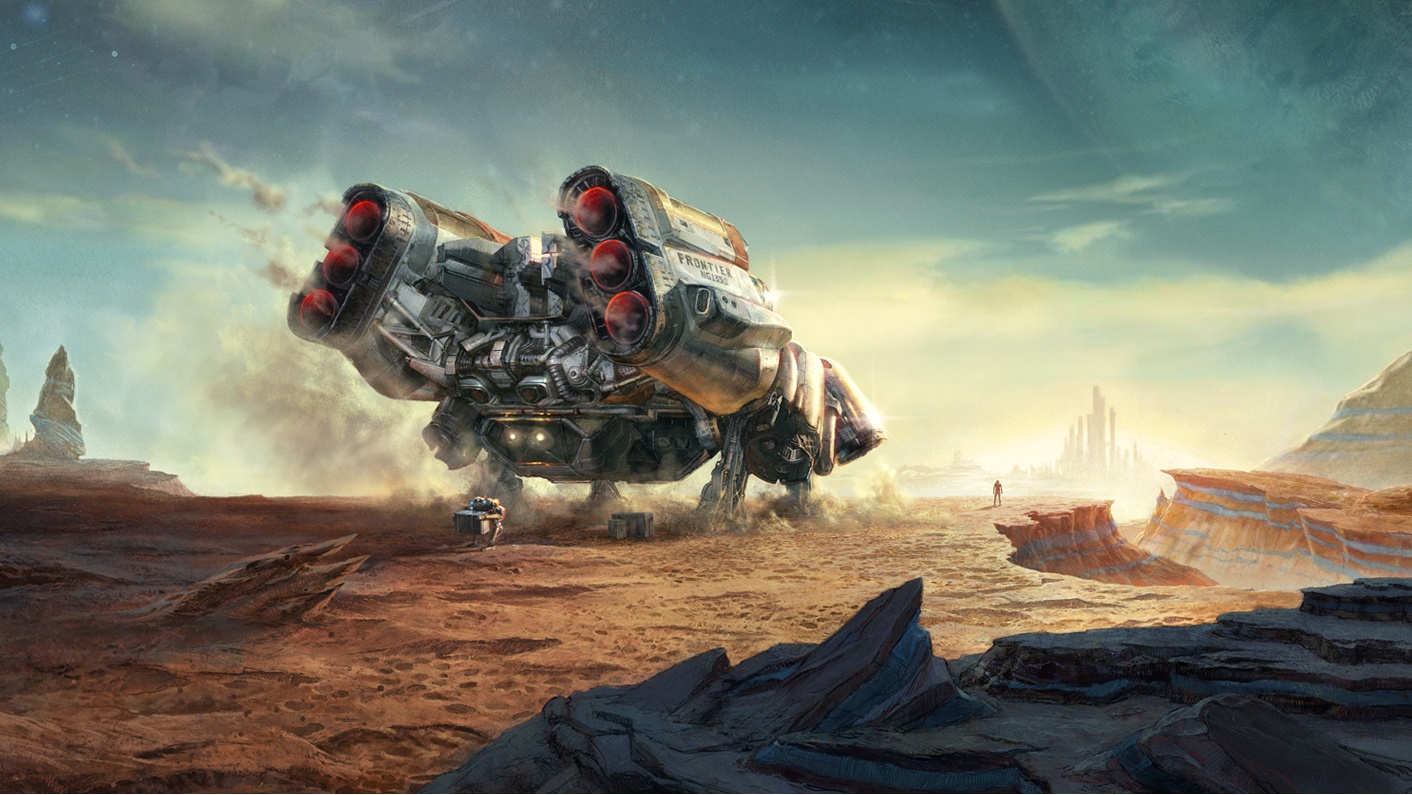 Heads up, prospective Starfield players – you're apparently going to be extremely busy playing Bethesda's space-exploration RPG for quite some time. You'd better finish that Baldur's Gate 3 playthrough while you can.
As PC Gamer reports, in an interview at Gamescom 2023 yesterday (Thursday, August 24), Bethesda's head of publishing, Pete Hines, told IGN that he's been playing Starfield for around 150-160 hours, and hasn't even "come close" to finishing everything.
"If I'm being honest, there's really not an amount of time that I'm comfortable enough [to say], 'Now you've played enough to get what this game is,'" Hines told IGN. "Because I'm at 150-160 hours on my current playthrough and I haven't even come close. There is so much stuff that I have intentionally not done.
"We try to tell everybody how big this game is, and the folks that are playing it, one of the few things they will tell us is 'Yeah, you weren't kidding. I can't believe how big it is.' Its content and exploration, no matter how you want to play, there's so much for you to do in this game."
Last year, game director Todd Howard told IGN that Starfield's main story could be between 30 and 40 hours long, but based on those new numbers given by Hines, it sounds like there'll be heaps of optional content to get stuck into. That's unsurprising, really, considering that it's set to boast over 1,000 fully explorable planets, not to mention over 100 star systems. With that said, Xbox boss Phil Spencer revealed yesterday that it takes three or four hours before it "blows up in terms of its epic scale", so don't expect to go wandering off freely in space as soon as you load the game up for the first time.
The wait for Starfield is almost over with it set to release on September 6 on PC and Xbox Series X|S, but early access (for those who've bought the Premium or Constellation editions) kicks off on September 1. Prepare for launch.
For more exciting upcoming games, be sure to check out our lists of new PS5 games and new Xbox Series X games. Meanwhile, if you need something to play before Starfield comes out, you can read our recommendations for the best PC games.
Source link