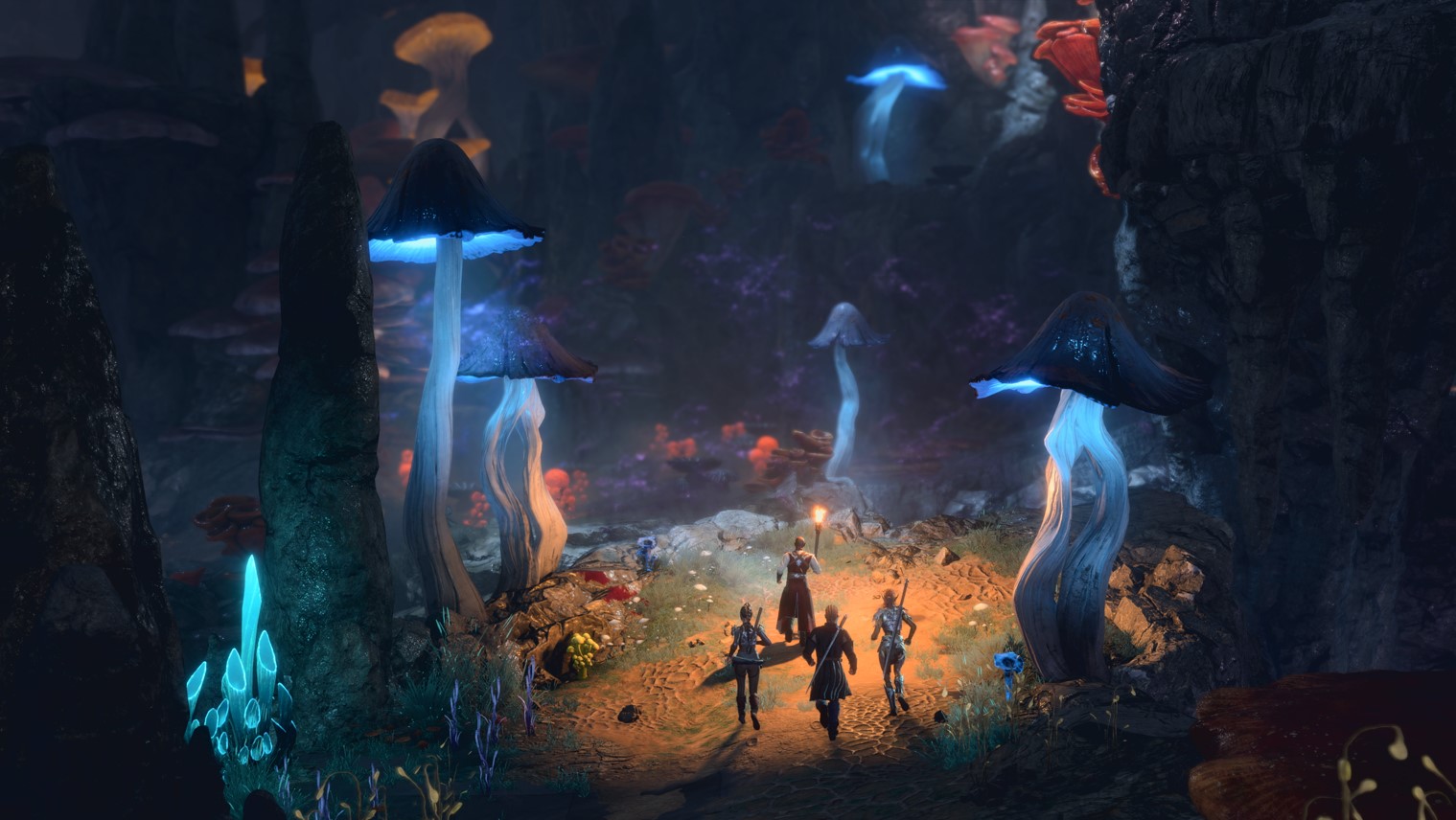 Baldur's Gate 3's first major patch is now live, and just as promised, it includes over 1,000 fixes for various problems, including bugs and balancing issues. It's fixed so many things, in fact, that the patch notes don't actually fit within Steam's news post character limit.
Given the enormity of the patch, it's not possible to list every single change here but instead there are some key ones to highlight. The most exciting change might just be that, at long last, short characters can kiss their taller partners properly, in a major win for short kings everywhere. As Larian Studios has put it in the news post announcing that the update had been deployed: "We're bringing back Short King Summer with better kissing contact for short races!" Rejoice!
Other large bugs that have been ironed out include one that previously caused a game over screen to appear after helping downed party members (which was far from ideal) and a glitch where characters could get trapped in an infinite falling loop. Also notable is the fact that from now on, attacking an NPC during dialogue after being downed will no longer present you with an untimely game over – you'll be arrested, instead (so you should still probably avoid doing that). 
Meanwhile, significant changes have been made to Baldur's Gate 3's game balance – to name a few things, you can no longer use the Shield reaction when silenced, NPCs will no longer be able to spot you when they're not supposed to, and NPCs will no longer be able to attack outside of their turn at the start of combat during forced turn-based mode. 
If you want to read the patch notes in their entirety, you can find them here. You might want to make a cup of tea or two before getting started, though – you'll be there a while.
Baldur's Gate 3 will soon be coming to PS5, and after that, Xbox Series X|S. For more upcoming games coming to consoles, you can look at our roundup of new Xbox Series X games and new PS5 games. 
Source link