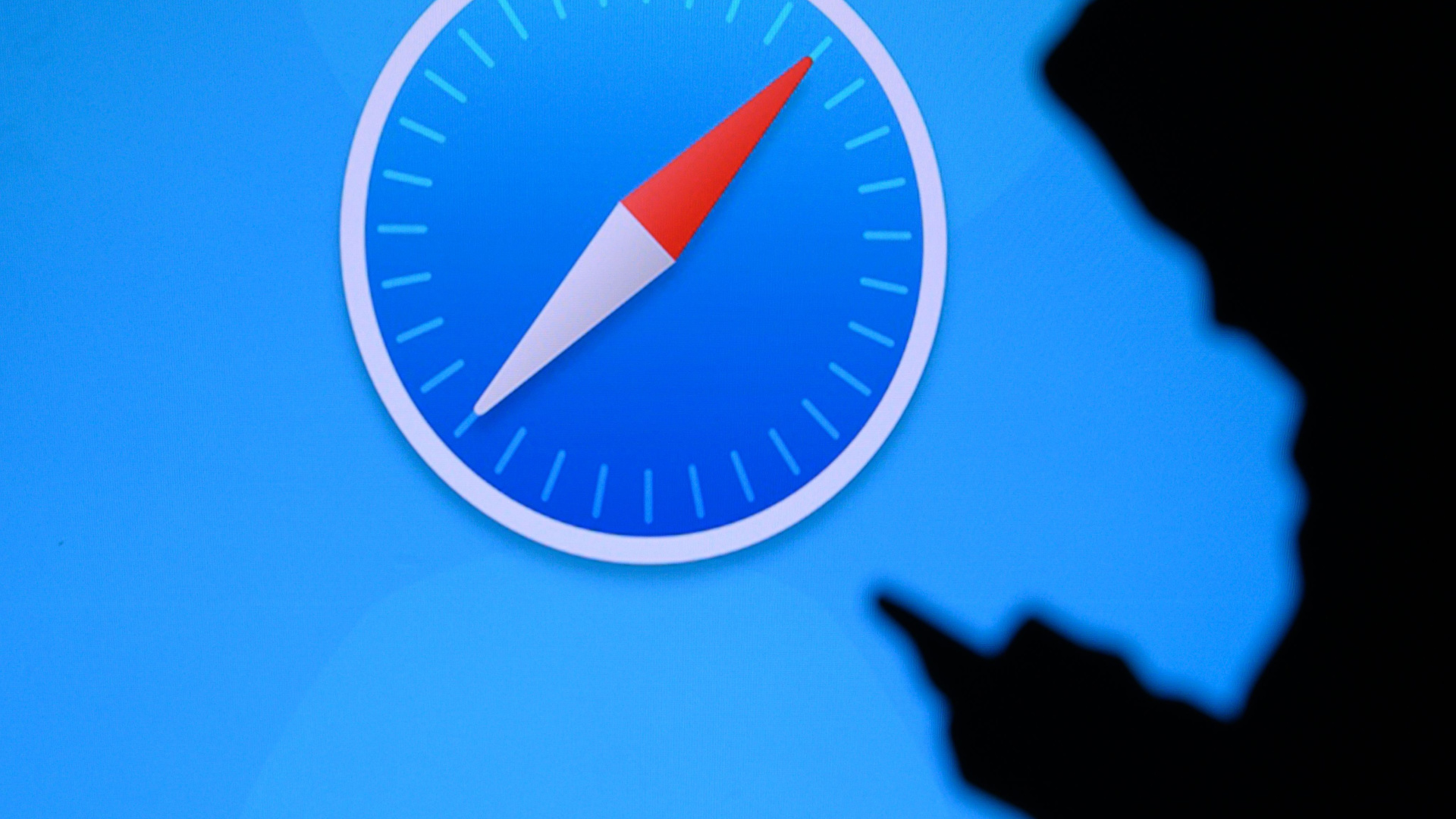 With the upcoming macOS Sonoma update getting ever closer, there's a lot of buzz surrounding all the new changes that could spruce up our Macs and give our devices a fresh new look. Safari is among the apps getting an overhaul, and I've looked through the new features to pick out the ones I think are most exciting!
The built-in web browser is likely one of the most-used apps on your Apple device, and since Safari is in constant competition with Google Chrome (especially in the mobile sphere) Apple is often stuffing in new features to keep its browser on top. 
In the new version, Safari will team up with the new Sonoma update and take your productivity to a new level. 
Profiles
Yes, Chrome and likely every other web browser has had profiles for ages, but it's still a big update for Safari and I'm excited to finally have separate profiles. It's not just for separate users either; you can separate your work profile and your personal profile, so you can keep things organized but also have that work-life balance while using one device. 
I enjoy compartmentalizing my workflow and having separate tasks with separate browser groups or tabs, so I'm excited to be able to have a different profile for work, for casual browning, for my artistic pursuits, or just a cheeky online shopping profile. I use my Macbook for work, online shopping, casual Tumblr scrolling – yes, I still use Tumblr – and for online classes. It'll be very helpful to separate these subjects and have everything in its own self-contained spaces.
Desktop widgets are a big part of the new Sonoma update. Safari will be taking advantage of the new desktop widget setup and allow you to use a new Reading List widget that will display your Safari Reading List so you can get to it easily from your desktop. 
It seems that the direction Apple is going with these new Safari features (and widgets as a whole) is to make things more accessible straight from your desktop. This way you can get to whatever you need with minimal effort, cutting down time spent clicking through menus or typing in the search bar.
Private Browsing gets a lot more private… 
Private Browsing has felt a little left behind when it comes to feature updates, not just on Safari but across other web browsers. Using a private browsing window ensures your search history in that browser is not saved, nor is it shared across your other Apple devices. So, if you search or work in a private browser you won't be able to go back to it on your iPhone or iPad. 
Now with version 17 of Safari, you can expect to see a few more features. 
'Locked Private Browsing' will lock your private browsing tab when left idle – say you walk away from your Mac – meaning your content will be well hidden if you need to leave your desk. If you want back in, you'll need to enter your password. 
There are other more 'behind-the-scenes' updates to private browsing as well, including removing link tracking from websites and allowing you to add fingerprint protection to your private browsing tab or general browsing profiles. 
You might also like
Source link