Apple TV Plus is a unique beast in the VOD streaming jungle. It is built almost exclusively on original programming like The Morning Show, Hijack, and The Crowded Room with only a handful of licensed titles compared to Netflix's hundreds. Subsequently, it has a slender content library, but it only costs $6.99 a month. And that's not the only way it differs to many of the top streaming services – there's also a generous Apple TV Plus free trial available, with the opportunities to extend it.
You heard right – what is already a hugely affordable streaming service also allows new subscribers free rein of the platform anywhere from 7 days to up to 3 months. This means complimentary access to critically acclaimed award-winning movies and TV shows like Hello Tomorrow! , with all titles promising a burgeoning line-up of A-list talent. This makes it one of the best streaming services out there.
For a full guide on how to get an Apple TV Plus free trial, keep on reading with the option to get a trial period of up to an entire year.
How long is an Apple TV Plus free trial and how to get it
Anyone new to Apple TV Plus can make the most of a 7-day free trial before being charged the Apple TV Plus cost of $6.99 a month (or $69.99 if you opt for the annual plan). To sign-up you'll need to:
Open the Apple TV app on your Apple device
OR access the website via your web browser
Sign-in with your Apple ID and Password
Click on Start Your Free Trial
If required, confirm your billing information
Then click Confirm to start your free trial
If the service doesn't grab you, remember to cancel before the 7-day trial ends to avoid being charged. Otherwise, payment will continue to be taken each month.
For those wanting to sign up annually, Apple seems to keep this option fairly hidden during sign-up. You'll likely need to initially sign up to its monthly plan, then go to the Apple TV app > Account > Manage Subscriptions and change to the yearly plan.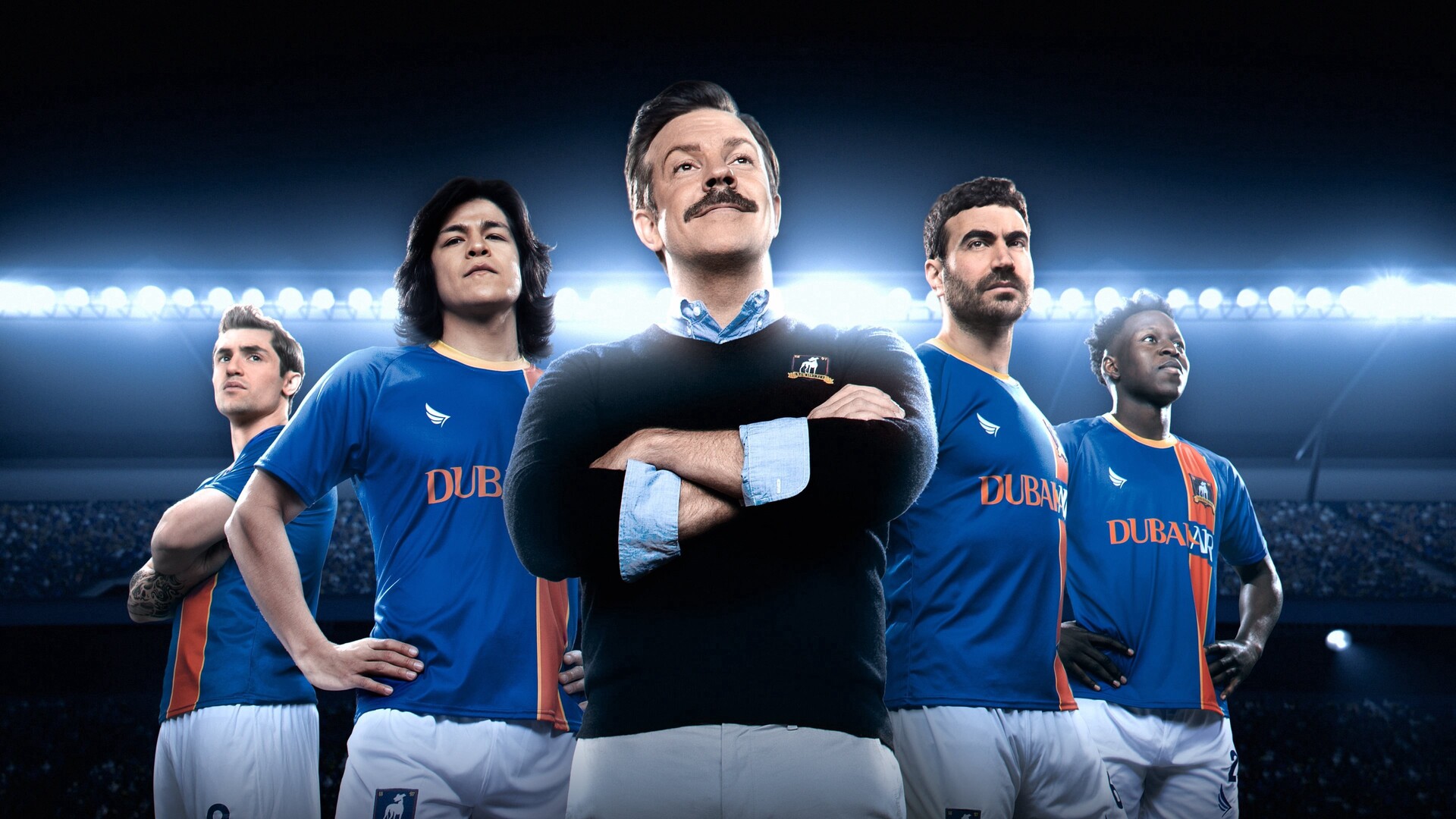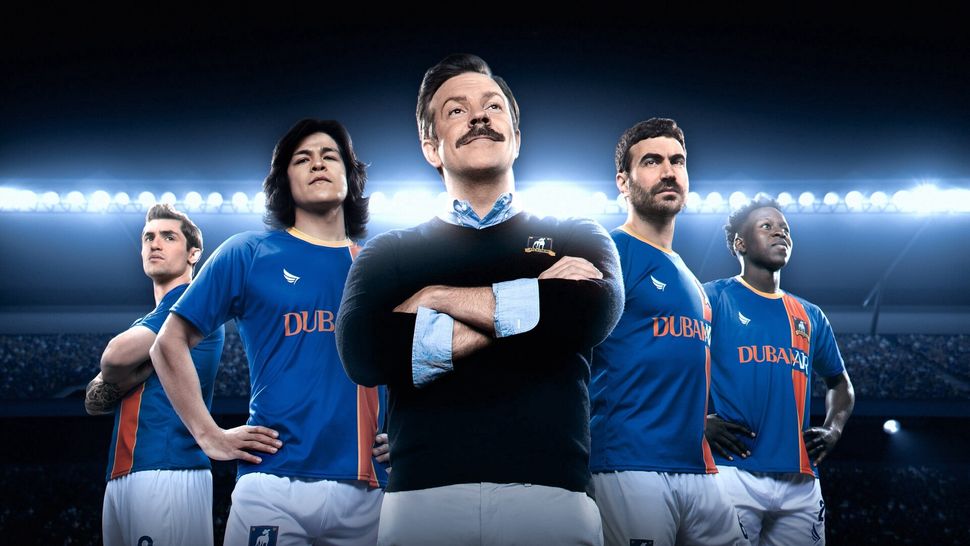 How else can I get an Apple TV Plus free trial?
Students and tech-heads are among those who could bag an extended Apple TV Plus free trial – and enjoy Apple's eclectic line-up of shows for three months or even longer!
If you're studying at a degree-granting university or college, all your entertainment dreams have come true. Not only does a subscription to the Apple Music student plan mean paying $5.99 rather than $10.99 a month, but Apple TV Plus is thrown in at no extra charge for a limited time.
For anyone treating themselves to a new Apple device, you can get three months of Apple TV Plus absolutely free with your purchase – eligible on any iPhone, iPad, iPod touch, Apple TV, or Mac. Just remember to redeem the deal within 90 days of purchase.
Additionally, if you haven't already signed-up for Apple TV Plus, then you can trial it free for a month as part of an Apple One subscription. There are three plans available, all of which include Apple Music, Apple Arcade, and iCloud storage.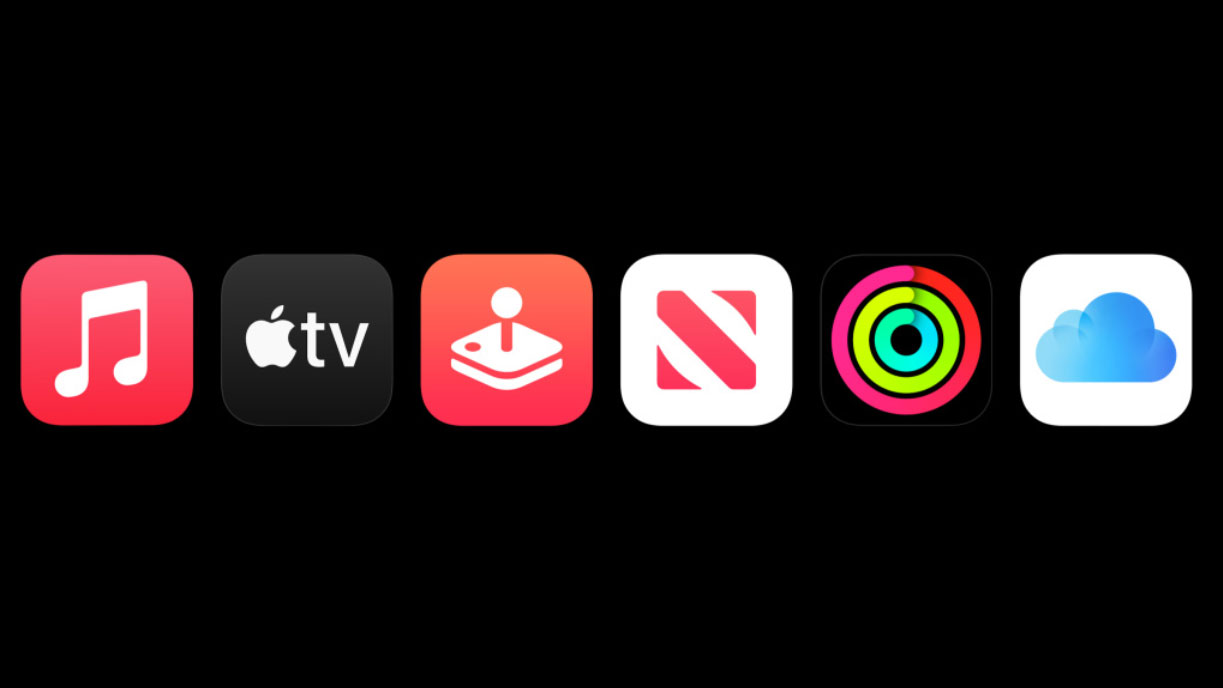 How else can I get an Apple TV Plus free trial?
There are a number of other ways to claim an extended Apple TV Plus free trial, anywhere between three months and six months long. In the US and the UK this can be done through particular retailer deals, phone contracts, and other device sign ups.
US Apple TV Plus free trial deals
UK Apple TV Plus free trial deals
How to cancel my Apple TV Plus free trial?
If after your free trial you don't wish to continue your Apple TV Plus subscription, you can cancel – just make sure you do so before your trial expires so that you're not charged.
To cancel your Apple TV Plus free trial, follow these steps:
Go to Settings and click Manage
Click on Cancel Subscription under Edit Subscription
Then you'll be asked to Confirm your cancellation
You can also do the same through the Apple App Store if you're an iPhone/iPad user, as well as through the Apple TV Plus app.
If you have an Apple TV, you can cancel your subscription through your device as well.
---
Source link