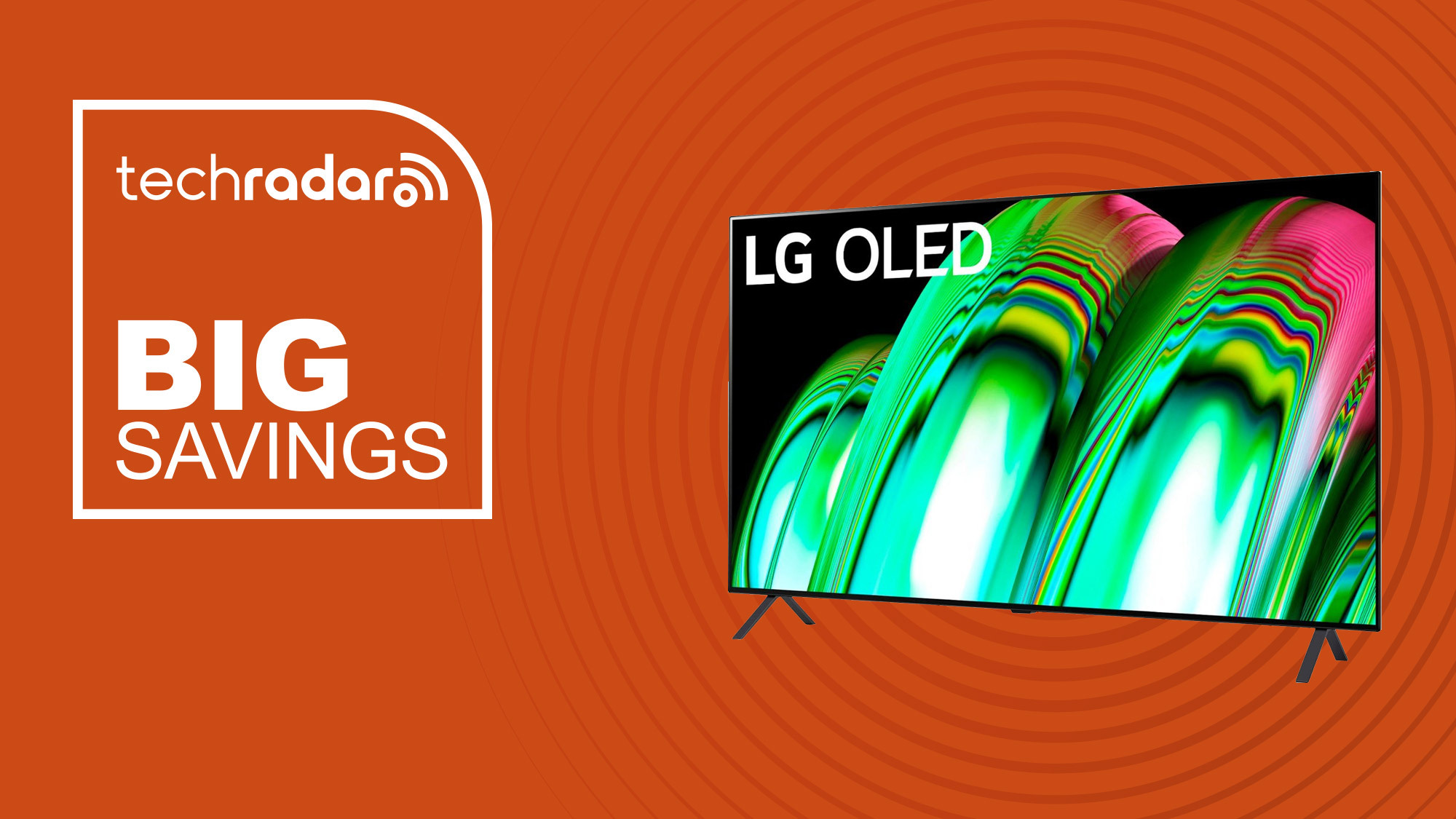 OLED TVs contain some of the best technology on the market to give you a fantastic viewing experience at home, but they do come at a significant cost. So, when you can pick one up ahead of the Labor Day sales for half price – and for considerably less than $1,000 – then we call that a bargain.
That's exactly what you get with this LG A2 48-inch OLED TV at Best Buy for $649.99 (was $1,299.99). It was available for $80 less during last year's Black Friday, but it's still a steal for the display we picked as the top budget OLED in our guide to the best OLED TVs.
Today's best cheap OLED TV deal
We found this set to be a brilliant entry-level OLED TV in our LG A2 review. In terms of picture quality, you get a screen that delivers vivid colors and rich blacks that make images pop when watching movies or TV shows. At 48 inches, too, it's great for a smaller space or if you want to get OLED tech at a more affordable price.
Definitely hold fire, though, if you want to use it for gaming on current-gen consoles such as the PS5 and Xbox Series X. The A2 lacks some of the key gaming features seen in more expensive OLED TVs such as HDMI 2.1 support and VRR that will give you the smoothest gaming experience. Consider an upgrade to the LG B2, LG C2, or LG C3 for these – or check out our guide to the best gaming TVs.
You'll likely find even more options in the Labor Day TV sales that are live now at some retailers – and we expect more to get underway very soon. We'll keep you up to date with all the best TV deals in the days ahead.
Source link