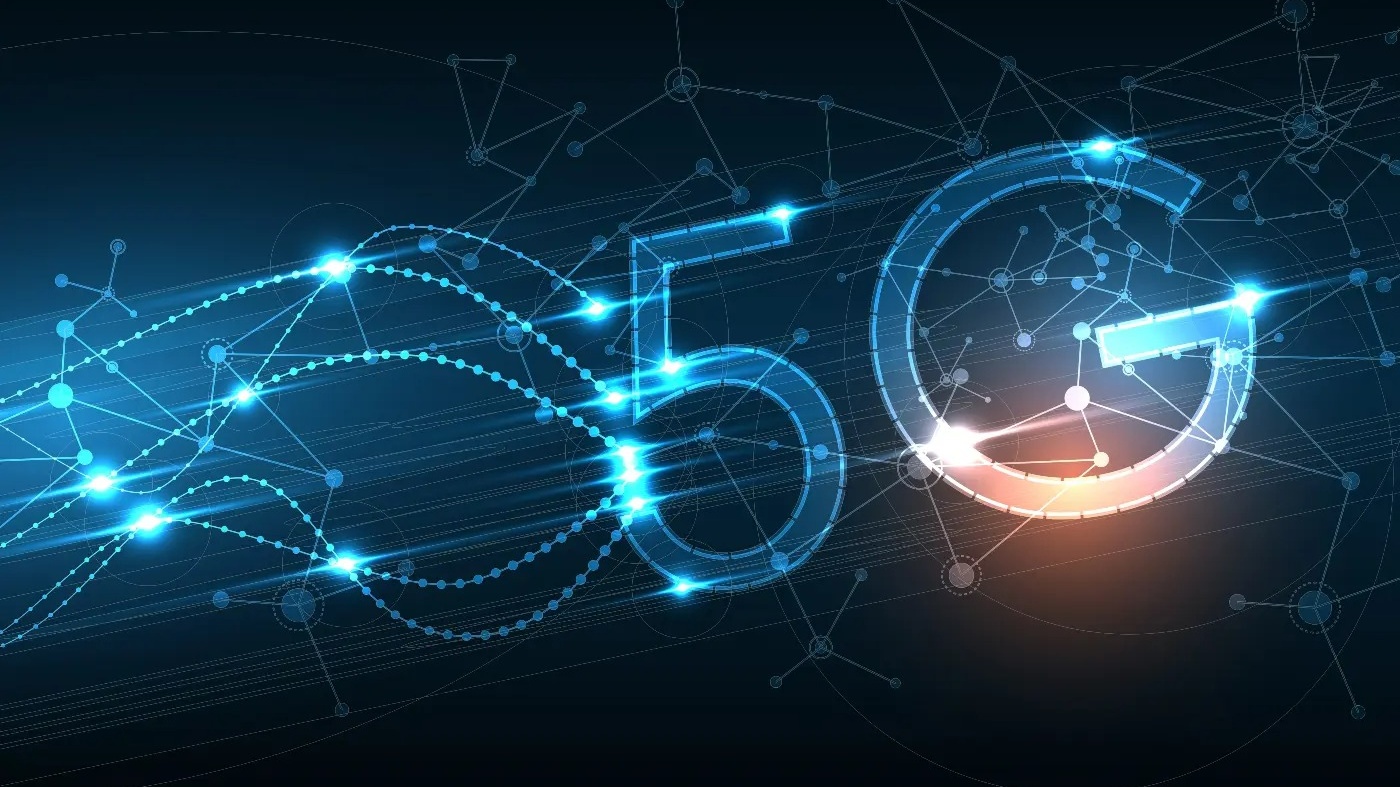 The initial enthusiasm surrounding Radio Access Network (RAN) has dwindled, and the market now experiencing quite a violent downturn, new figures have claimed.
Dell'Oro Group said that RAN's expansion phase has now faded, what was an "intense" ramp-up between 2017 and 2022. RAN revenues stabilized last year, with the stabilization moving into Q1 2023, as well.
In the second quarter of the year, however, market conditions worsened, which triggered a decline in RAN "at the fastest pace in nearly seven years". While the analysts said the decline was very much what everyone had expected, the magnitude of the reversal caught most of them by surprise.
Huawei dominating
"It is tempting to point the finger at data traffic patterns, 5G monetization challenges, and the odds stacked against an economy struggling with persistent levels of elevated inflation," said Stefan Pongratz, Vice President at Dell'Oro Group. "Although these are, of course, important factors, we attribute the poor performance in the quarter to the clouds forming in North America. Alongside challenging 5G comparisons, the decline was amplified by the extra inventory accumulated over the past couple of years to mitigate supply chain risks," Pongratz continued. 
The Dell'Oro Group's report also stated that the top five RAN suppliers for the first quarter of the year were Huawei, Ericsson, Nokia, ZTE, and Samsung, with Nokia recording the largest RAN revenue share between 2022 and H1 2023. 
Huawei's quarterly RAN share reached the highest level in three years, with the Chinese giant's Q2 2023 revenue share outside North America being as large as Ericsson and Nokia combined. Ericsson and Samsung's RAN revenue shares, on the other hand, declined between 2022 and 1H23.
Global RAN revenues for the year are also expected to drop year-on-year, the researchers concluded.
Source link