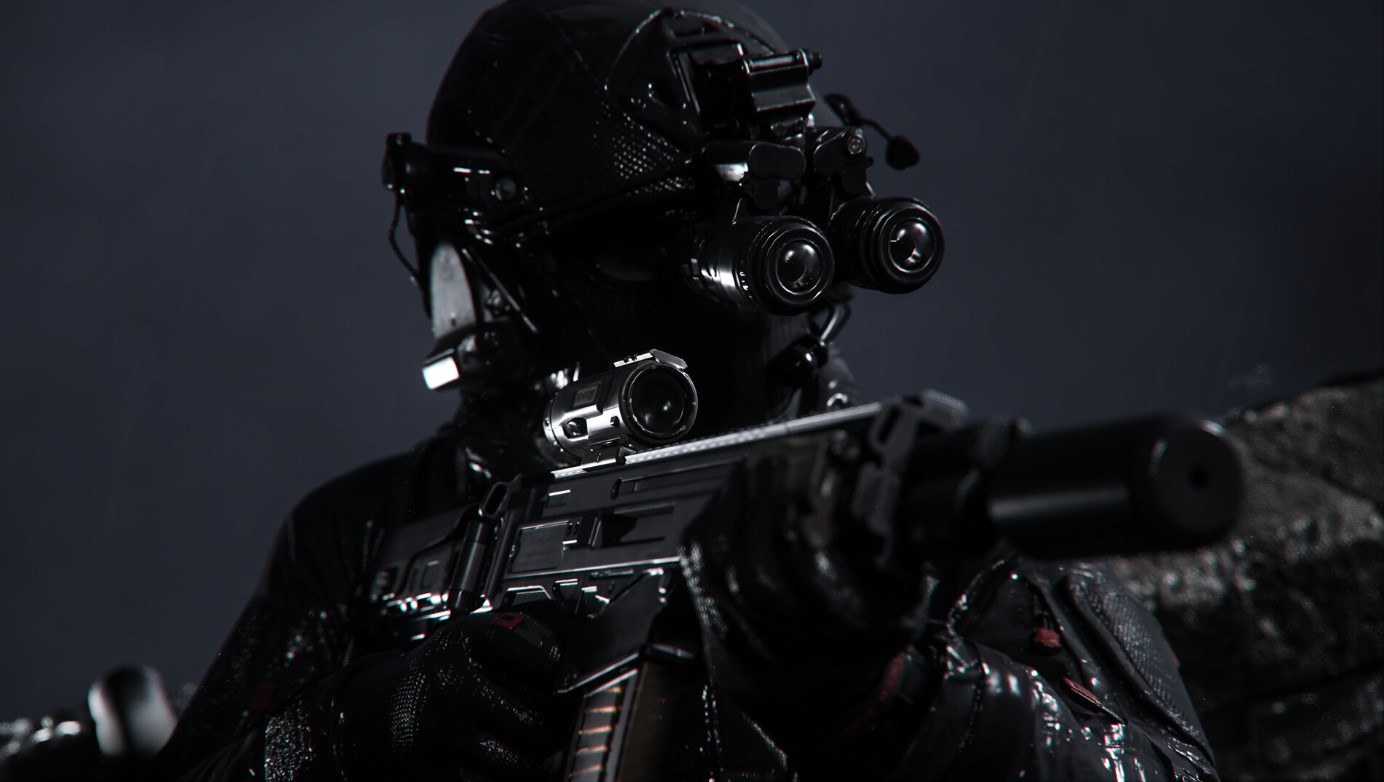 Following on from its official reveal last week, Call of Duty fans just got a much more in-depth look at Call of Duty: Modern Warfare 3 in action thanks to some exciting new footage unveiled during Gamescom's Opening Night Live.
Specifically, fans have been shown the very first cinematic campaign mission, titled Operation 627. The in-game footage shows a playable character infiltrating a building (which appears to be some sort of prison) and sneaking around using night vision, taking enemies out stealthily as they go. After setting off a decoy explosion, they then launch a full assault on their unsuspecting enemies.
Modern Warfare 3 (2023) is a direct sequel to Modern Warfare 2 (2022) – its campaign will kick off immediately after the events of the 2022 game's story. However, players can expect changes to the way that some campaign missions work, thanks to the addition of 'open combat missions'. These will give players more choice over how they approach their quests, with some giving the option to go in stealthily or aggressively.
It was also previously announced that Call of Duty: Modern Warfare 3 will include all 16 launch maps from the original Modern Warfare 2 (2009) from day one, which is sure to be exciting for veteran fans of the series. It will be getting some totally new maps too – over 12 of them, in fact – but these will be added to the game in post-launch seasons.
Call of Duty: Modern Warfare 3 (2023) is set to release on November 10, and those who've already poured loads of their free time into 2022's Modern Warfare 2 will be pleased to know that they'll be able to carry forward all of their previously-unlocked multiplayer weapons. What a win.
For more games like Call of Duty, be sure to check out our list of the best FPS games available right now. You can also take a look at our selection of the best PC games. 
Source link