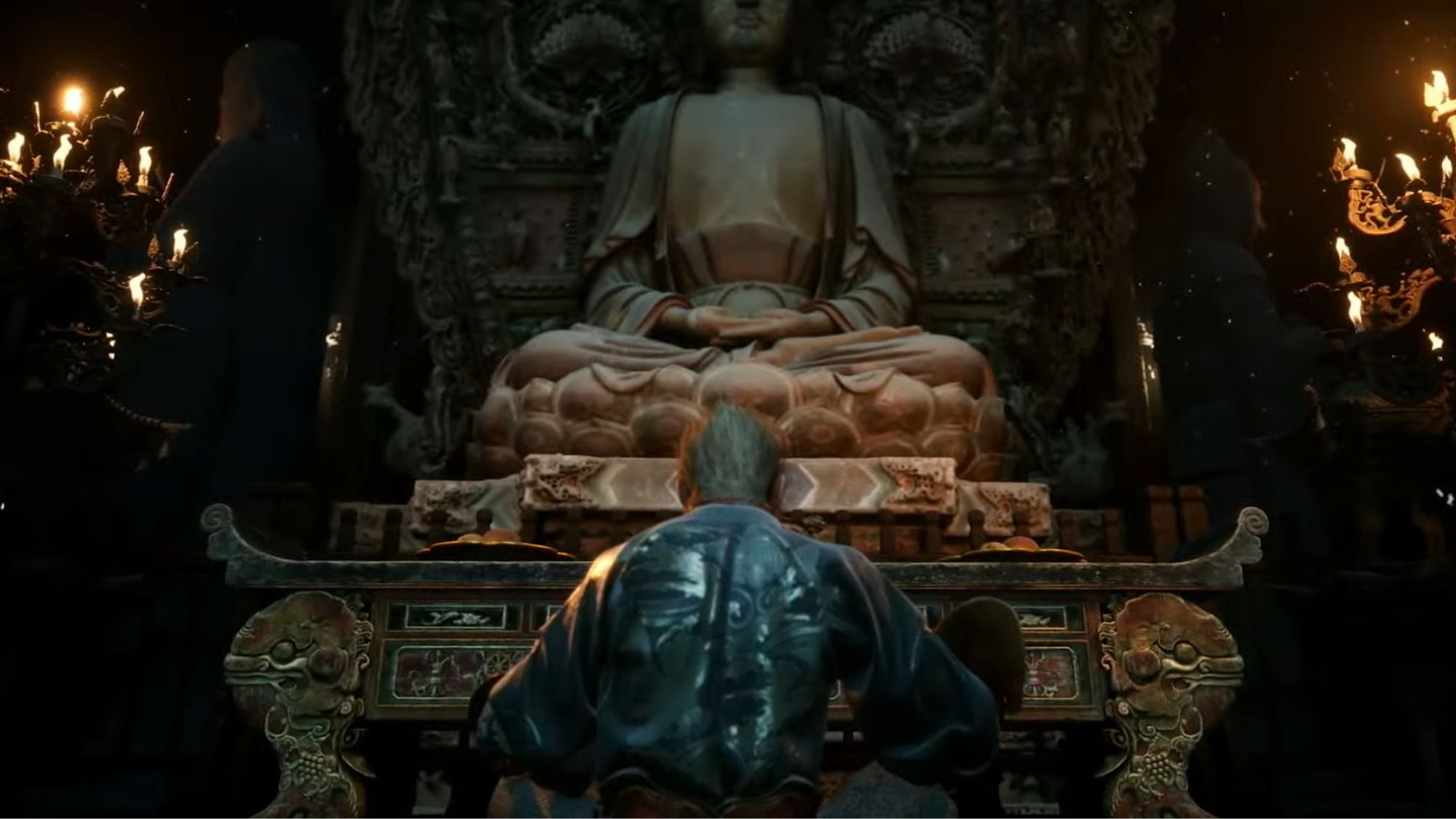 A brand-new trailer for Black Myth: Wukong has been revealed, treating fans to an in-depth look at the upcoming Chinese RPG.
As predicted, Gamescom Opening Night Live 2023 debuted a new look at Black Myth: Wukong, which showcased some new footage of the third-person action gameplay, including a sneak peek of a variety of boss fights, stunning visuals, and a curious headless NPC.
Unfortunately, the trailer didn't deliver a release date of any sort, so it looks like fans will be waiting a little while longer. 
Developed by Chinese studio Game Science, Black Myth: Wukong is a Souls-like action RPG slated for a Summer 2024 release date on PC and consoles.
The game utilizes Unreal Engine 4 for its realistic visuals and is based on Journey to the West – a Chinese novel published during the Ming dynasty in the 16th century – and will find the player takes the role of the Monkey King with access to 72 unique abilities. 
For more, check out our top picks for the best RPGs, as well as our release schedule for new PS5 games and new Xbox Series X games.
Source link