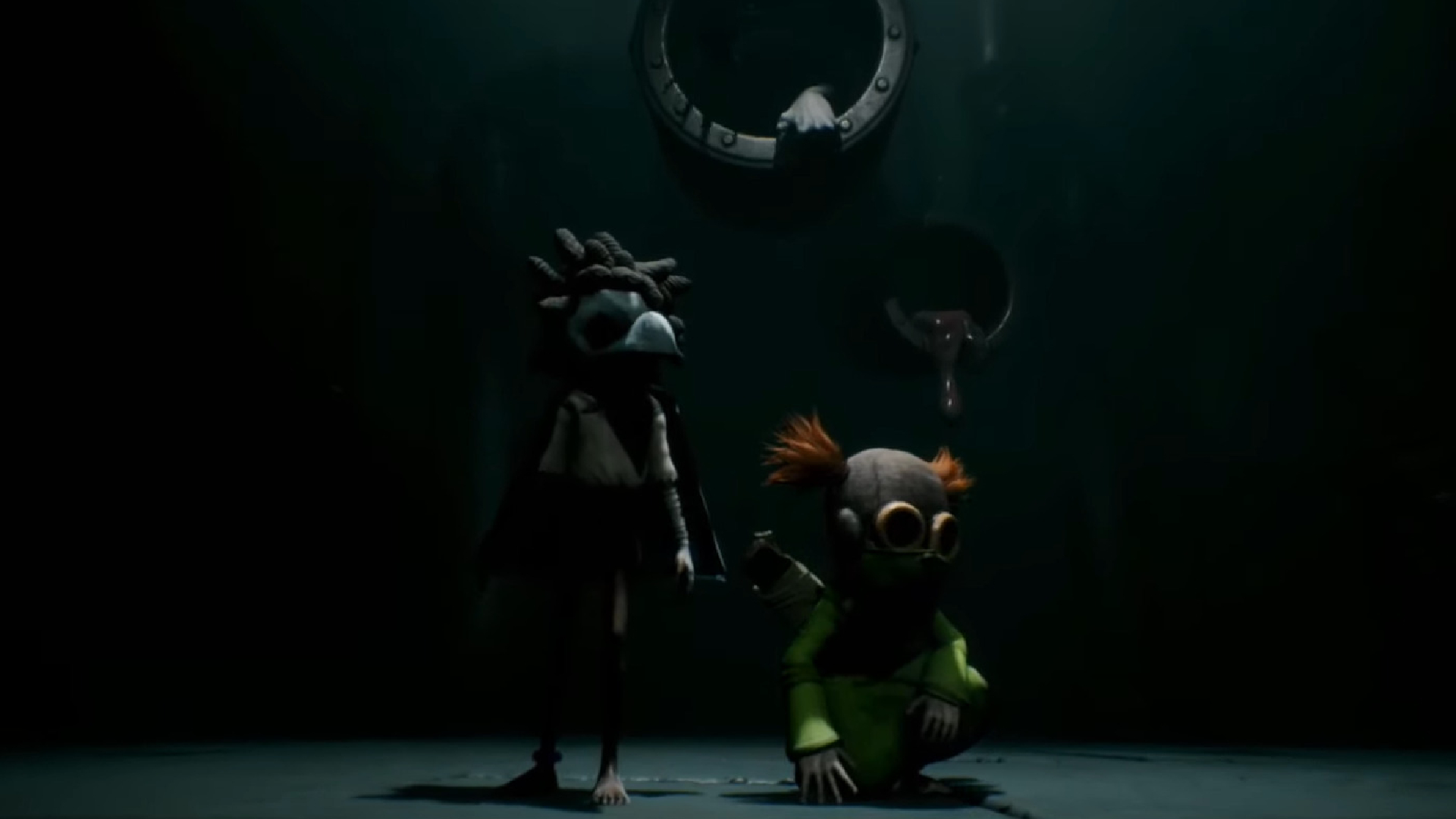 Little Nightmares 3 has been revealed with a haunting new trailer shown at Gamescom Opening Night 2023, offering the first look at a new cast of horrors and a spooky new location to navigate. A third game was announced to be in development in May 2023, so the announcement trailer is a surprise, to say the least. 
Following two new characters in a new setting titled 'the spiral', the trailer echoes the weighted environment of the first two Little Nightmares games, with an equally chilling soundtrack in the background. The two protagonists appear to function in the same way as Mono and Six in Little Nightmares 2, so we are expecting you to rely on one another in order to solve puzzles and explore the new setting. 
Are you ready to return to the Nowhere, little ones? This time, face your childhood fears together. #LittleNightmares III pic.twitter.com/lSKHfCJNxYAugust 22, 2023
See more
Little Nightmares 3 is set to be the final addition to the series, and as one of the best indie games, there's a lot of expectation surrounding its launch already. As a series first, it will introduce co-op functionality, so players will be able to take on the adventure together. 
We can expect to see Little Nightmares 3 launch in 2024. Unfortunately, we haven't received a specific release date, nor have we received any information regarding which platforms the game will be released on, we are expecting more information about the release