We're fairly confident that we know what to expect from Apple's upcoming iPhone launch event, but the iPhone 15 Pro Max, in particular, continues to prove the subject of confusing name, hardware, and release date rumors.
We've recently heard, for instance, that the iPhone 15 Pro Max may actually be called the iPhone 15 Ultra, and now the conversation has turned towards potential shipping delays for Apple's biggest and best iPhone of 2023.
According to an analyst note seen by 9to5Mac, the iPhone 15 Pro Max could ship three to four weeks later than the iPhone 15, iPhone 15 Plus, and iPhone 15 Pro. It's thought that Sony – a major camera parts supplier to Apple – may "not be able to provide the image sensor used by the iPhone 15 Pro Max in time for it to ship alongside the other new models."
The iPhone 15 Pro Max is expected to boast a vastly superior camera system to other models in the iPhone 15 lineup, with a telephoto periscope lens chief among the phone's rumored upgrades. Evidently, though, this lens is proving difficult to produce at speed and scale.
We're expecting the actual iPhone 15 release date to fall on or around Friday, September 22 this year, with Apple's 2023 iPhone launch event likely to take place on either Tuesday, September 12 or Wednesday, September 13. Pre-orders for the iPhone 15 line will probably begin a few days after that event on Friday, September 15, with shipping dates following another week later (hence that Friday, September 22 prediction).
However, if the iPhone 15 Pro Max is indeed facing delays of between three and four weeks versus other iPhone 15 models, then it's safe to assume that the device will hit store shelves some time between Friday, October 13 and Friday, October 20.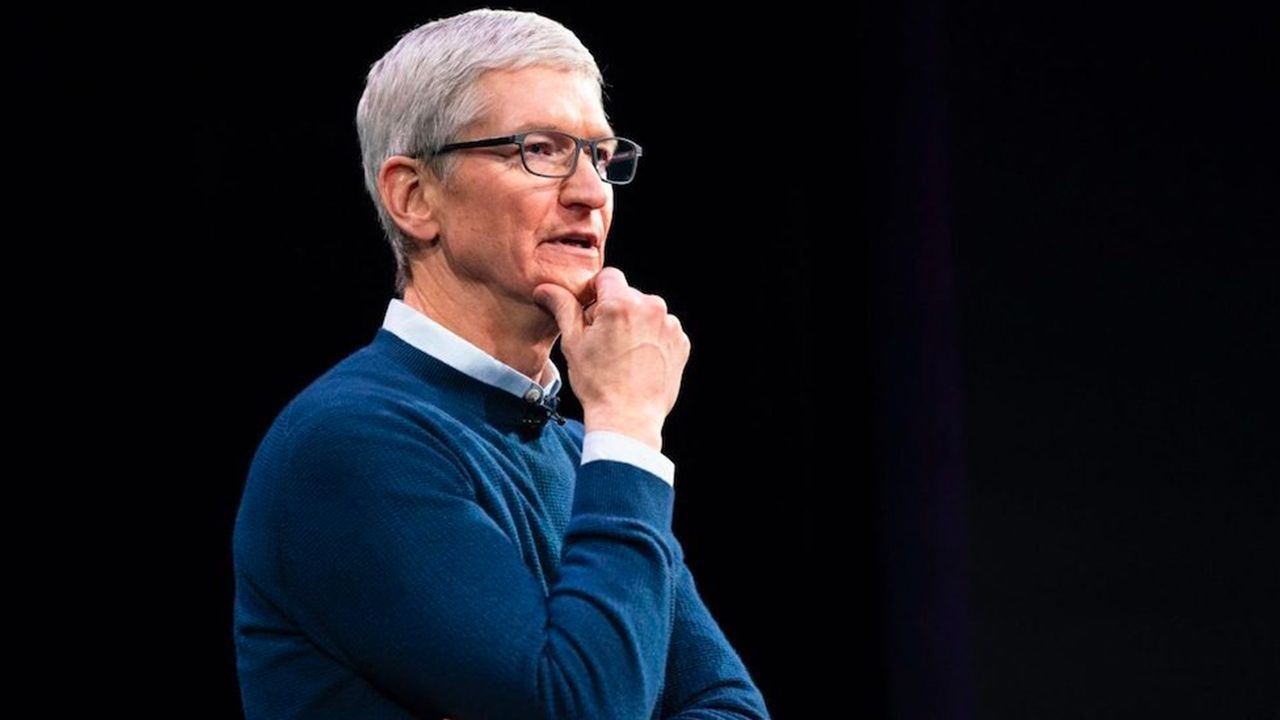 We've heard similar mutterings about potential iPhone 15 release delays already this year. For instance, Bank of America analyst Wamsi Mohan – who correctly predicted that the iPhone 12 would be delayed in 2020 – recently suggested that the entire iPhone 15 line could be delayed until late October, owing to production hiccups regarding iPhone 15 Pro and Pro Max displays. 
Obviously, that rumor refers to every iPhone 15 model, rather than just the Pro Max, and display shortages instead of sensor shortages, but it's interesting that multiple sources have now touted iPhone 15 Pro Max delays as being a genuine possibility. 
This wouldn't be the first time that Apple has delayed one specific iPhone model in a new iPhone lineup, either. As recently as last year, the iPhone 14 Plus shipped almost a month later than the rest of the iPhone 14 family, and in 2020, the iPhone 12 mini and iPhone 12 Pro Max arrived a few weeks after the iPhone 12 and iPhone 12 Pro.
In any case, we don't have too long to wait until Apple itself confirms when we'll be able to get our hands on its next crop of iPhones.
More iPhone 15 stories
Source link