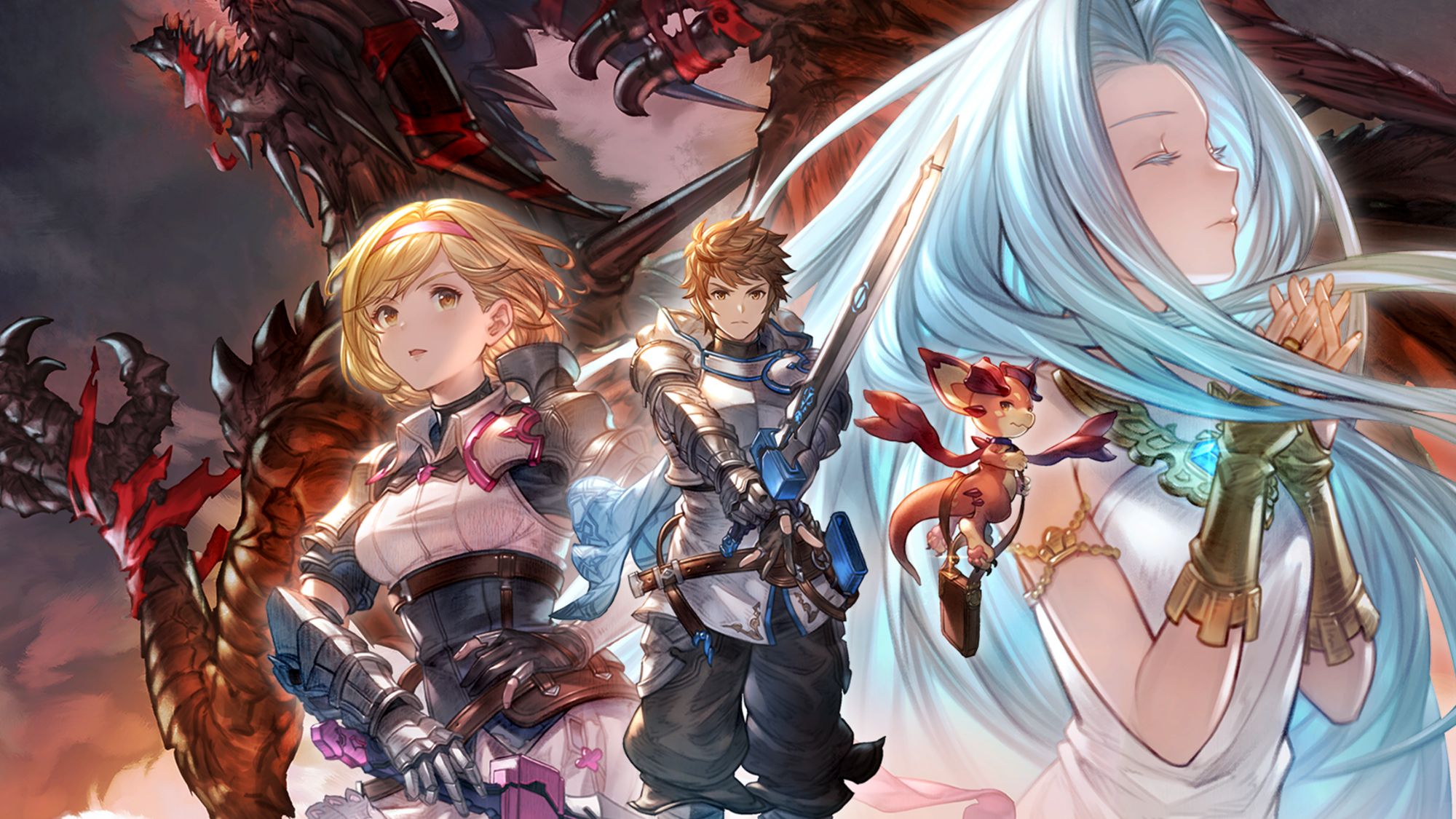 Granblue Fantasy: Relink has received an official launch date of February 1, 2024. 
During Gamescom Opening Night Live 2023, Cygames debuted a brand-new trailer and finally confirmed that the action RPG will be coming to PS5, PS4, and PC early next year. 
Fans were treated to new in-game footage which showcased the colorful open-world, as well as what looks to be a series of boss fights centered around the elements like fire and ice. There also seems to be another enemy variation; a massive mechanical giant that players will have to confront at one point. 
Granblue Fantasy: Relink will have a party system with many characters the player can meet along the way and interact with. Some featured allies – who were also in the trailer – included Charlotta, Siegried, and Yodarha. 
Based on the Granblue Fantasy franchise, Granblue Fantasy: Relink was announced way back in 2016 during the Tokyo Game Show, and fans of the series have been eagerly anticipating the release ever since.
Gamescom Opening Night Live 2023 featured many exciting announcements, including the unexpected reveal of Little Nightmares 3, as well as a brand-new look at the action RPG Black Myth: Wukong. 
For more, check out our top picks for the best RPGs, as well as our release schedule for new PS5 games and new Xbox Series X games.
Source link