You've got to admire Sony's commitment to doing things its own way, rather than simply following current trends. It did so with the Sony Xperia 1 V – a phone with a 21:9 4K screen, sizable bezels, and a continuous optical zoom lens – and it will likely do the same with the Sony Xperia 1 VI, as well.
There are both up and downsides to this approach, but it certainly helps Sony's flagship phones stand out from the crowd.
So far we don't know anything about the Sony Xperia 1 VI, but we can take some educated guesses as to its price, release date, and some of its key features. You'll find those below, and as soon as any information leaks, we'll add that too.
What we do know though is what we want from the Sony Xperia 1 VI, so jump to the second half of this article for information on that.
Cut to the chase
What is it? The next flagship Sony phone
When is it out? Possibly May 2024
How much will it cost? Likely at least $1,399 / £1,299 / AU$2,099
Sony Xperia 1 VI: release date and price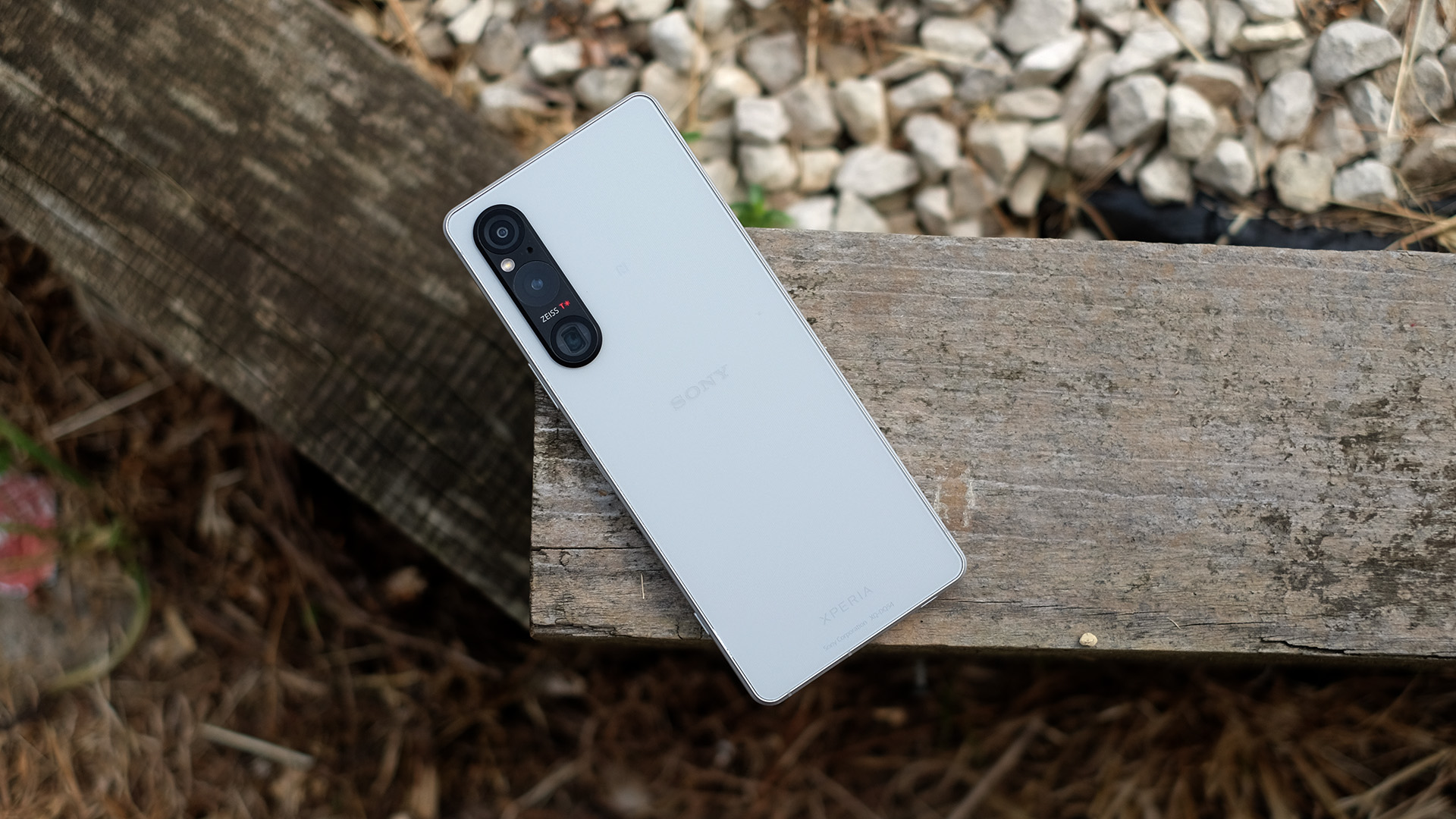 The Sony Xperia 1 V was announced in May 2023, but didn't go on sale until late June in the UK and late July in the US. This big wait between the announcement date and the on-sale date isn't unusual for Sony, however, even if it's a little unorthodox by industry standards.
There's no news yet on when the Sony Xperia 1 VI might be unveiled but with the Sony Xperia 1 IV also being announced in May, our best guess is May 2024.
In fact, the last two models were both unveiled on May 11 of their release years. Now, that's a Saturday in 2024 so is unlikely as a date, but something close to that around mid-May is probably likely. Of course, you'll likely then have to wait until at least June to get your hands on it, based on past form.
As for the price, the Sony Xperia 1 V starts at $1,399 / £1,299 / AU$2,099, so the Sony Xperia 1 VI will probably cost at least that much, which is a shame, as that's an extremely high price.
Sony Xperia 1 VI: news and leaks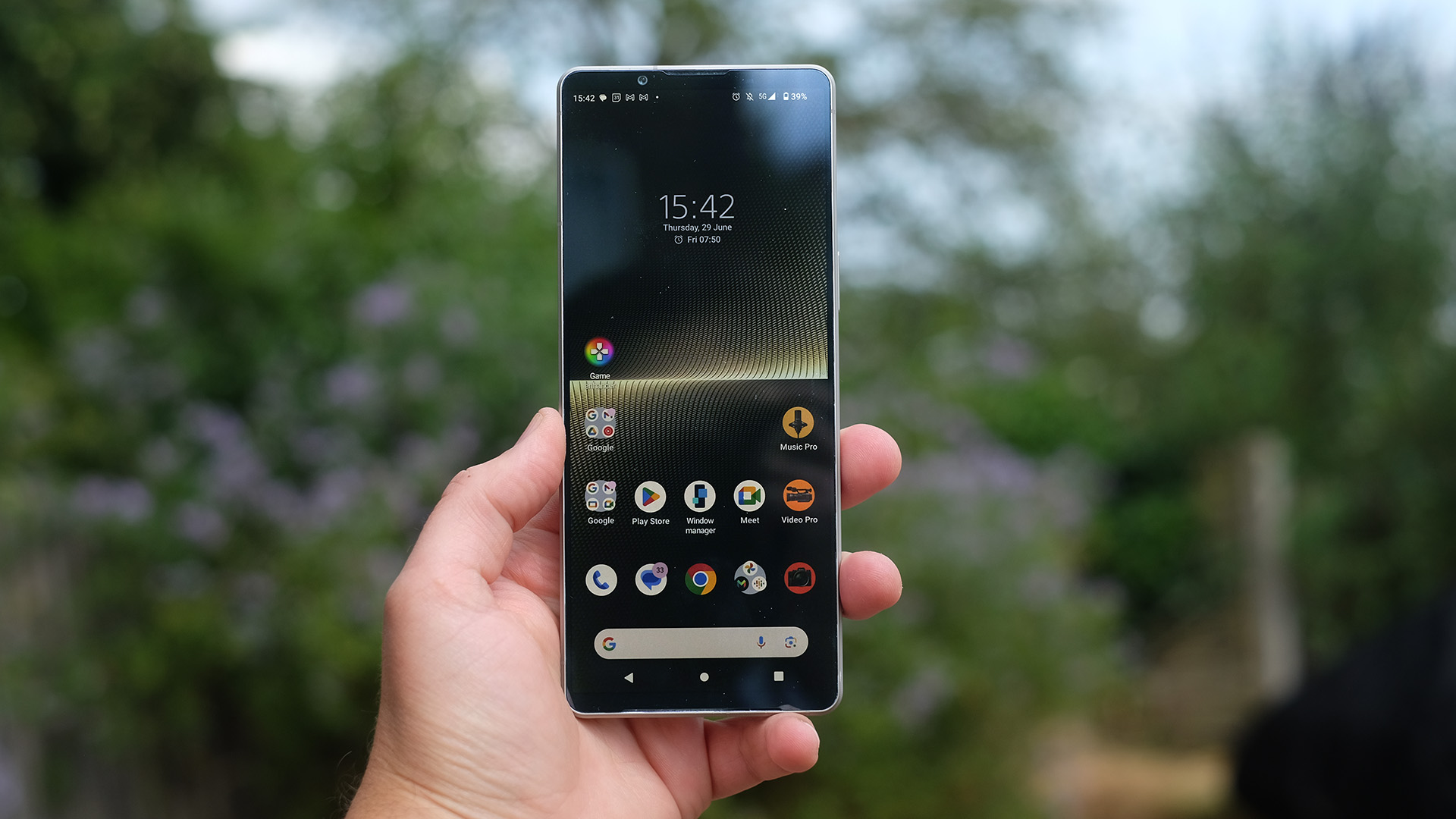 We haven't heard anything about the Sony Xperia 1 VI yet, but we can predict that it will inherit some aspects of the Sony Xperia 1 V.
That includes a narrow 21:9 screen, with a 4K resolution – as these are trademark features of the line. It will also probably put a lot of focus on the cameras, and likely include a continuous optical zoom lens which can smoothly move between different focal ranges, as that's one of the highlights of the latest model too.
One thing that will almost certainly change though is the chipset, with Sony likely to move from the Snapdragon 8 Gen 2 to the Snapdragon 8 Gen 3, so expect the Sony Xperia 1 VI to be more powerful than the Xperia 1 V.
Sony Xperia 1 VI: what we want to see
The Sony Xperia 1 V is a decent phone, but it's one with plenty of room for improvement, as our Sony Xperia 1 V review attests. Here's what we most want to see from the next model.
1. Crisper zoom shots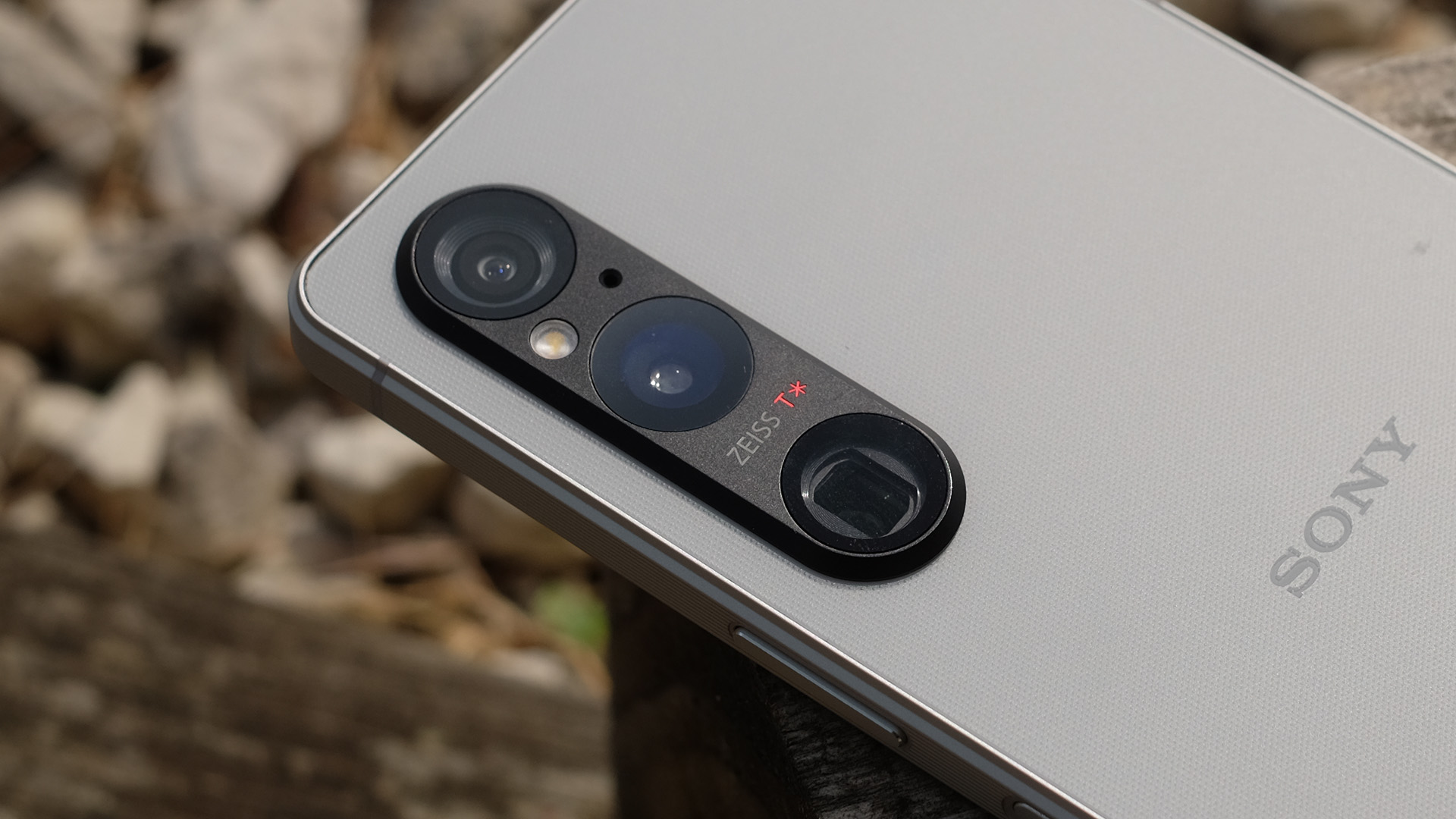 The star feature of the Sony Xperia 1 V is arguably its telephoto camera, which can move between optical zoom levels of 3.5x and 5.2x, rather than being locked at one zoom level like most smartphone telephoto cameras or having two separate sensors at two different zoom ranges, like the Samsung Galaxy S23 Ultra (which sports both 3x and 10x telephoto sensors).
However, in our review, we found that the resulting images are ever so slightly soft. This is one hazard of offering a continuous optical zoom, rather than having a fixed focal length (the same is true with conventional cameras), but we hope it's something Sony can improve for the Xperia 1 VI; so that zoom shots are completely sharp and crisp.
2. Better heat management
In our Sony Xperia 1 V review, we noticed that the phone could get surprisingly warm, even when doing very little. On a likely related note, we found – when using an app called CPU Throttling Test – that its performance would drop quite rapidly when the phone was being pushed.
So with the Sony Xperia 1 VI, we'd like better heat management, so the phone stays cooler and hopefully the performance therefore won't get throttled as much.
3. Faster charging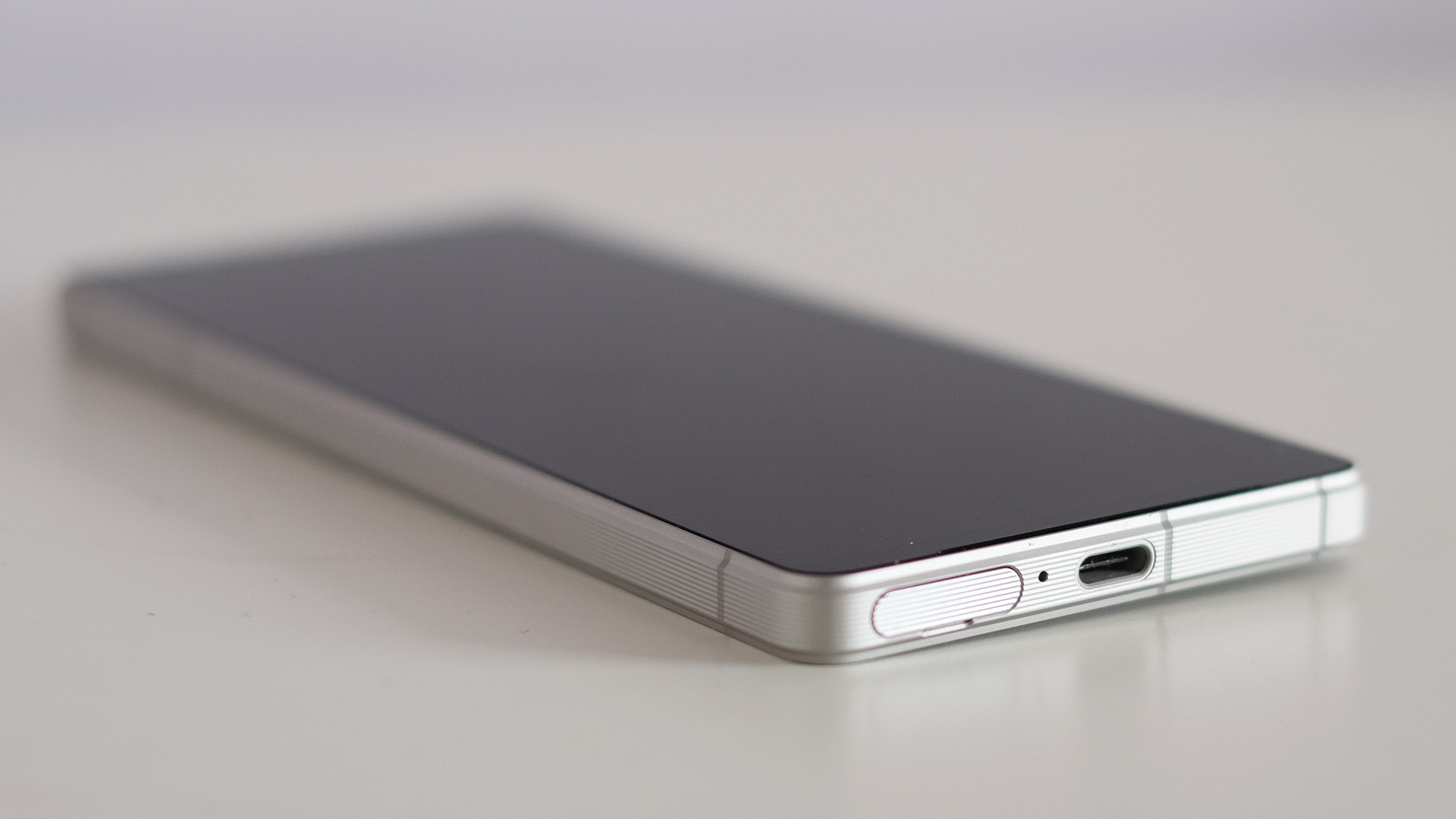 While the Sony Xperia 1 V has fairly decent battery life, its charging speed is much less impressive than many of its competitors, topping out at 30W. Now, that's still slightly faster than you'll get with an iPhone, but given that we've seen phones like the OnePlus 10T offer 150W charging, and loads of handsets allow for charging at upwards of 60W, providing only 30W charging doesn't really cut it in 2023/2024.
Therefore, we want to see a boost with the Sony Xperia 1 VI. At the very least it should be capable of 45W charging, like the Galaxy S23 Ultra, but ideally we want it to charge faster still.
4. A better fingerprint sensor
One of the many unusual choices Sony makes with the Xperia 1 V is putting a capacitive fingerprint sensor on the side, set into the power key, rather than using a – nowadays – more conventional under-display sensor. This isn't in itself a problem – though it is a little old fashioned – but in our review we found that the sensor was slower, less responsive, and less reliable than those in most phones.
At this price, that's unacceptable, so we want to see big improvements with the Sony Xperia 1 VI's fingerprint sensor, wherever Sony chooses to put it.
5. A lower price
The Sony Xperia 1 V has all sorts of interesting features and high-end tech, but there's no escaping just how expensive it is.
With a starting price that's even higher than the Samsung Galaxy S23 Ultra or iPhone 14 Pro Max, this is never going to be anything other than a niche entrant in the high-end smartphone space, but we'd love for the Sony Xperia 1 VI to be a more mainstream prospect. For that, the price needs to be lower. Not drastically, but it should at least undercut the aforementioned phones.
Source link